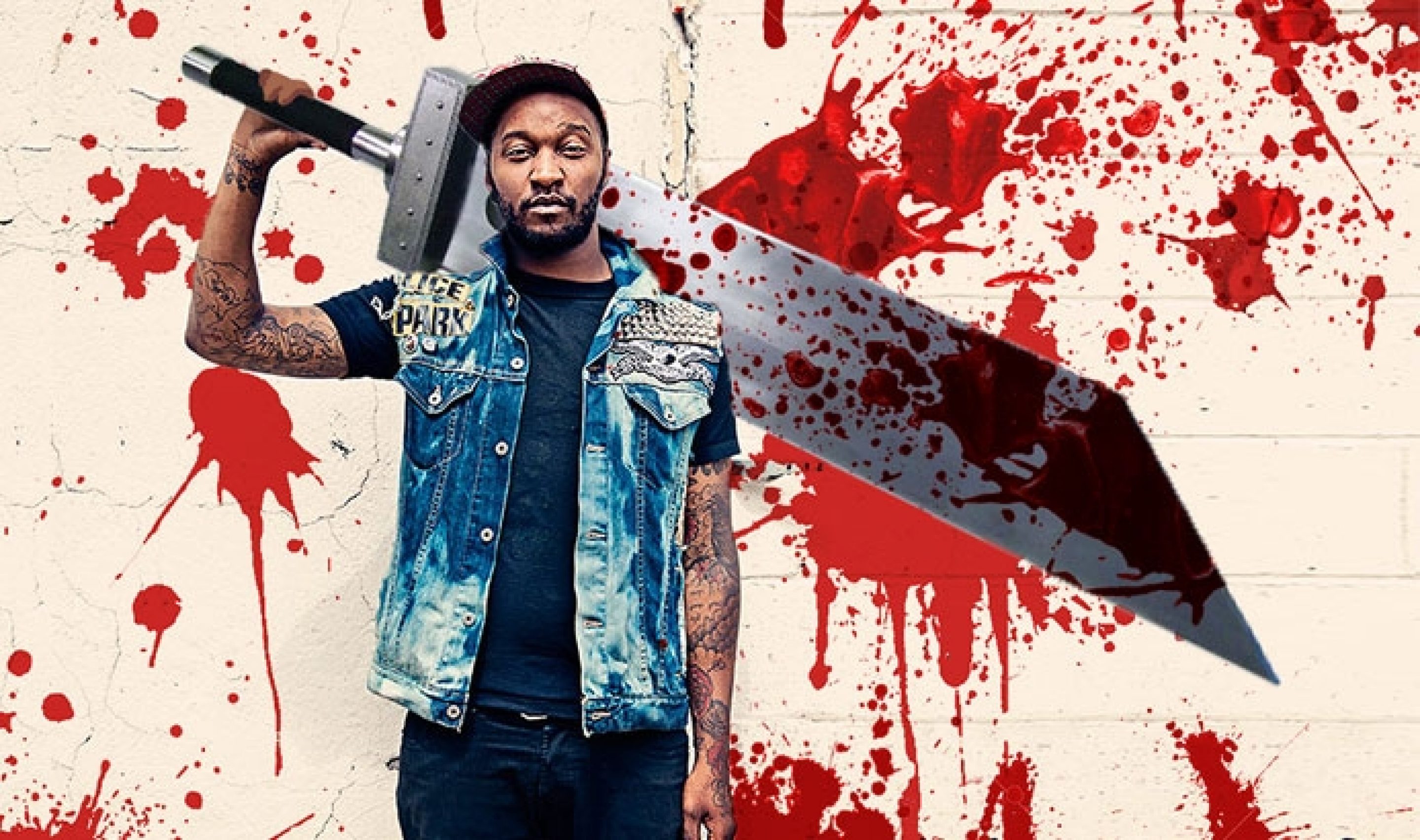 P.O.S Talks Anarchy in a Rigged Society
In a recent interview with Crave Online, P.O.S breaks down his thoughts on the "Anonymous" online movement, capitalism, modern value systems, and more. Check out an RSE-releated snippet below and head to CraveOnline.com to read more.
CRAVE: You're a part of Rhymesayers, which is known for having a very familial structure. How do you fit into that world?
POS: I don't know. (laughs) I really don't. We'd already started Doomtree when I signed to Rhymesayers. But we weren't actually ready to put out a record, we didn't know what we were doing. We had just started. We were the kind of people who grew up not just listening to Wu-Tang, but thinking they're a crew. They all live together, they're best friends, they probably all split everything evenly between all of them. They're always together because they're a crew. We grew up thinking that's what Rhymesayers was. I think when I signed to Rhymesayers, I was first of all being allowed into what I thought was, what? Really? They're going to let me do that with them? That's fucking tight! And they've been completely supportive of pretty much everything I've ever wanted to do, as an artist and as a dude. That's kinda that (laughs)
We Don't Even Live Here is OUT NOW! Pick up the new album from Fifth Element, iTunes, Amazon, Best Buy, and your favorite chain and independent store.
POS: Facebook | Twitter | Google+ | Instagram | Myspace
Rhymesayers: Facebook | Twitter | YouTube | Google+ | Instagram | Flickr | Soundcloud | Myspace