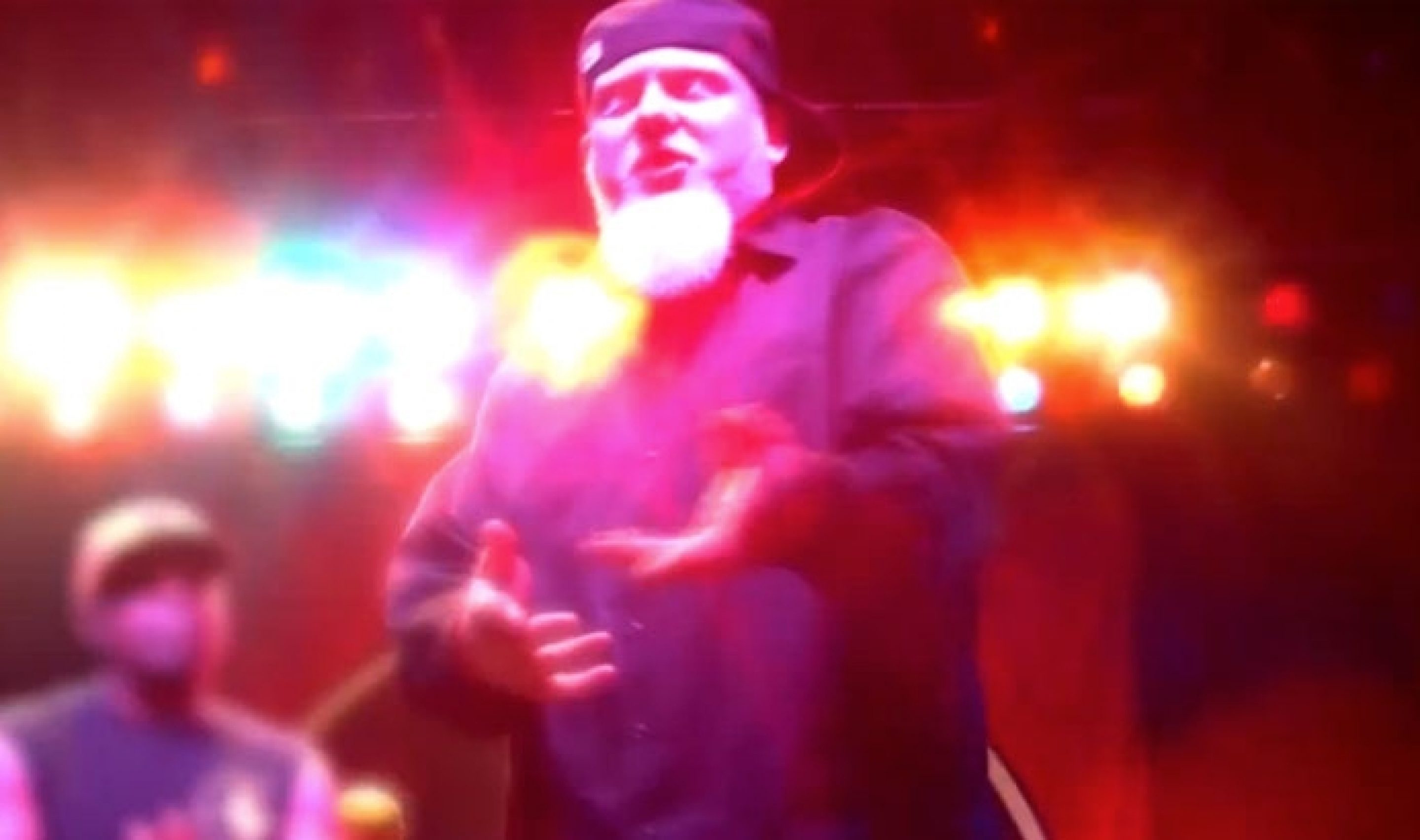 Brother Ali featured in new video from Public Enemy
With nods to the local Occupy Movement and inspiration from Public Enemy's music over the years, Brother Ali lays it down in "Get Up Stand Up", the latest vieo and track from the legendary Public Enemy crew. The video features live shots of Ali, Davey D, Flavor Flav, around Minneapolis and more. Check it out below!
You can see Brother Ali holding it down on the Soundset 2013 Main Stage on May 26th, tickets are on sale NOW Online and in-store at Fifth Element (2411 Hennepin Ave. S., Minneapolis, MN 55405)
Mourning in America and Dreaming in Color is now available for purchase on iTunes (Deluxe version with two bonus songs), from Fifth Element, Amazon, and your favorite local independent or chain music retailer.
Brother Ali: BrotherAli.com | Facebook | Twitter | Google+ | Instagram | Myspace
Rhymesayers: Facebook | Twitter | YouTube | Google+ | Instagram | Flickr | Soundcloud | Myspace