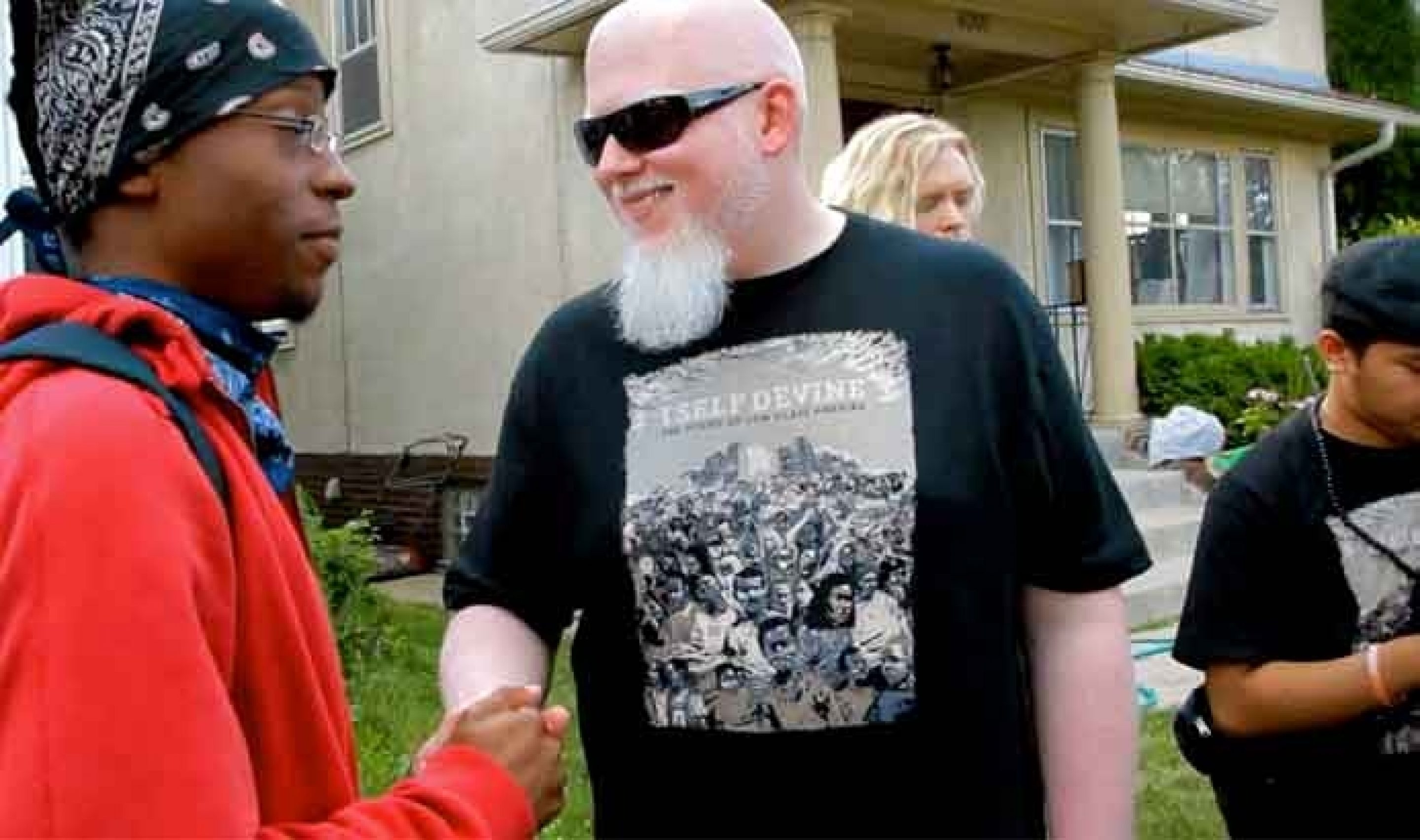 New Video: Brother Ali - "Work Everyday" premiered by Occupy Homes Minnesota
Another day, another great new video from the Rhymesayers camp! OccupyHomesMN.org just premiered Brother Ali's new video for "Work Everyday". Watch the new video below, featuring Tom Morello, Jackson Browne, BK-One, Slug, P.O.S, I Self Devine, and members of the community.
Video directed by One Light Collective.
Mourning in America and Dreaming in Color is now available for purchase on iTunes (Deluxe version with two bonus songs), from Fifth Element, Amazon, and your favorite local independent or chain music retailer.
Brother Ali: BrotherAli.com | Facebook | Twitter | Google+ | Instagram | Myspace
Rhymesayers: Facebook | Twitter | YouTube | Google+ | Instagram | Flickr | Soundcloud | Myspace