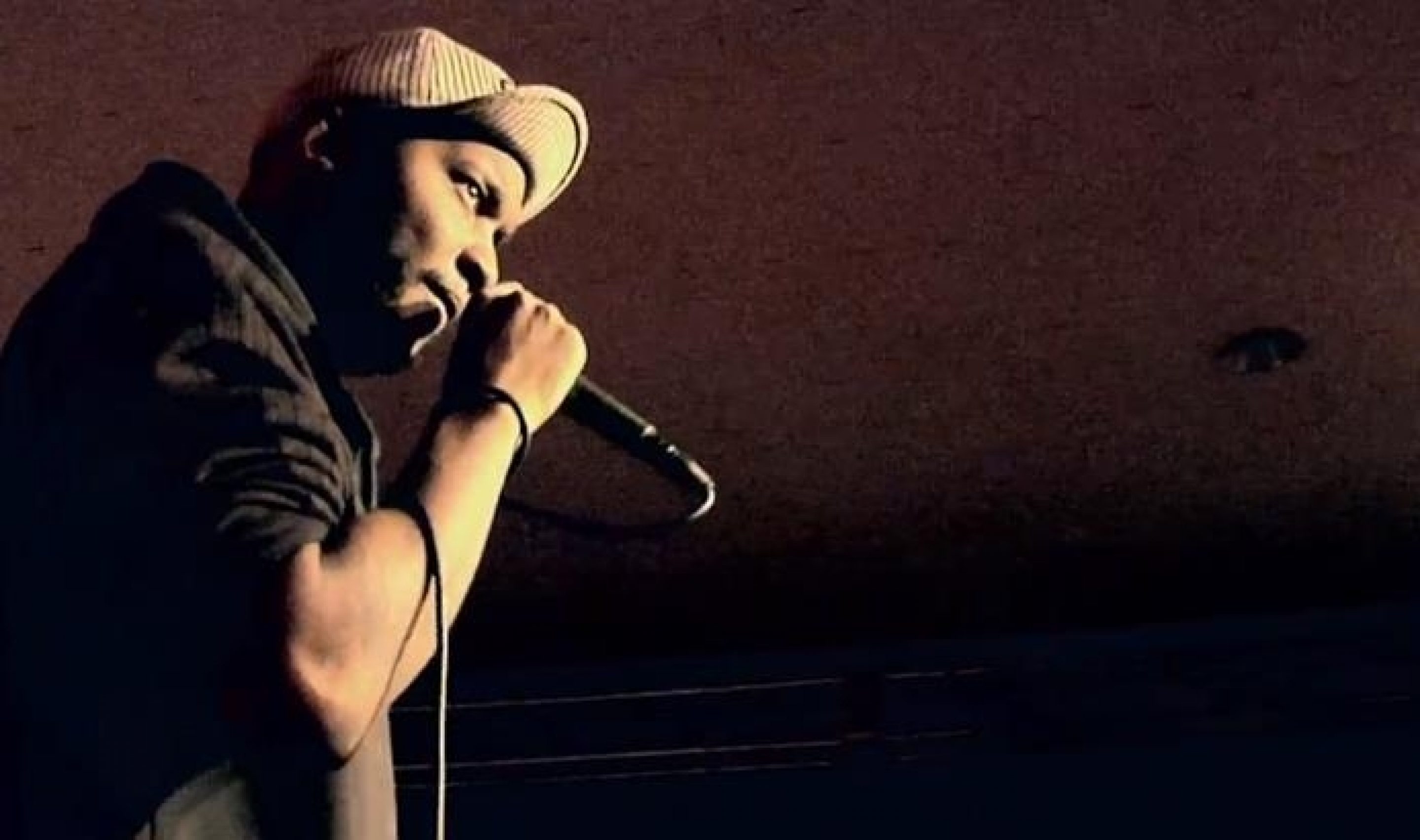 P.O.S performs live at McNally Smith College of Music
Recently, P.O.S took the stage at McNally Smith College of Music in St. Paul, Minnesota for a select group of students and faculty to perform some live music! We're happy to premiere two live cuts for you, "Fuck Your Stuff" and "Bumper", two of the hottest tracks of his new album We Don't Even Live Here that dropped in late 2012 on Rhymesayers.
You can pick up the album from Fifth Element or iTunes today if you like what you're hearing!
Sit back, turn up the below videos, and get ready to see him rock the house at on May 26th! Soundset 2013 Tickets are on sale NOW Online and in-store at Fifth Element (2411 Hennepin Ave. S., Minneapolis, MN 55405). Please note that VIP is SOLD OUT.
POS: Facebook | Twitter | Google+ | Instagram | Myspace
Rhymesayers: Facebook | Twitter | YouTube | Google+ | Instagram | Flickr | Soundcloud | Myspace