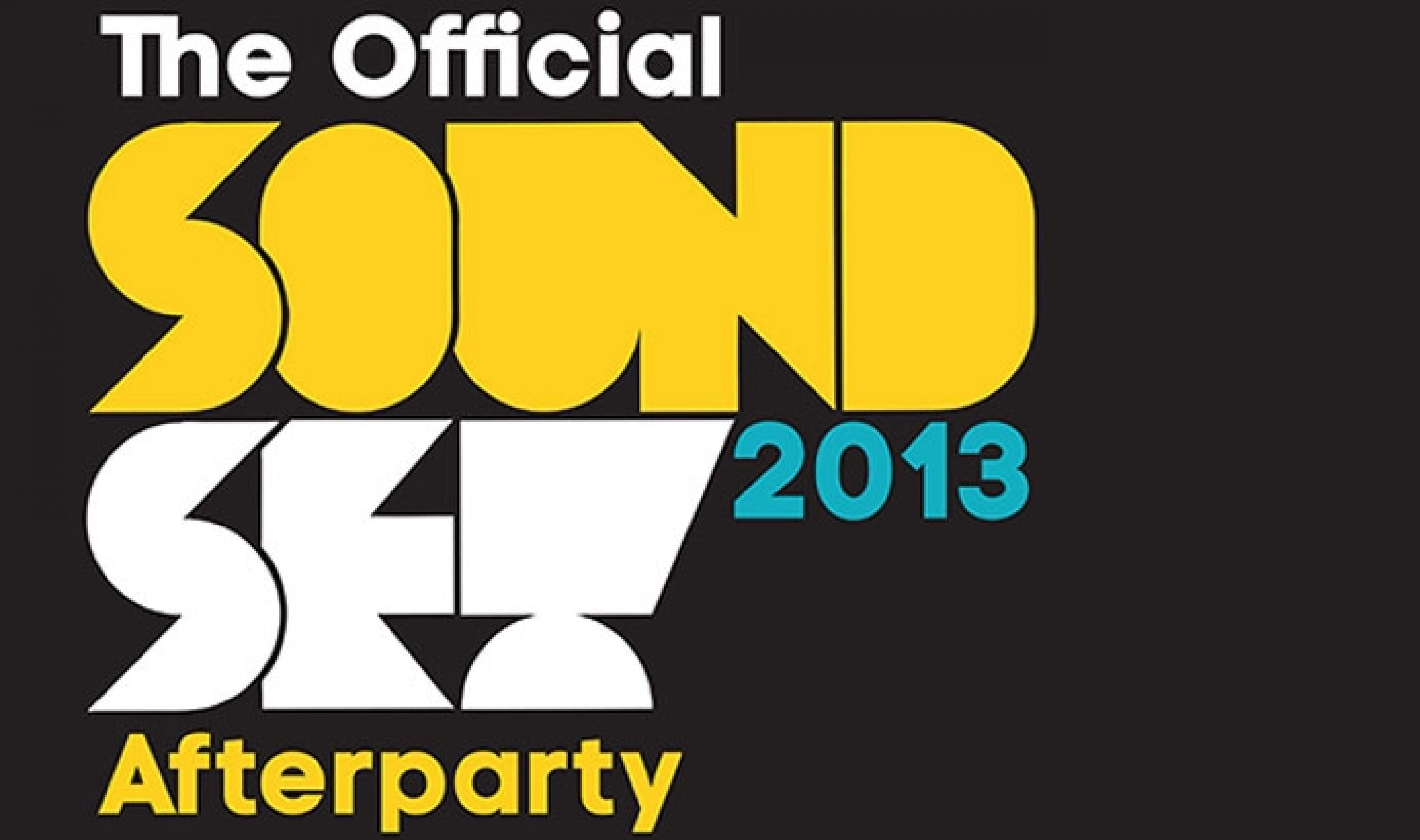 Soundset 2013 Afterparty announced!
After hours and hours of some of the best hip hop around, everyone needs to unwind. Luckily, our friends at First Avenue are going to help everyone out! This year's Afterparty features Get Cryphy (Plain Ole Bill, Jimmy2Times, Last Word, and DJ Fundo) as well as Kid Cut Up! The night will be hosted by Brother Ali and will feature special guest performances from Soundset 2013 artists.
Advance $10 tickets go on sale tomorrow, Saturday, March 9th at 11am CST via eTix.com and at Fifth Element. Stopping in for your Soundset tickets? Grab em together! RSVP on Facebook.
Peep the full Soundset lineup and information HERE!
Soundset: SoundsetFestival.com | Facebook | Twitter | Google+ | Instagram
Rhymesayers: Facebook | Twitter | YouTube | Google+ | Flickr | Soundcloud | Myspace