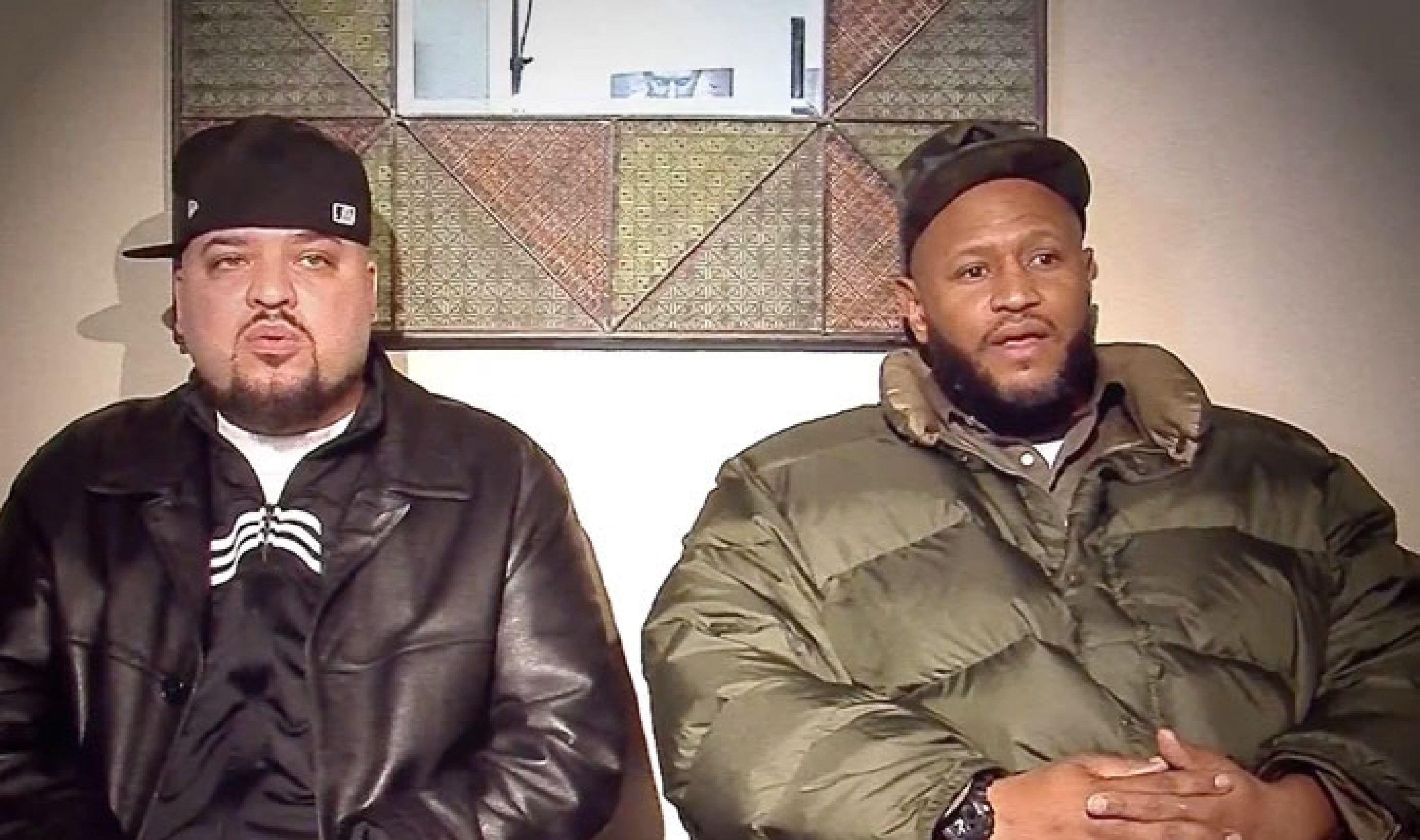 The History of The Micranots Part 1: Meeting & Origin
We're happy and excited to present you with the first of many videos highlighting the expansive career of The Micranots; comprised of I Self Devine and DJ Kool Akiem. Check out the video below to get the full story on how they met and began working together.
After a ten-year hiatus, I Self Devine and DJ Kool Akiem return to 7th Street Entry at First Avenue on MArch 30th for a one night only performance. Celebrating the digital release of their 2000 underground classic Obelisk Movements, they will be performing songs exclusively from the album. BUY TICKETS online, at Fifth Element, or The Depot.

On March 26th, 2013, Obelisk Movements will be available for sale digitally for the first time through iTunes and the Fifth Element website along with the original pressing of Obelisk Movements on CD, also available as a bundle option with an exclusive new Limited Edition Micranots T-Shirt. Pre-order the shirt NOW (bundle with music to save big!).
Micranots: Facebook | Twitter | #ObeliskMovements
I Self Devine: Twitter | Facebook | Myspace
Rhymesayers: Facebook | Twitter | YouTube | Google+ | Flickr | Soundcloud | Myspace