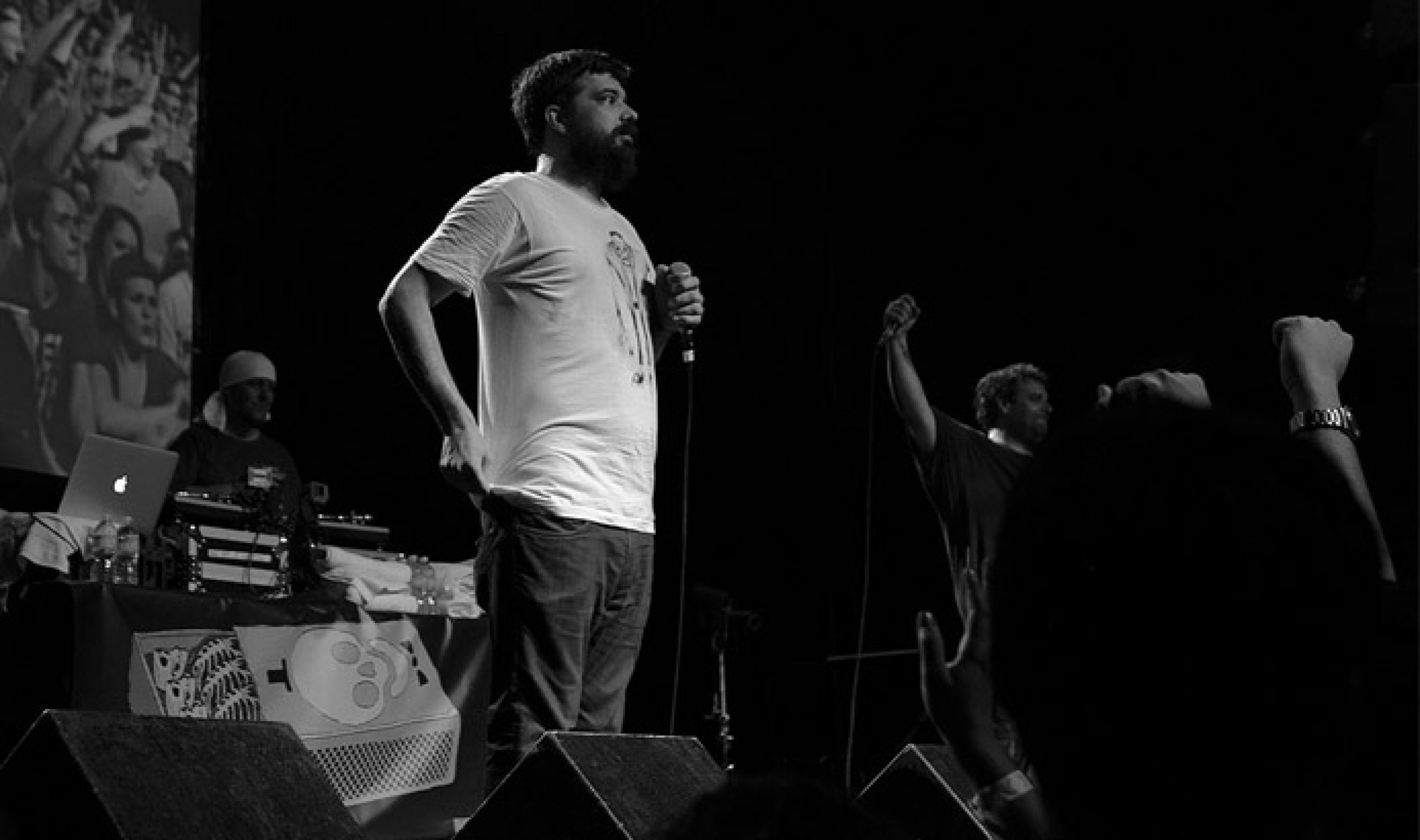 Aesop Rock plays Coachella today!
Aesop Rock will be holding it down at the massive Coachella festival this today as well as next Friday, April 19th joined by Rob Sonic and DJ Big Wiz. Today you can catch the crew at 3:25pm on the Outdoor Theatre stage. After that, head to the Zia Records tent at 5pm to meet Aesop!
More info at Coachella.com.
Skelethon is in stores now! You can buy the album at Fifth Element, iTunes, Google Play, Amazon or your favorite local music retailer.
Not going to Coachella? AR hits the road starting next week. Check out the dates below.
04.16.13 - Santa Ana, CA @ Constellation Room | Buy Tickets
04.17.13 - Solana Beach, CA @ Belly Up Tavern | Buy Tickets
04.19.13 - Coachella Festival
04.22.13 - Oakland, CA @ The New Parish | Buy Tickets
04.23.13 - Ashland, OR @ Ashland Armory | Buy Tickets
04.24.13 - Portland, OR @ Roseland | Buy Tickets
04.27.13 - Bend, OR @ Domino Room | Buy Tickets
04.28.13 - Seattle, WA @ Neumo's | Buy Tickets
04.30.13 - Missoula, MT @ Badlander
05.02.13 - Salt Lake City, UT @ Urban Lounge | Buy Tickets
Aesop Rock: AesopRock.com | 900bats.com | Facebook | Twitter | Google+
Rhymesayers: Facebook | Twitter | YouTube | Google+ | Instagram | Flickr | Soundcloud | Myspace