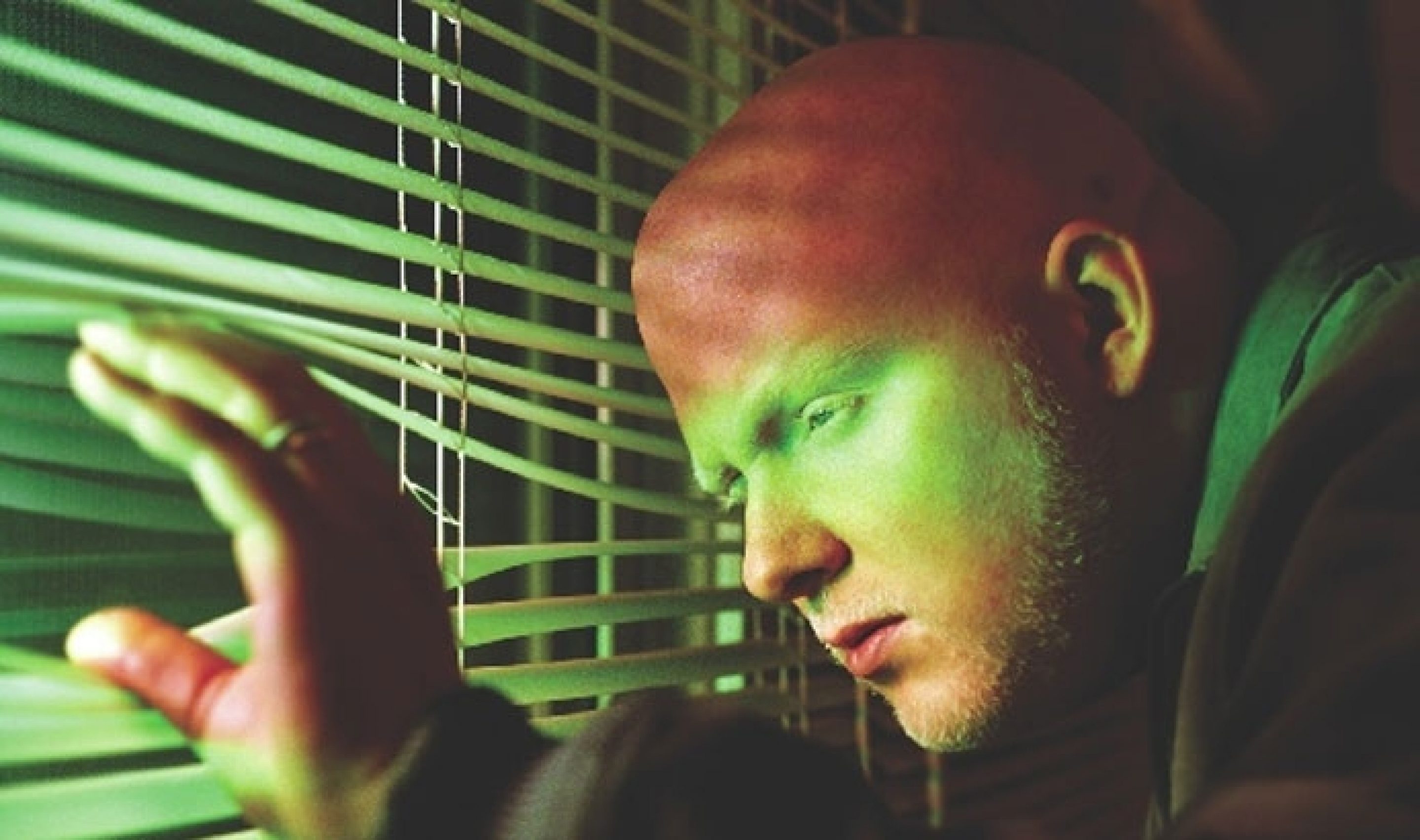 Brother Ali recalls Shadows on the Sun on its 10th anniversary
Brother Ali speaks with City Pages' Chaz Kangas about his Rhymesayers debut Shadows On The Sun. Learn more about his introduction to ANT, the recording process, and how certain songs made the cut. Check out a snippet below and CLICK HERE to read more.
Don't miss Ali holding it down on the Soundset 2013 Main Stage in less than two weeks! Buy your tickets online or at Fifth Element.
Gimme Noise: At what point did recording for Shadows on the Sun the album begin? As soon as I got with Rhymesayers. I brought them Rites of Passage, and Siddiq and Musab and I were friends, and they introduced me to Ant, who seemed reluctant to work with me. He made it clear he thought I was talented, but I don't think necessarily saw the kind of songs I wanted to write. But, he said we could try something out. At that time I used to write songs in my head, and the first two songs I brought him that we deliberately made together were "Room With a View" and "Bitchslap."
Buy Shadows on the Sun on CD of Vinyl at Fifth Element, or digital from iTunes.
Mourning in America and Dreaming in Color is now available for purchase on iTunes (Deluxe version with two bonus songs), from Fifth Element, Amazon, and your favorite local independent or chain music retailer.
Brother Ali: BrotherAli.com | Facebook | Twitter | Google+ | Instagram | Myspace
Rhymesayers: Facebook | Twitter | YouTube | Google+ | Instagram | Flickr | Soundcloud | Myspace