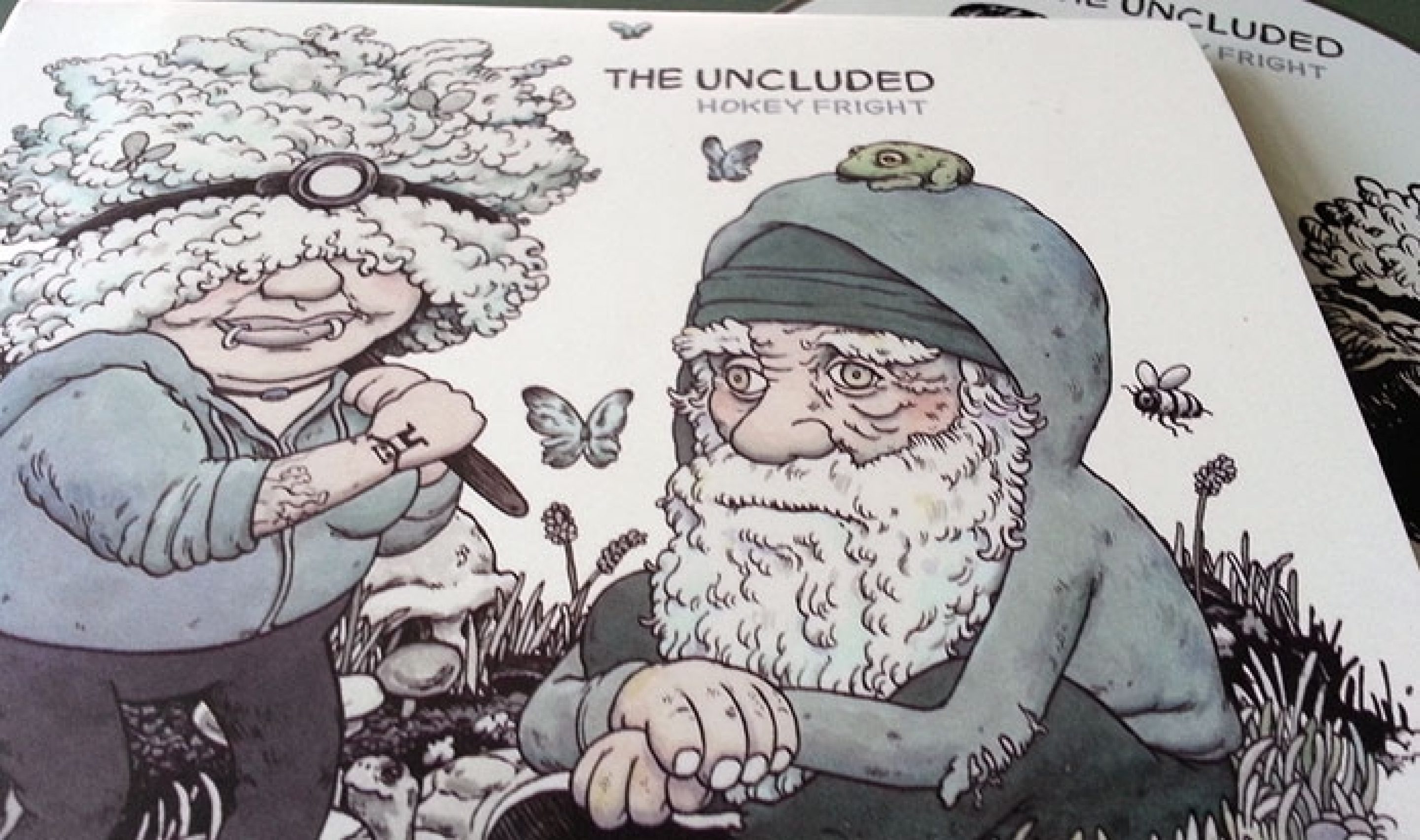 Hokey Fright in stores today!
After years of collaboration, planning, and promotiong, The Uncluded, the group effort from Aesop Rock and Kimya Dawson, have released their debut album Hokey Fright. The album is available worldwide starting today. Pick yours up on CD or Vinyl from Fifth Element, digitally from iTunes, Amazon, Google Play, and listen on Spotify.
Not only that, your favorite independent record stores and chain retailers will have the album today.
Don't miss them on tour! They'll be hitting the roads in the US and Canada starting later this month. More info at Rhymesayers.com/Events.
The Uncluded: Facebook | Twitter | #TheUncluded
Aesop Rock: AesopRock.com | 900bats.com | Facebook | Twitter | Google+
Kimya Dawson: KimyaDawson.com | Facebook | Twitter | Instagram
Rhymesayers: Facebook | Twitter | YouTube | Google+ | Instagram | Flickr | Soundcloud | Myspace