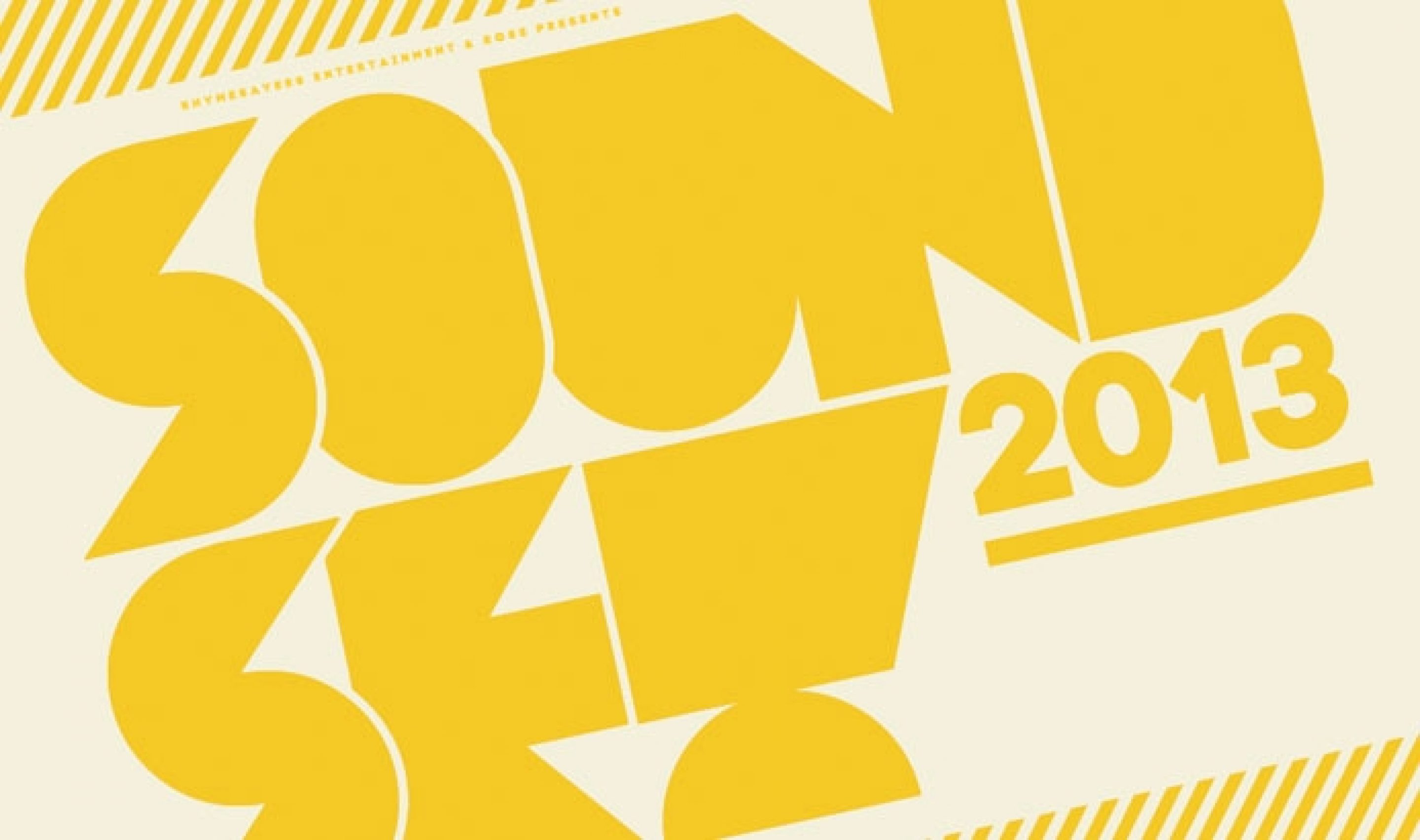 Soundset 2013 is tomorrow!
TOMORROW is Soundset 2013! Buy tickets: http://bit.ly/ss13tix or at Fifth Element, they will be open from 11am until 7pm tonight. Tickets are $57 and include a $3 for parking and facility fees.
With 2 Main Stages, the Fifth Element tent, the IPR Essential Elements tent, Custom Car Show, and more, Soundset 2013 is going to be the biggest yet! Find out set times, meet & greet times, and learn how to win upgrades on our Facebook and Twitter pages.
A few tips for tomorrow:
*CARPOOL! Or, take a free shuttle from the Mall Of America. All info HERE
*Buy your tickets early, there will be a LIMITED amount for sale at the gates, prices go up tomorrow.
*The Pre-Soundset Throwdown featuring Blueprint and more is tonight at the Triple Rock in Minneapolis. Buy Tickets.
*The Soundset Afterparty with Get Cryphy, Kid Cut Up, special guests, and hosted by Brother Ali goes down at First Avenue in Minneapolis after Soundset. Buy Tickets. (18+)
This year we welcome: Atmosphere, Snoop Dogg, Mac Miller, Tech N9ne, Busta Rhymes, Brother Ali, Juicy J, P.O.S, Schoolboy Q, Aesop Rock with Rob Sonic & DJ Big Wiz, Joey Bada$$, Step Brothers (Evidence & Alchemist), Sean Price, A$AP Ferg, Dizzy Wright, Apollo Brown & Guilty Simpson, R.A. The Rugged Man, Abstract Rude & Musab, Melo Dâ??Beat Junkies, Diamond D (All 45s DJ Set), Kid Koala, Skratch Bastid, Psalm One & Oh No, The Reminders, Mixed Blood Majority, The Chalice, Open Mike Eagle, Greg Grease, Haphduzn, Meta, Major G, DJ Top Speed, Dan Speak, Jimmy2Times, Verb X, DJ Mad Mardigan, DJ Lean Rock and Edison.
Hosted by Sway Calloway, Blueprint, J Pratt.