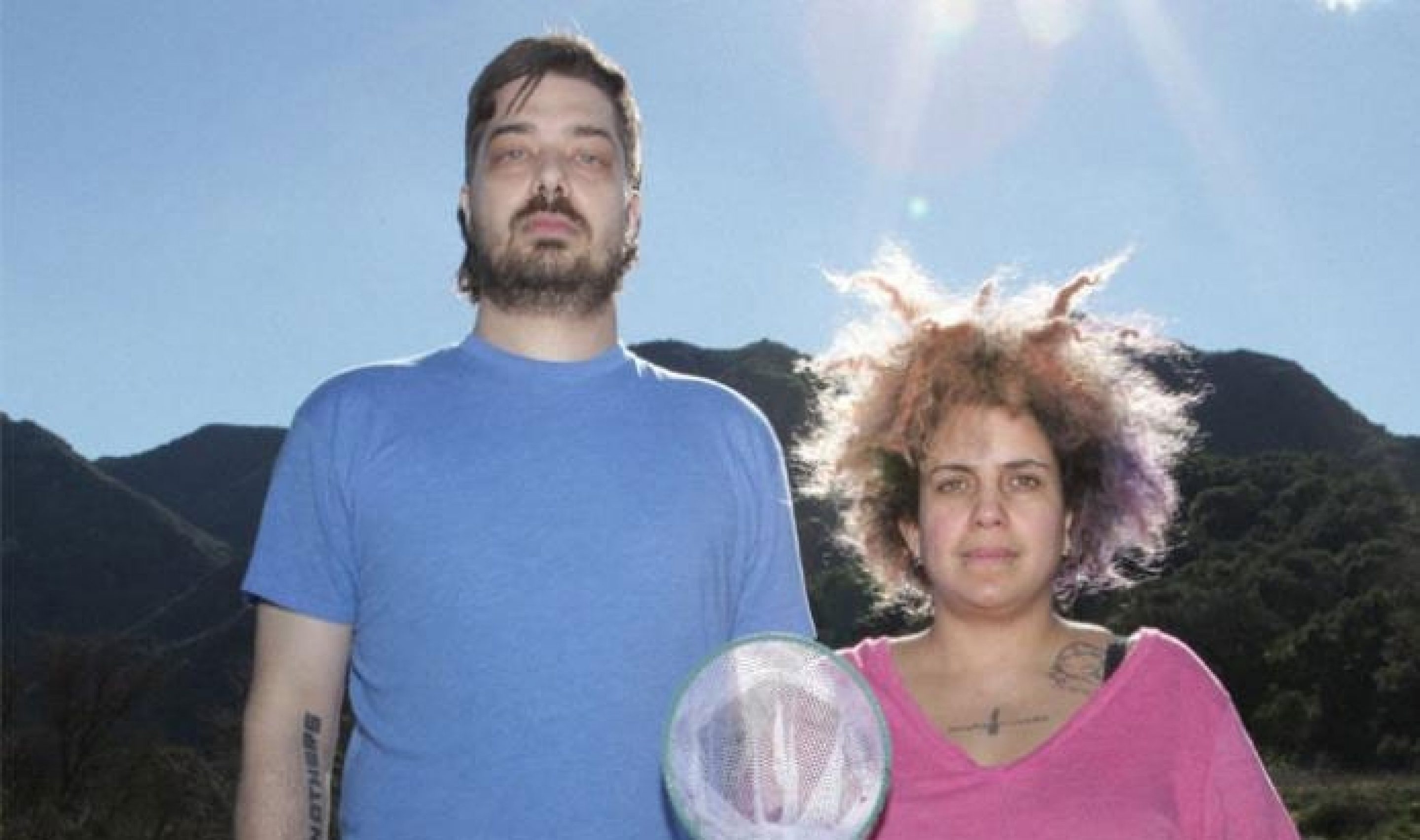 The Uncluded go on tour next week!
The Uncluded go on tour starting next week! And they can't wait to see you.
Check out a quick message from Aesop and Kimya below and then head to Rhymesayers.com/Events to get your tickets NOW! RSVP on Facebook.
Pick up Hokey Fright on CD or Vinyl from Fifth Element, digitally from iTunes, Amazon, Google Play, and listen on Spotify.
05-28 Washington, DC - 9:30 Club
05-29 Philadelphia, PA - World Cafe Live
05-20 Cambridge, MA - The Sinclair
06-01 Brooklyn, NY - Knitting Factory
06-02 Montreal, Quebec - Il Motore
06-03 Toronto, Ontario - The Blk Box
06-05 Detroit, MI - Trinosophes
06-06 Pittsburgh, PA - The Warhol
06-07 Columbus, OH - Wexner Center @ Ohio State (On sale 4/29)
06-08 Chicago, IL - Old Town School of Folk Music
06-21 Dallas, TX - The Texas Theatre
06-22 Houston, TX - Fitzgerald's Upstairs
06-23 Austin, TX - Central Presbyterian
06-25 St. Louis, MO - Firebird
06-26 Kansas City, MO - The Record Bar
06-29 Madison, WI - High Noon Saloon
06-30 Minneapolis, MN - Cedar Cultural Center
07-01 Des Moines, IA - Wooly's
07-03 Omaha, NE - The Waiting Room
07-05 Denver, CO - The Marquis Theatre
07-06 Colorado Springs, CO - Black Sheep
07-23 San Diego, CA - The Irenic
07-25 Los Angeles, CA - First Unitarian Church
07-26 San Francisco, CA - Slim's
07-29 Portland, OR - Wonder Ballroom
07-30 Seattle, WA - Neumo's
07-31 Vancouver, British Columbia - Fortune Sound Club
08-02 Missoula, MT - The Palace
08-03 Salt Lake City, UT - Kilby Court
 
The Uncluded: Facebook | Twitter | #TheUncluded
Aesop Rock: AesopRock.com | 900bats.com | Facebook | Twitter | Google+
Kimya Dawson: KimyaDawson.com | Facebook | Twitter | Instagram
Rhymesayers: Facebook | Twitter | YouTube | Google+ | Instagram | Flickr | Soundcloud | Myspace