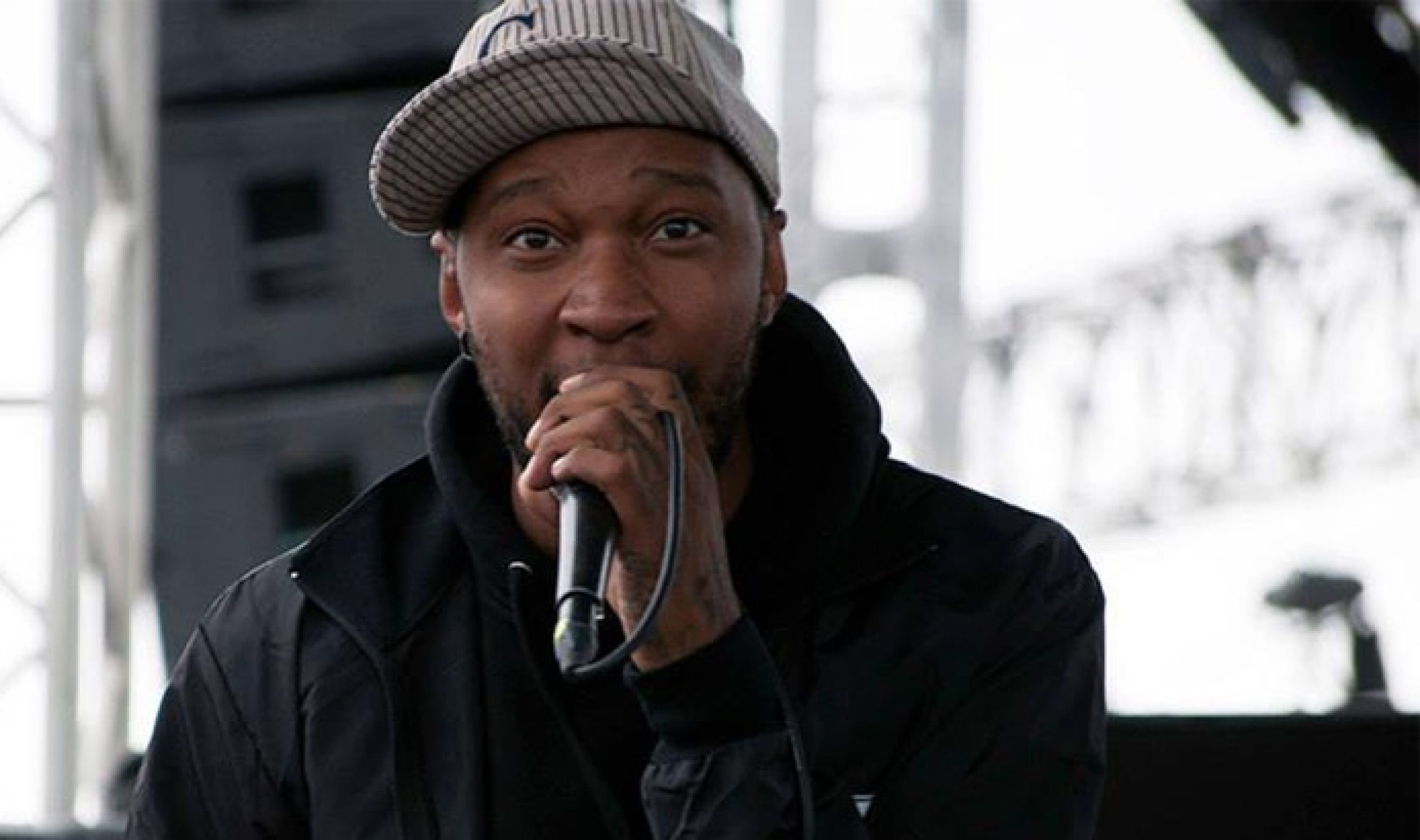 Read a new interview before P.O.S plays in Denver this Saturday
This Saturday in Denver, CO, P.O.S can be found on the main stage at Denver Westword's Music Showcase! He recently had a quick chat with them, check out a brief preview below and click HERE to read the rest. He plays the at 4:25pm on Saturday, get your tickets via Ticketfly.
There are a lot of great places for hip-hop, but it seems like there's something special about Minneapolis as a place where a different kind of hip-hop can flourish whereas it seems to be kept underground in a lot of other places. What would you attribute that to?
I was thinking about it earlier today. It's not just hip-hop; it's all of styles of music... A lot of it has to do with that it's not the kind of city where your band makes a demo and then sends that demo out to record labels. It's the kind of city where your band makes an album and then puts it out.
So it's maybe more of a grassroots way to build up a following?
Yeah. Nobody's trying to impress a label and get signed and blow up as much as, you know, nowadays, people are trying to just make their own label all the time, and that's everywhere, but I feel like that's always been what our city's been about, you know, since the late '70s.
You can pick up his new album We Don't Even Live Here from Fifth Element or iTunes today if you like what you're hearing!
POS: Facebook | Twitter | Google+ | Instagram | Myspace
Rhymesayers: Facebook | Twitter | YouTube | Google+ | Instagram | Flickr | Soundcloud | Myspace