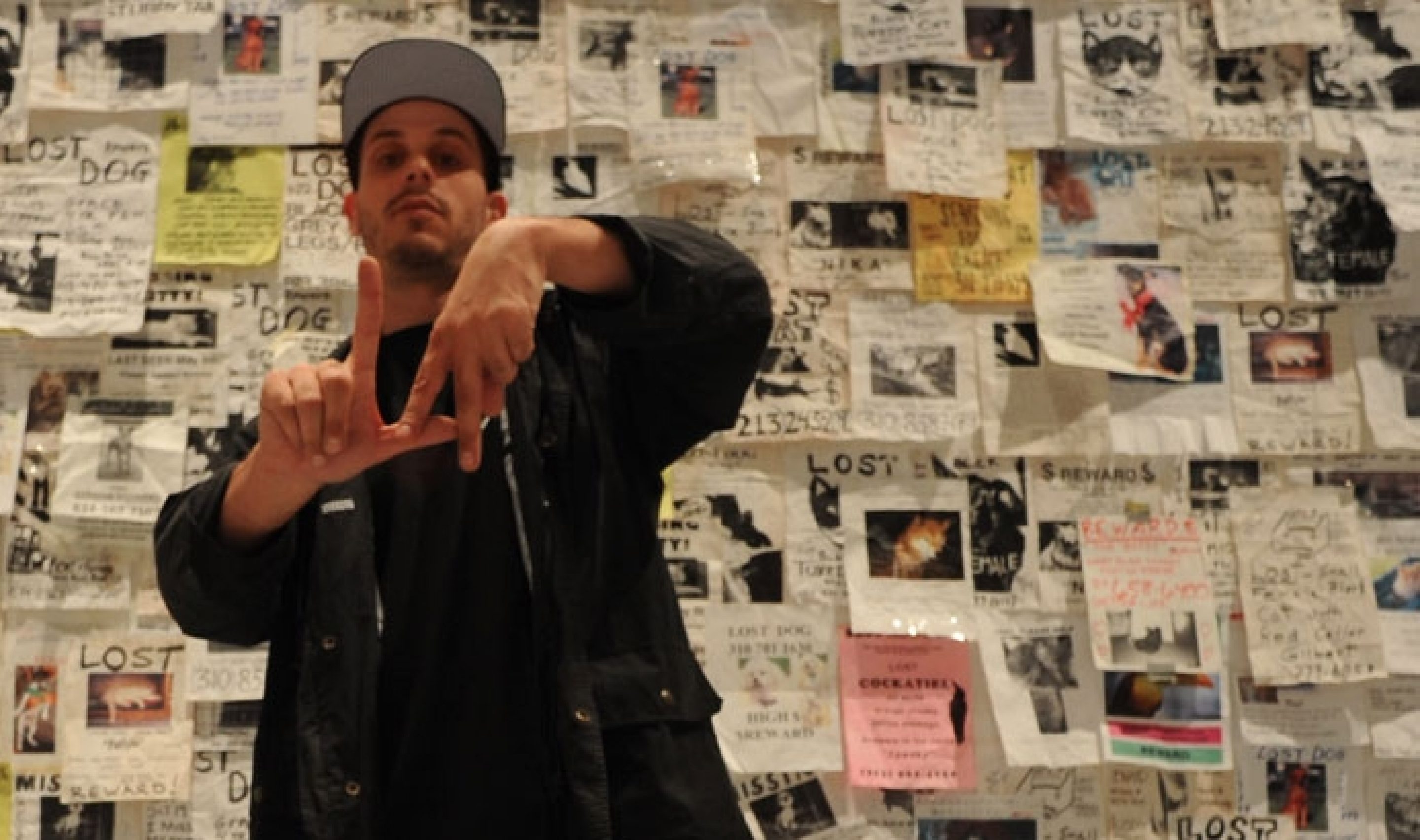 Evidence playing in Minneapolis on September 7th
Great news! Evidence will be back on our home turf this September. PROF will be rocking a huge show outdoors at Cabooze Plaza on September 7th with the homies Fashawn, Soulcrate, Get Cryphy, MaLLy, and more. $20 tickets for this All Ages show go on sale this Friday! Get yours at Fifth Element, online, or other local retailers.
Cats & Dogs is in stores now. Buy at Fifth Element, iTunes | Amazon | Bandcamp, or your local independent music retailer.
Evidence: Twitter | Facebook | Google+ | Instagram
Rhymesayers: Facebook | Twitter | YouTube | Google+ | Flickr | Soundcloud | Myspace