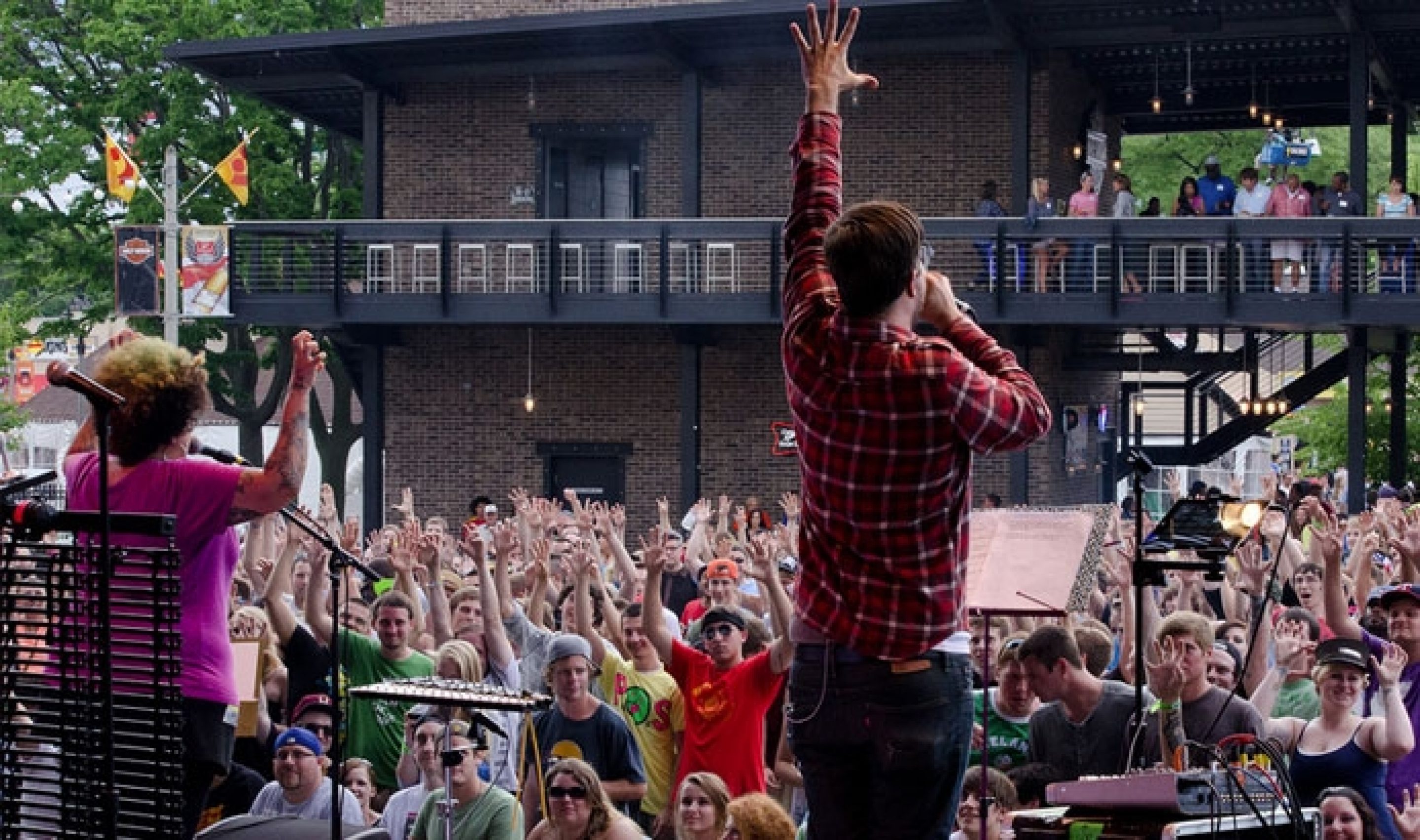 The Uncluded's Hokey Fright Tour ends this week!
(photo: The Uncluded at Summerfest 2013 - John Brunner)
The Uncluded, joined by Hamell on Trial, are about to finish up their energetic and engaging Hokey Fright  Tour. By this time next week, they'll be off the road! Check out the dates below, watch the new video for "Organs", and GET THOSE TICKETS!
07-29 Portland, OR - Wonder Ballroom
07-30 Seattle, WA - Neumo's
07-31 Vancouver, British Columbia - Fortune Sound Club
08-02 Missoula, MT - The Palace
08-03 Salt Lake City, UT - Kilby Court
Pick up Hokey Fright on CD or Vinyl from Fifth Element, digitally from iTunes, Amazon, Google Play, and listen on Spotify.
The Uncluded: Facebook | Twitter | #TheUncluded
Aesop Rock: AesopRock.com | 900bats.com | Facebook | Twitter | Google+
Kimya Dawson: KimyaDawson.com | Facebook | Twitter | Instagram
Rhymesayers: Facebook | Twitter | YouTube | Google+ | Instagram | Flickr | Soundcloud | Myspace