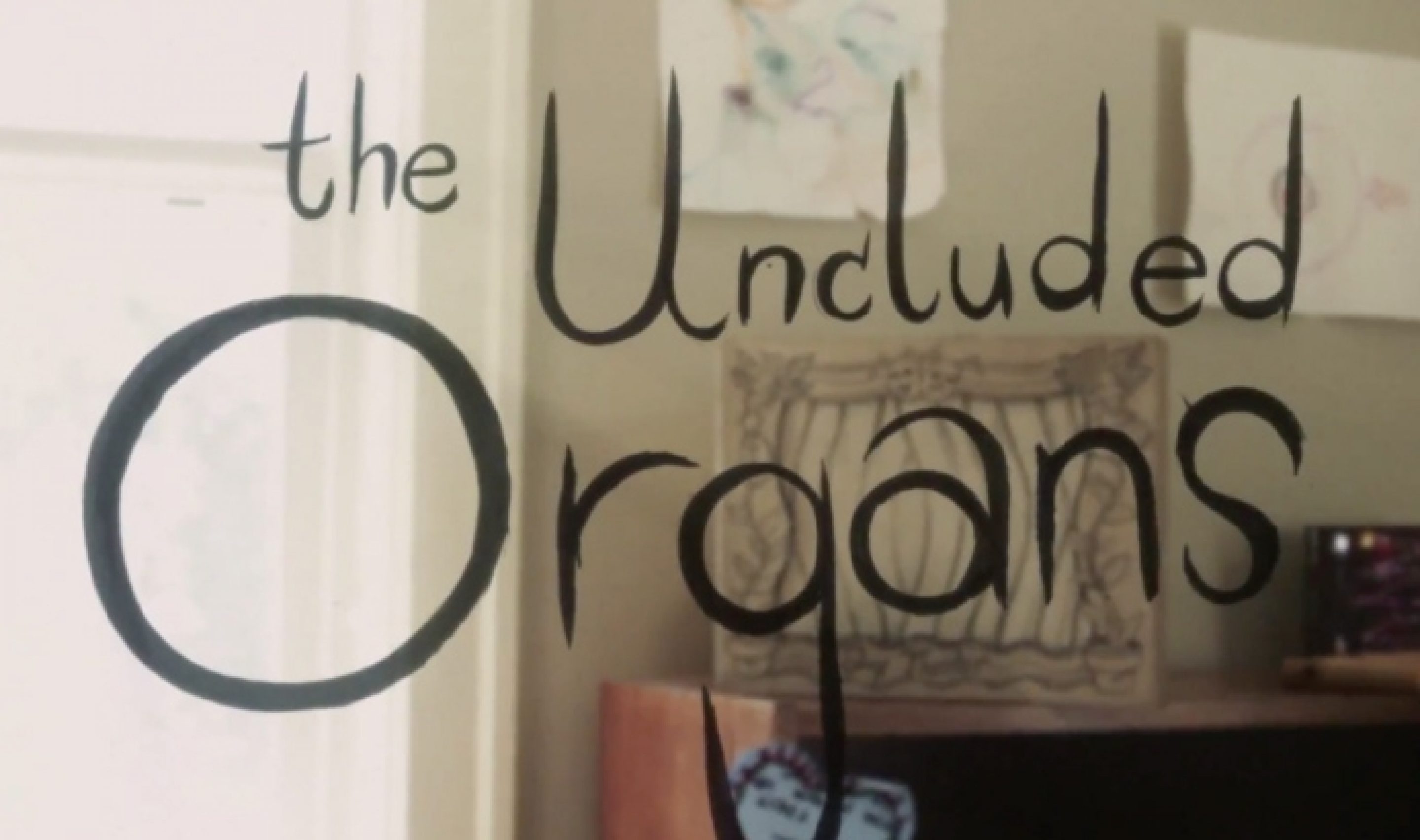 Watch: The Uncluded's new video - "Organs"
Y'all ready for this one? Press play below and enjoy the coolest visual offering from The Uncluded to date.
Pick up Hokey Fright on CD or Vinyl from Fifth Element, digitally from iTunes, Amazon, Google Play, and listen on Spotify.
Aesop, Kimya, and Hamell on Trial are on the road currently on the Hokey Fright Tour! Tonight's show is in Los Angeles before they continue on the West Coast on the final leg of the trip. Get your tickets NOW!
TOUR DATES:
07-25 Los Angeles, CA - First Unitarian Church
07-26 San Francisco, CA - Slim's
07-29 Portland, OR - Wonder Ballroom
07-30 Seattle, WA - Neumo's
07-31 Vancouver, British Columbia - Fortune Sound Club
08-02 Missoula, MT - The Palace
08-03 Salt Lake City, UT - Kilby Court
*Video Credits:
Production Company: Bent Image Lab (Portland, Oregon)
Director: Rob Shaw
Executive Producer: Ray DiCarlo
Producer:Â  Nate Baston
DP: Bryce Fortner
Animator: Suzanne Twining
Art Director/Lead Puppet Fabricator: Kimi Kaplowitz
Production Coordinator: Robert A. D'Esposito
Gaffer: Jim Birkett
Puppet Fabricators: Marty Easterday, Morgaine Faye
Set Designer: Jesse McManus
Composite Artists: Rob Shaw
Editor: Michael Ward
The Uncluded: Facebook | Twitter | #TheUncluded
Aesop Rock: AesopRock.com | 900bats.com | Facebook | Twitter | Google+
Kimya Dawson: KimyaDawson.com | Facebook | Twitter | Instagram
Rhymesayers: Facebook | Twitter | YouTube | Google+ | Instagram | Flickr | Soundcloud | Myspace