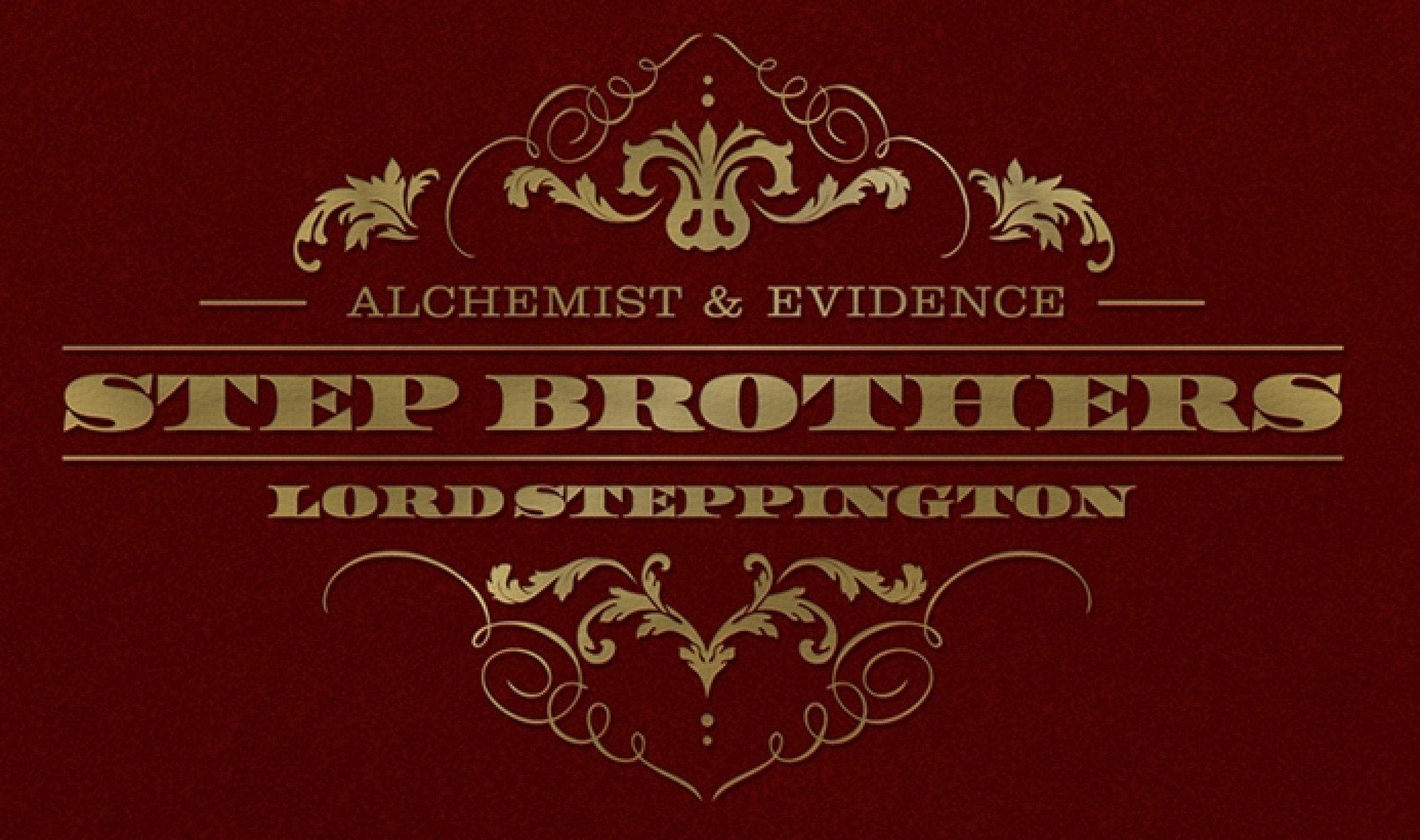 Lord Steppington due out 1.21.14, Album Artwork, Tracklisting, and free song download.
Today, XXLmag.com exclusively premiered the track-listing and cover art for Lord Steppington, the debut album from Step Brothers (Alchemist & Evidence). In addition, XXLmag premiered "Ron Carter", a free, downloadable track, which will not be featured on the album.
Lord Steppington is entirely produced by Alchemist & Evidence and includes guest appearances From Action Bronson, Roc Marciano, Blu,Fashawn, Rakaa Iriscience, Oh No, Styles P, Domo Genesis & The Whooliganz.
Lord Steppington, which was initially slated to be released next month, will now be released on 1-21-14 due to manufacturing issues.
Look out for the official single, video and album pre order, available 11.19.13.