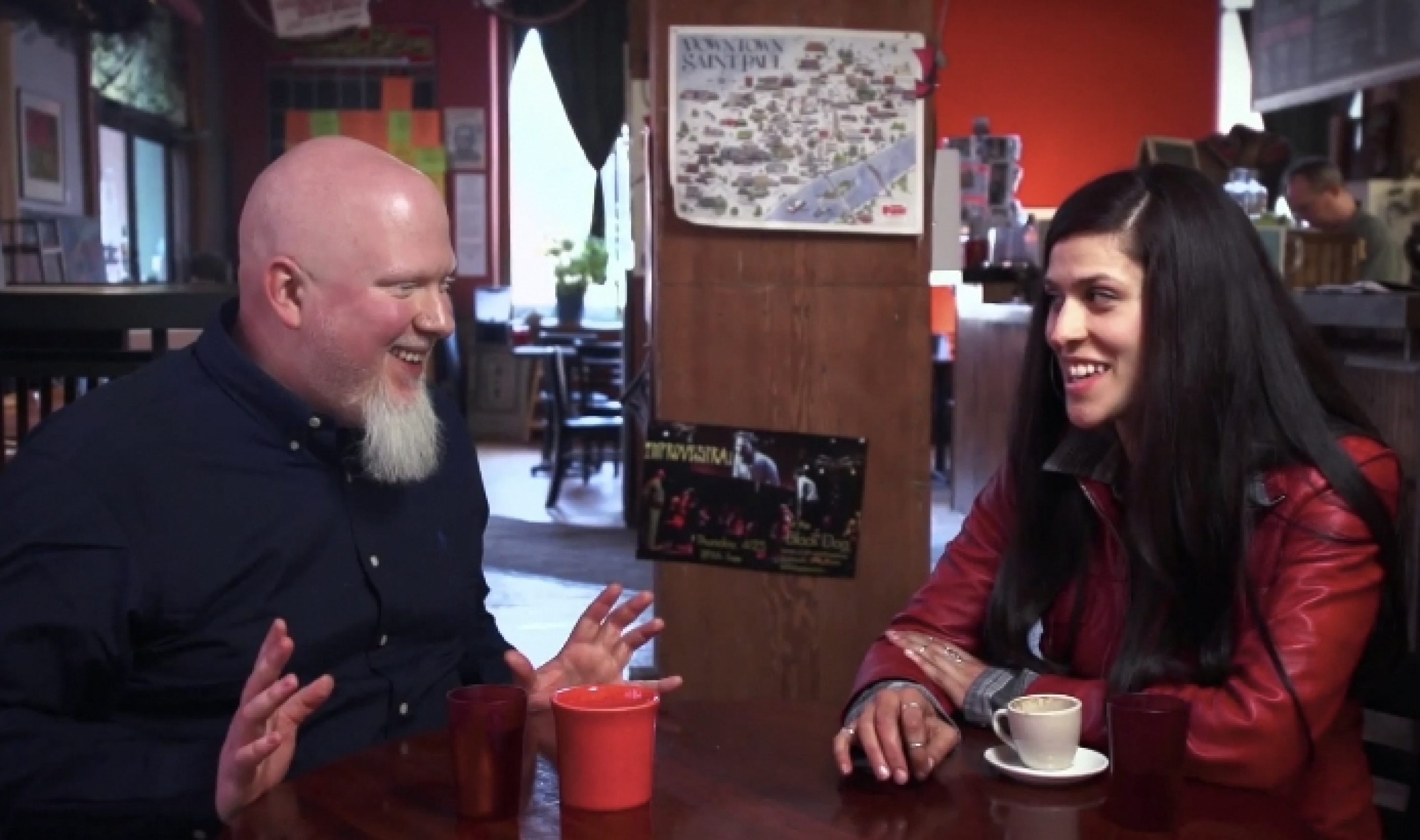 The Lowertown Line: Brother Ali
Brother Ali recently performed in front of a live studio audience at tpt for The Lowertown Line. Watch his performance, as well as the interview between him and Dessa.
 
Tune in tonight, October 31, at 10 PM on TPT 2 with an encore performance this Sunday, November 3 at 10 PM.