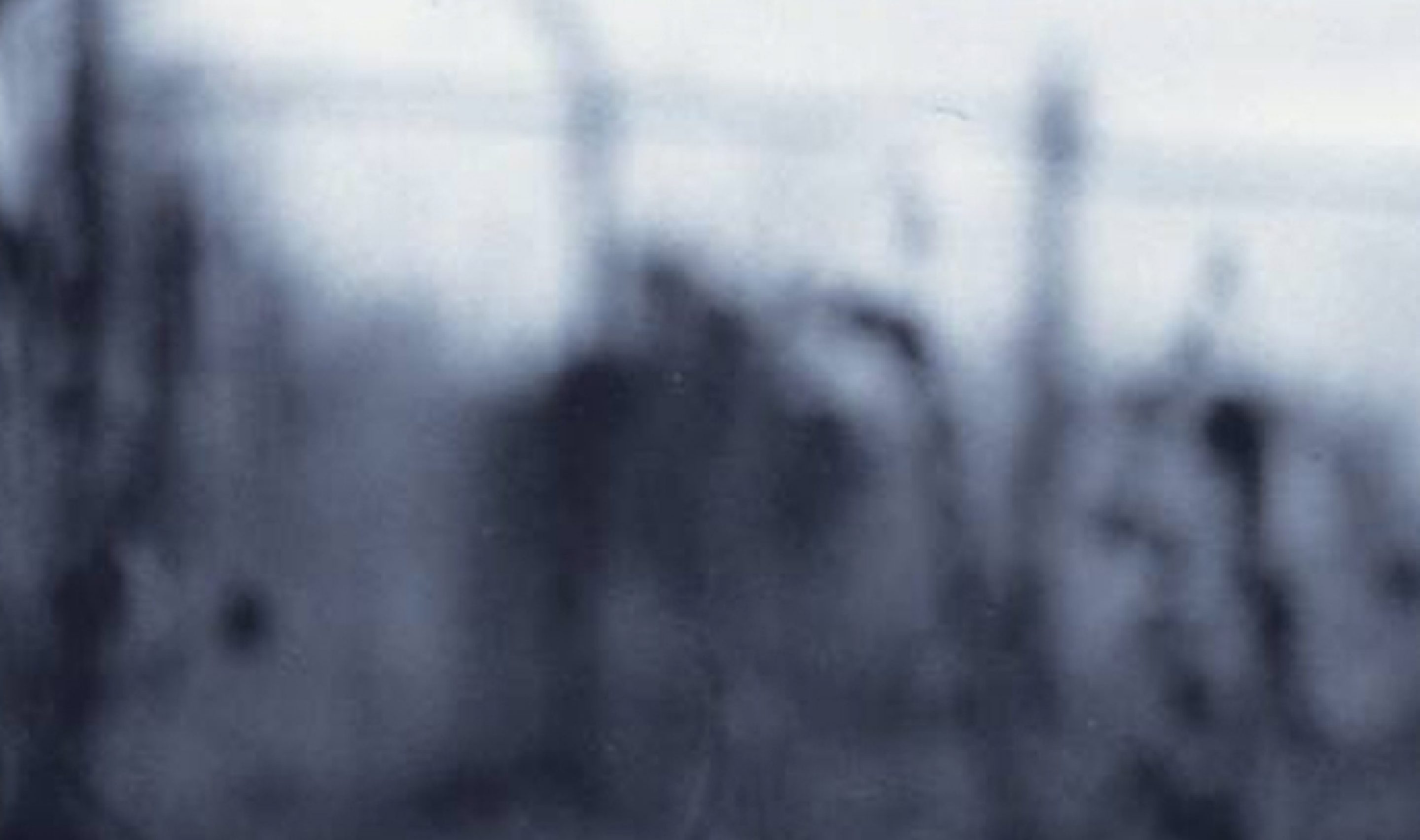 Atmosphere Seven's Travels (Ten Year Anniversary) Vinyl Delay
Due to a manufacturing issue, the Atmosphere Seven's Travels (Ten Year Anniversary) vinyl has been delayed changing today's official release date.

Pre-Ordered through Fifth Element Online: physical orders will ship by this Friday, November 29, 2013. If you preordered the vinyl, you should have already received an email including the digital download of the album. Questions and concerns should be directed to download@fifthelementonline.com
Europe: All albums have been shipped from the warehouse and will be arriving in stores this week. Release date varies per country, please check with your local record store for availability.
United States: The official release date has been changed to Tuesday, December 12, 2013.
Other parts of the world: Shipping varies per country, please contact your local record for the most accurate information.
We do our best to maintain quality control, meet our release dates on time and we fully appreciate your understanding. Thank you for your continued support.