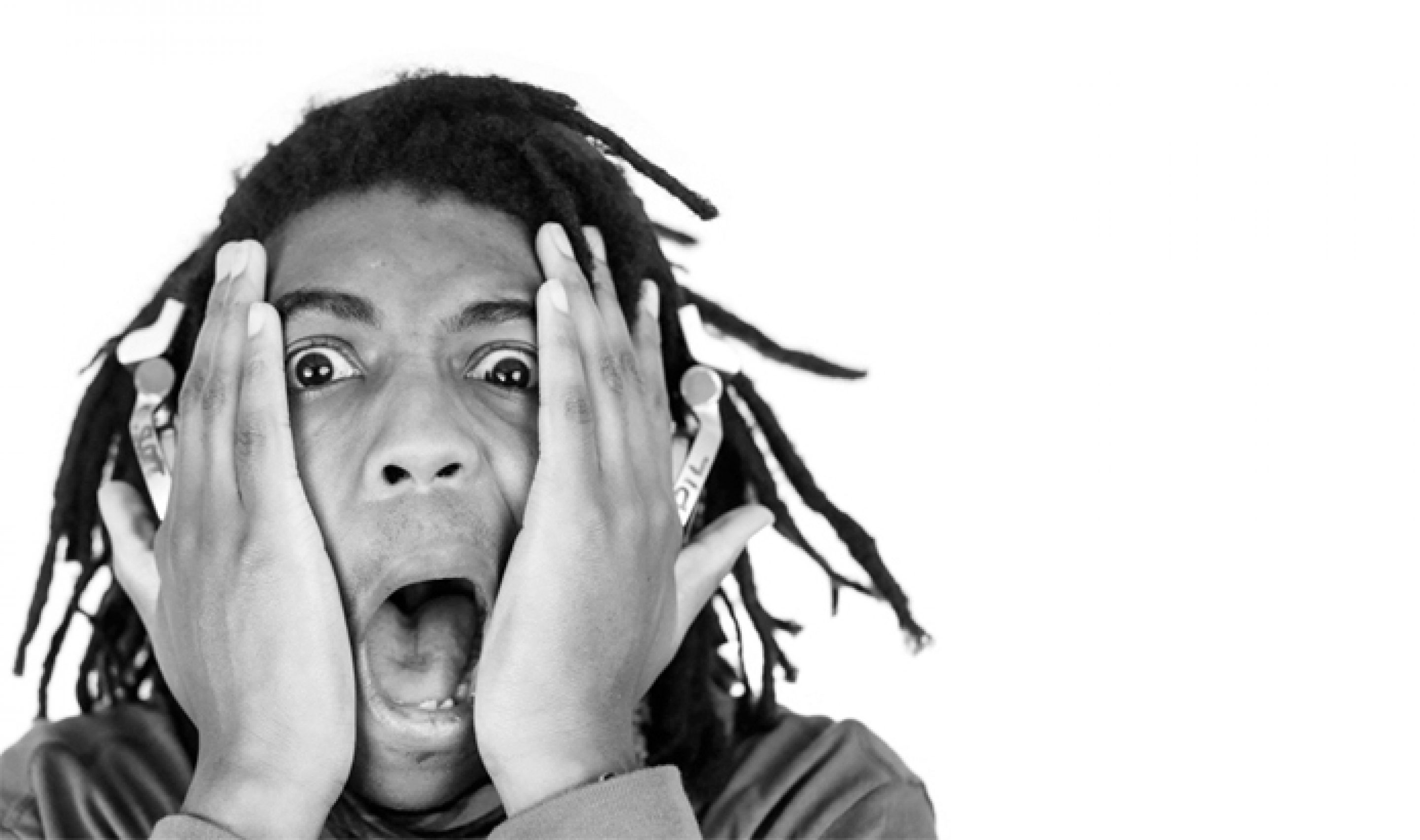 Rhymesayers Welcomes Dem Atlas to Roster
Today, Rhymesayers Entertainment announced the newest artist to join the Minneapolis based label's roster, Dem Atlas. Fresh to the Twin Cities music scene, Rhymesayers is excited to share this musical gem with our audience and beyond. While Dem Atlas is looking forward to transmitting his message across the globe with his upcoming Rhymesayers release, please feel free to enjoy his first project, a self-released EP titled Charle Brwn.
 
Commenting on the EP, Dem explains, "I am chronicling the life and times of our beloved, Charlie Brown. I feel like I relate to Charlie Brown because, he is a bit of a sad figure, yet reliant in the ways in which he fails time and time again, but continues to try and try again.  I am inspired by cartoons & animation, static on the radio, vinyl scratches, Nirvana & Hip Hop."
 
Stream the full Charle Brwn EP here: http://bit.ly/charlebrwnep
 
Charle Brwn EP Direct download link here: http://bit.ly/charlebrwnepdl
 
Watch the music video for the single "Charlie Brown" Here:Â http://bit.ly/cbrwnvid


Dem Atlas Social: Facebook |Â Twitter |Â Instagram | Soundcloud | Youtube | Bandcamp