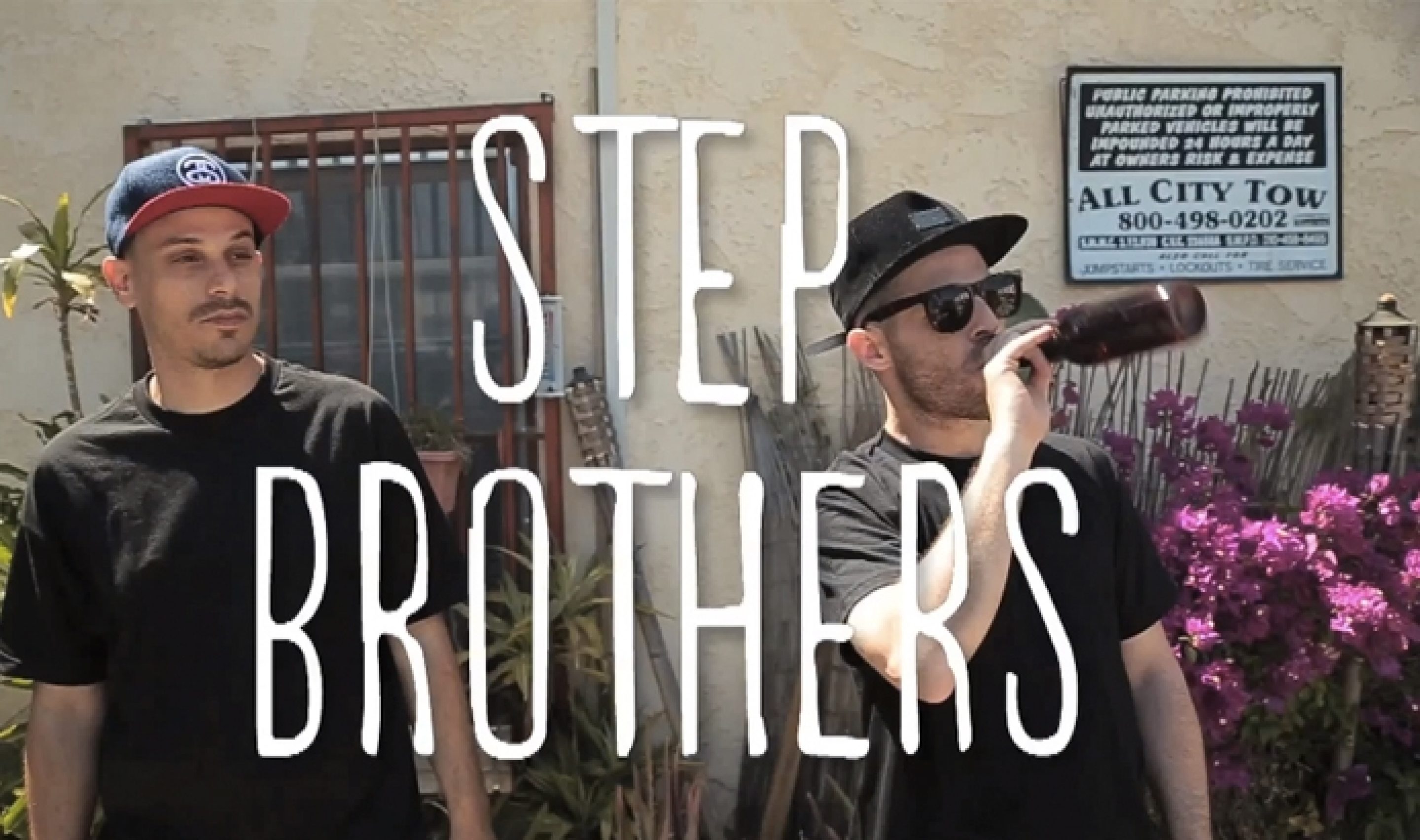 Watch the music video for "Step Masters" and pre-order Lord Steppington NOW!
Today, Rhymesayers Entertainment unveiled the first video and single, â??Step Masters,â? along with the official pre-order for Step Brothers (Alchemist x Evidence) forthcoming debut album Lord Steppington.
The video for â??Step Mastersâ? (directed by Jason Goldwatch) revolves around Alchemist & Evidence engaged in various â??brotherlyâ? competitions, some of which include; fastest beer chug, Jenga, fastest orange peel, best ping-pong handles, Dance Revolution and other athletic endeavors only suitable for athletes in peak mental and physical condition.
Pre-order Lord Steppington now and get the first single "Step Masters" instantly via iTunes.
The debut album from Step Brothers, Lord Steppington is due out 1.21.14 on Rhymesayers Entertainment.
Alchemist on Twitter: Â http://twitter.com/alchemist
Evidence on Twitter: Â http://twitter.com/evidence
Rhymesayers on Twitter: Â http://twitter.com/rhymesayers
Evidence on Facebook: Â http://facebook.com/misterevidence
Rhymesayers on Facebook: Â http://facebook.com/rhymesayers