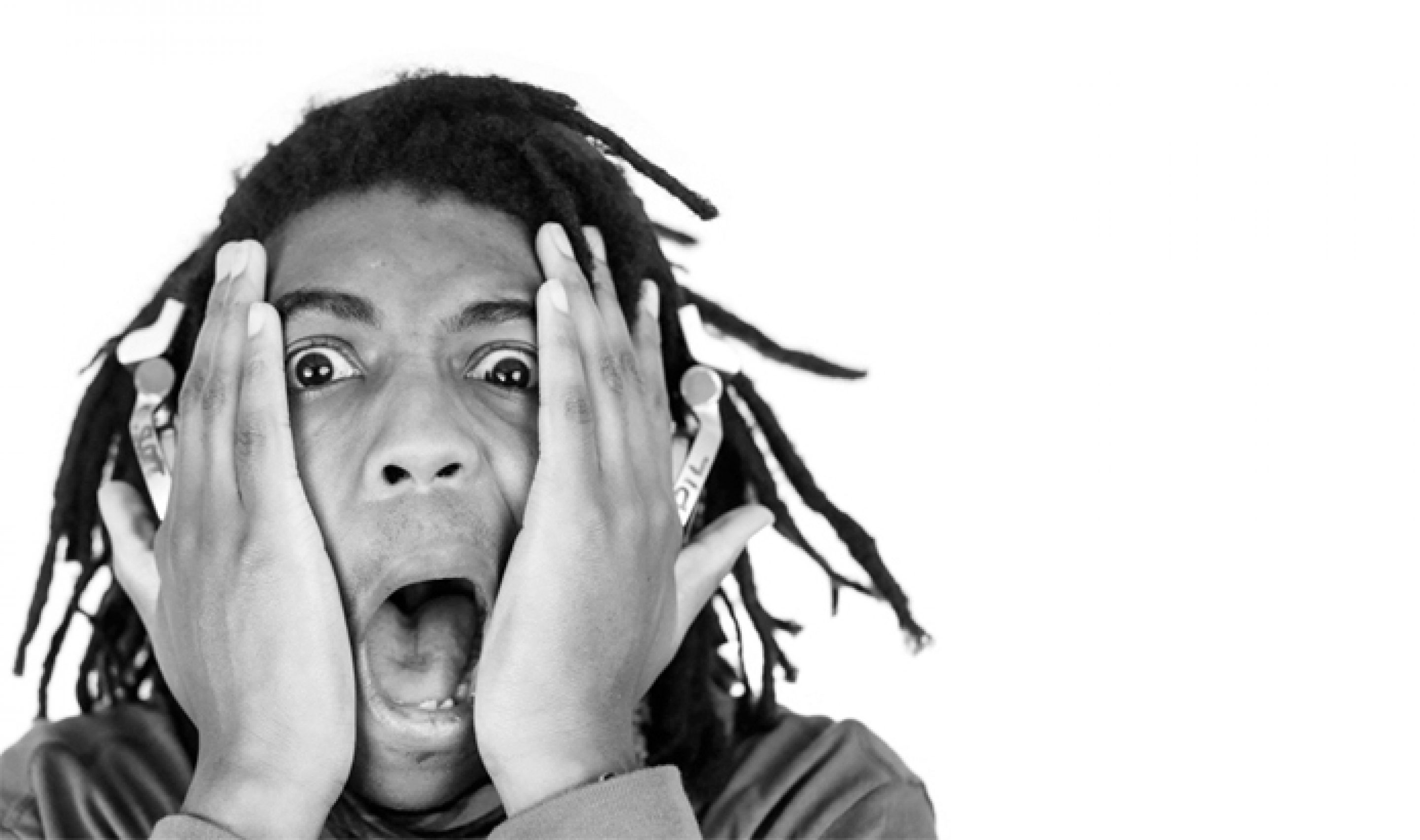 deM atlaS Joins Brother Ali and The Reminders
Just announced, Rhymesayers new signee deM atlaS, will be joining Brother Ali in Boulder, CO for New Years Eve!

Check out a special message from Brother Ali:


Catch the label mates at The Fox Theatre on Dec 30th & 31st with The reMINDers, and DJ Lazy Eyez.

Purchase tickets now & ring in the new year with Rhymesayers!
December 30th: http://bit.ly/AliDec30
December 31st: http://bit.ly/AliDec31
 
(Photo: Tyler Ringhand)