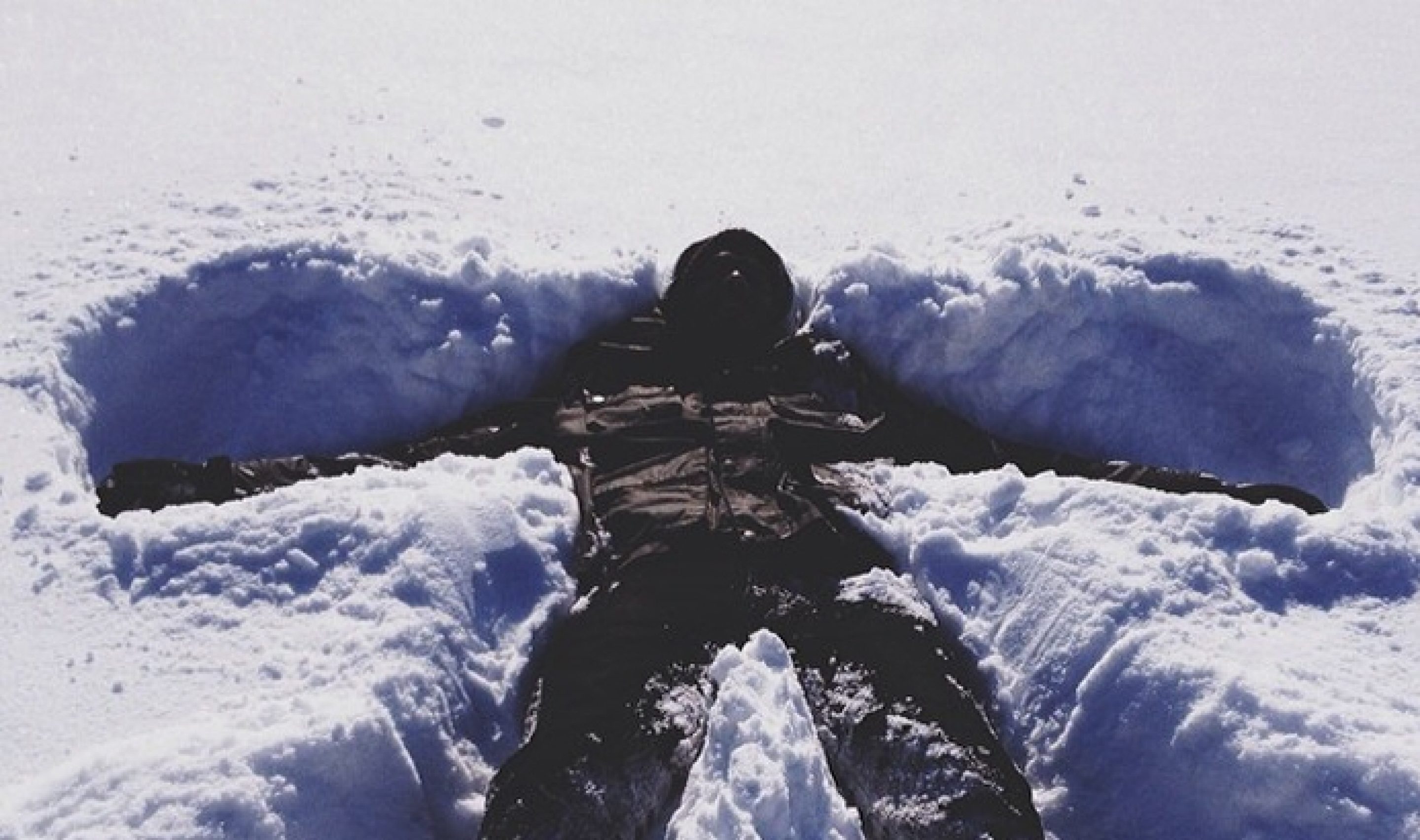 New Atmosphere Video for "Bitter"
due to how long and brutal this winter has been, we decided to get together with a bunch of friends and play in the snow. here is the footage. the temperature this day was below 0. we hope you watch this when you are warm and cozy somewhere on a beach.



directed by Adam J Dunn and Sean Daley
assistant director: Kyle Franke
production assistant: Douglas Deitchler
shot by Adam J Dunn,
edited by Adam J Dunn
colorist: the one and only Adam J Dunn
Pre-order Southsiders, dropping May 6, 2014.
iTunes:
Pre-Order Southsiders Deluxe Version with bonus songs from iTunes now and get the single "Bitter" instantly: http://bit.ly/South_iTunes

Fifth Element (Official Rhymesayers & Atmosphere Online Store):
Pre-order Atmosphere's Southsiders from Fifth Element now and receive with your order: an autograph copy, exclusive Atmosphere Southsiders sticker and you will automatically get the single "Bitter" instantly!

Want more? Bundle your Atmosphere pre-order with a Fifth Element exclusive Southsiders t-shirt or crew neck sweatshirt: http://bit.ly/Southsiders


#southsiders #bitter