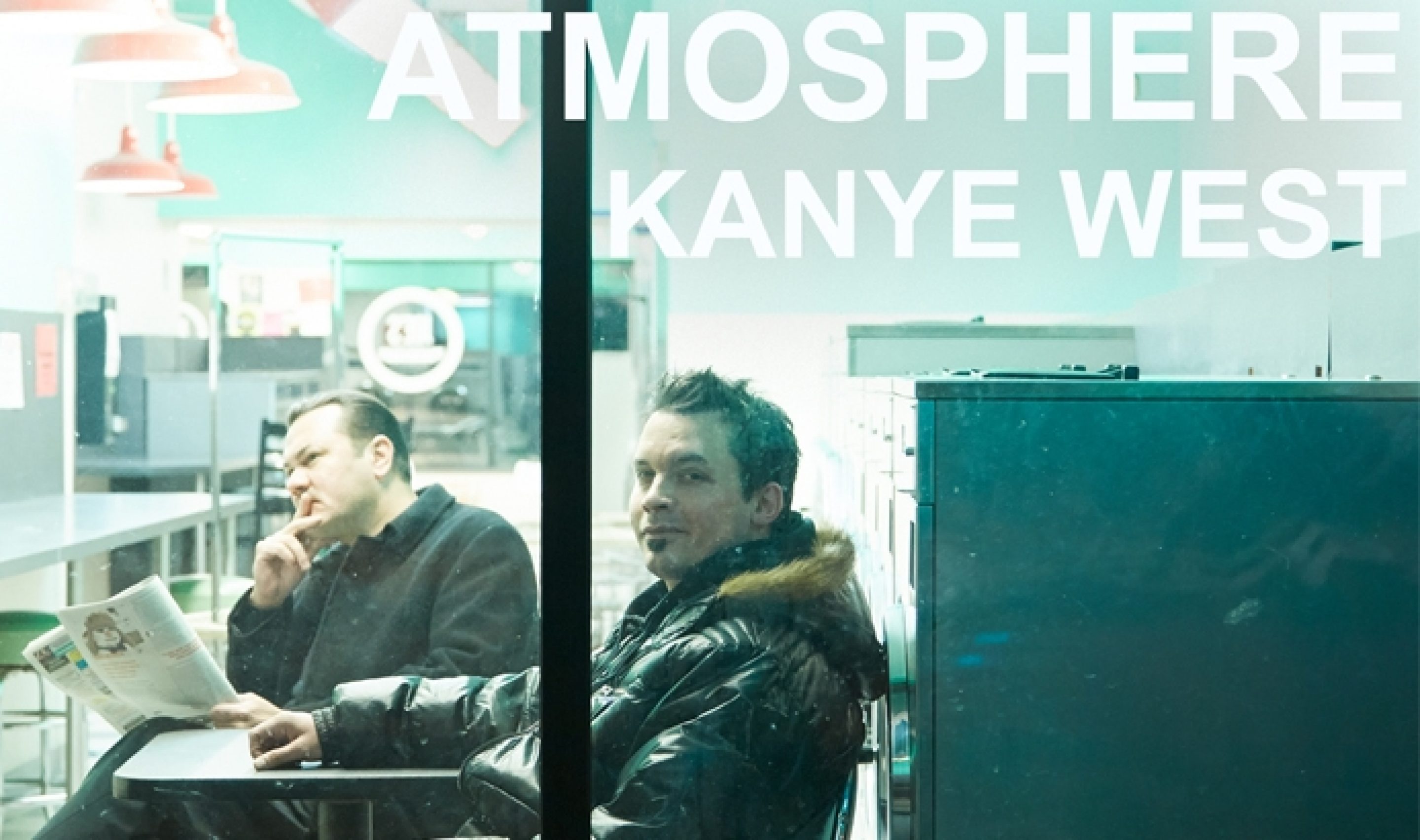 Listen to Atmosphere's "Kanye West"
"here's another song from the forthcoming album, southsiders. this one is called, 'kanye west'."



Pre-Order Southsiders NOW on iTunes, Fifth Element or Amazon (MP3 version only) and receive two album tracks, "Kanye West" and "Bitter" instantly!

iTunes: http://bit.ly/South_iTunes
Fifth Element (Rhymesayers Official Store): http://bit.ly/Southsiders
Amazon: http://bit.ly/Southsiders_amz

All Atmosphere Southsiders pre-orders at Fifth Element come with an autograph and exclusive sticker.

Want more? Bundle your Atmosphere pre-order with a Fifth Element exclusive Southsiders t-shirt or crew neck sweatshirt: http://bit.ly/Southsiders

Southsiders is due out May 6, 2014 on Rhymesayers Entertainment.