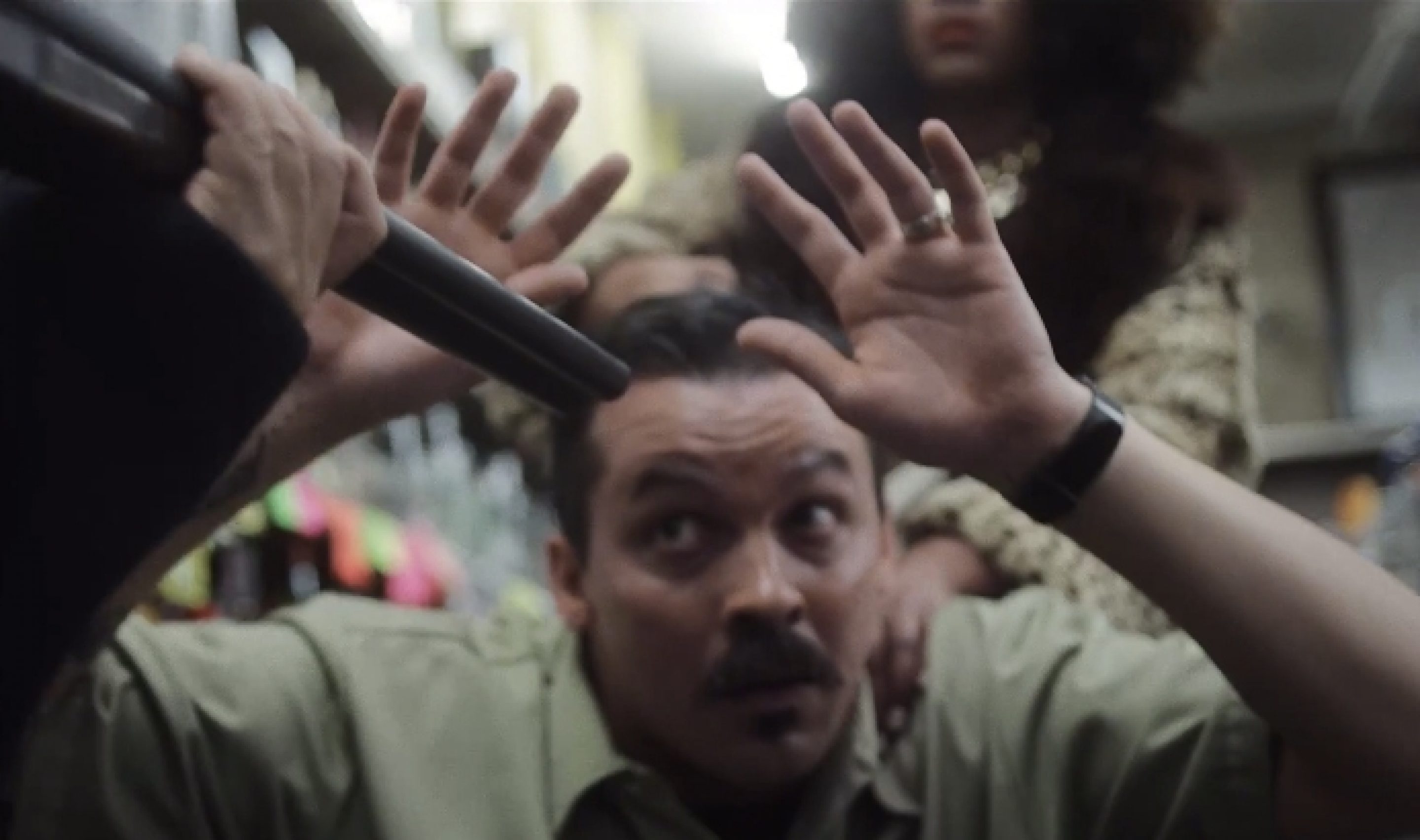 Watch Atmosphere's "Kanye West" Video
Noisey premiered the new Atmosphere video for "Kanye West" this morning, directed by Pete Lee. This is the second single from Atmosphere's upcoming album Southsiders, coming May 6th.



Pre-Order Southsiders NOW on iTunes, Fifth Element (Rhymesayers' Official Store) or Amazon (MP3 version only) and receive two album tracks, "Kanye West" and "Bitter" instantly!

iTunes: http://bit.ly/South_iTunes
Fifth Element: http://bit.ly/Southsiders
Amazon: http://bit.ly/Southsiders_amz

All Atmosphere Southsiders pre-orders at Fifth Element come with an autograph and exclusive sticker.

Want more? Bundle your Atmosphere pre-order with a Fifth Element-exclusive Southsiders t-shirt or crew neck sweatshirt: http://bit.ly/Southsiders

Southsiders is due out May 6, 2014 on Rhymesayers Entertainment.