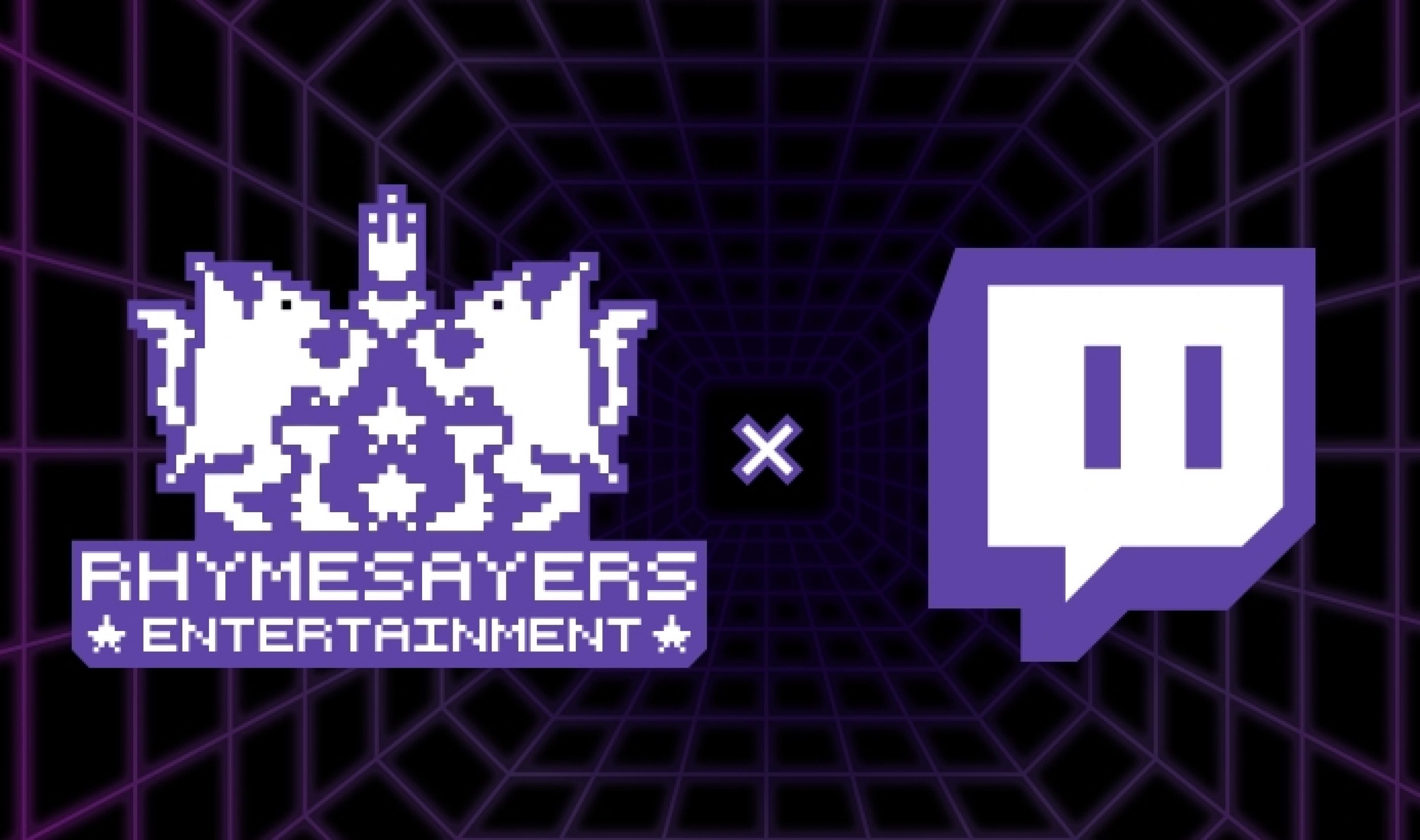 Rhymesayers Is For The Gamers
We are proud to announce that we have officially launched our channel on Twitch!

For those unfamiliar with it, Twitch is the world's leading social video platform and community for gamers. Each month, more than 100 million community members gather to watch and talk about video games with more than 1.5 million broadcasters. Twitch's video platform is the backbone of both live and on-demand distribution for the entire video game ecosystem. This includes game developers, publishers, media outlets, events, user generated content, and the entire eSports scene.

Once a week, we will begin streaming video games and hosting community events among staff, artists, and you!

Our kick-off community event will begin this Friday, April 3rd at 5 PM PST / 7 PM CST. For three hours, join Grieves, Sarah Dope (Rhymesayers' Social Media Manager), and Red Meek (formerly of FaZe Clan) as they run around on Call of Duty: Advanced Warfare on Xbox One. During this time, they will also be inviting fans from the stream to play in lobbies with them! Be sure to tune in to twitch.tv/rhymesayers at that time for your chance to play.

In addition, starting TODAY, you will be able to listen to part of our catalog on Twitch.tv as a radio station, but for those who broadcast on Twitch, you will now also be able to use 100 songs from our catalog in your streams and archives legally! Just tune in to twitch.tv/rhymesayers for the stream, as well as a list of songs available for use.
What are the benefits of helping support our Twitch channel and subscribing?
- Access to these custom emotes
- Invites to subscriber-only games with the crew
- Priority when we play with sream viewers

Stay in touch with us on social media for the latest updates:

Twitter | Facebook | Instagram

Want to connect with other Rhymesayers fans who also happen to enjoy videogames? We've started a Steam group and a Facebook group.
* For more info on our Twitch policy, click here.