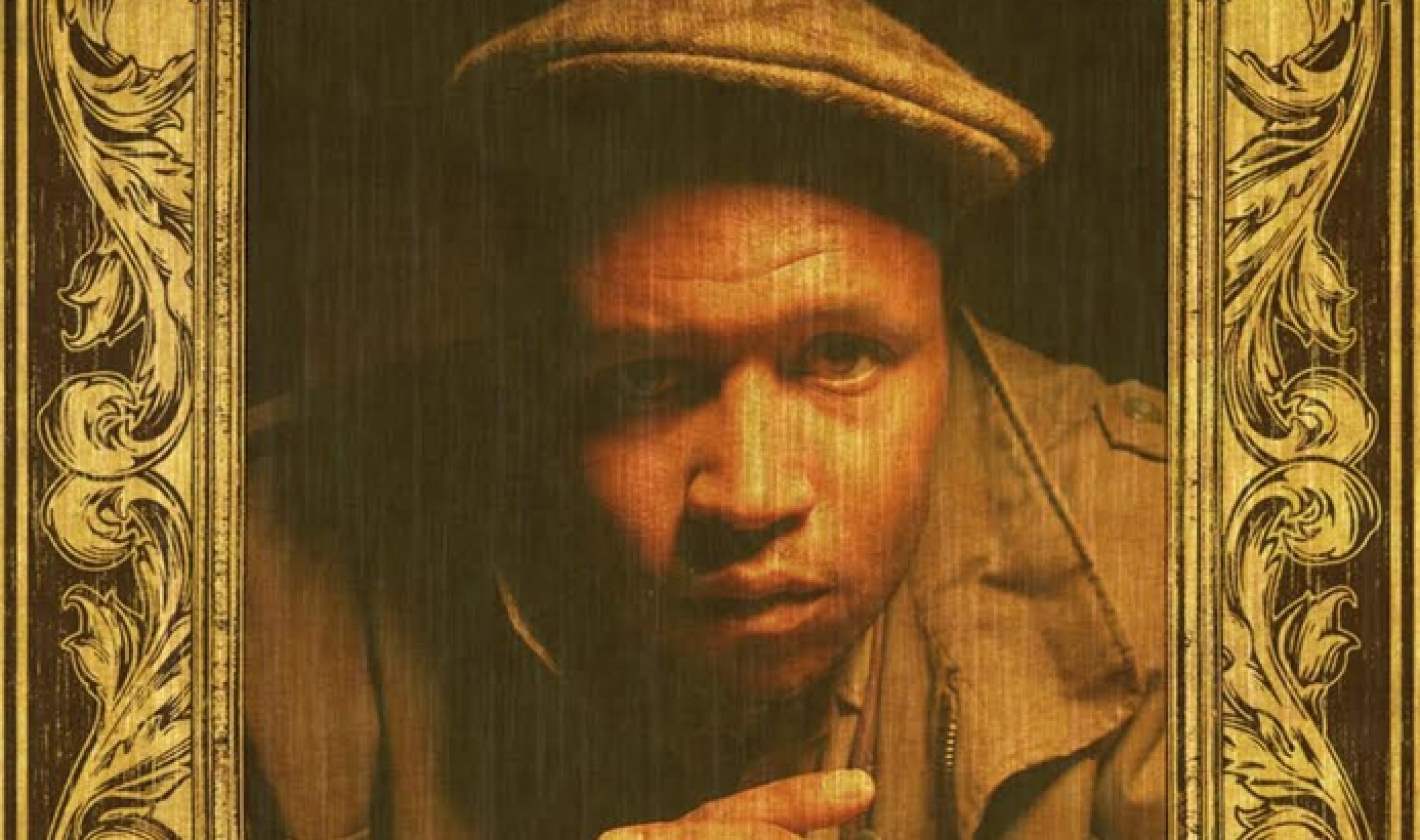 Celebrate I Self Devine's 10-Year Anniversary of Self Destruction!
On August 2nd, 2005, Rhymesayers Entertainment released I Self Devine's Self Destruction album, featuring production from ANT (Atmosphere), Jake One, Vitamin D, and Bean One. Self Destruction marked a transition in I Self's career, allowing him to create a musical identity separate from what he had built with The Micranots, and giving a deeper, more personal look into his life. To celebrate the ten-year anniversary of Self Destruction, we have some exciting things planned:

I Self Devine - Self Destruction - Live At 7th Street Entry, Aug 1st, 2015

Come for an exclusive performance of the Self Destruction album by I Self Devine! Plus special guests: Sarah White, Muja Messiah, Lioness, DJ Todda, DJ Just Nine, and host Tish Jones!
Tickets on sale now at Fifth Element, The Depot, and online via First-Avenue.com.
Self Destruction album on sale now, only $4.99! (CD or Digital - limited time)!

Plus, when you purchase the album you will get the Self Destruction Mixtape FREE! Featuring an additional collection of unreleased music from I Self Devine, recorded between 1999 - 2005, and production from Jake One, Bean One, and Vitamin D, this mixtape was a rare bonus item when Self Destruction initially dropped! Get the album now, download the mixtape free.

"Behind: Self Destruction" Video Series

We've launched a video series on Rhymesayers' YouTube channel with I Self Devine discussing the back story of the creation of "Self Destruction", the first album where he gave the listener a more personal view into his life and his perspectives. Start watching now: http://bit.ly/BehindSelf

Self Destruction-Era Song Leaks

We've been posting unreleased tracks and demos that were recorded around the time of "Self Destruction" on Rhymesayers' Soundcloud page. Five tracks in total, including tracks produced by ANT (of Atmosphere) and Vitamin D, plus a rare track featuring P.O.S and produced by Cecil Otter (of Doomtree). Listen now: http://bit.ly/ISelfLeaks

About Self Destruction:

I Self Devine is, without a doubt, one of the most powerful, influential and talented voices to ever emerge out of the Twin Cities Hip Hop scene, and beyond for that matter. Initially, I Self built his name and his skills, as the MC in the group The Micranots. Together with the DJ/Producer, Kool Akiem, the duo made hard-hitting, forward-thinking, and unapologetically challenging music. In 2005, I Self Devine set out to continue that legacy, as well as build onto it, by launching his first official solo album, Self Destruction, on Rhymesayers Entertainment.

Self Destruction isn't merely a Micranots album without Kool Akiem. I Self Devine was able to build from 15+ years of verbal mastery, while simultaneously evolving, and give the listener a unique sound and perspective that hadn't quite been heard from him before. Still present is his commanding voice, limitless charisma, thoughtful subject matter, and touch of humor. The writing and the delivery are more direct though, leaving no question what he is trying to convey. Still, although he may have toned down some of the intricacies in his delivery, it doesn't hinder his use of wit or vivid imagery, which naturally comes to life as he explores his experiences, observations, passions, struggles, and goals. When it's all said and done, and you've heard every last track on Self Destruction, you've come to know the man a little better, as you've just finished a personal journey through the world of I Self Devine.