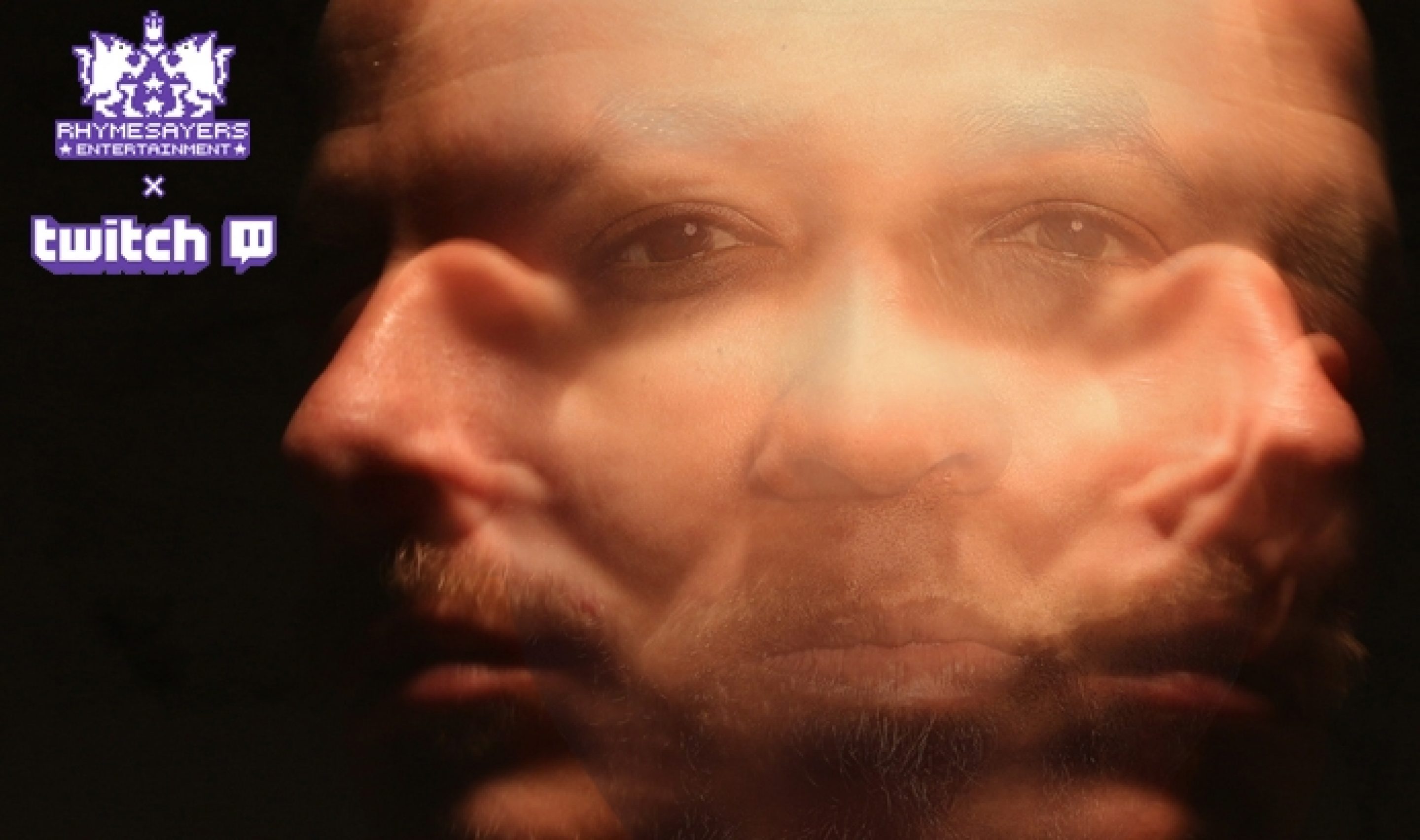 Now Available on Twitch: Prof's "Ghost" (f. Tech N9ne)!
Do you stream on Twitch? We're excited to announce that Prof's "Ghost" (featuring Tech N9ne) is now available for use in your broadcasts!
You will also start seeing this pop up in our Twitch Music stream: twitch.tv/rhymesayers
For more information on our Twitch partnership + policy, click here.