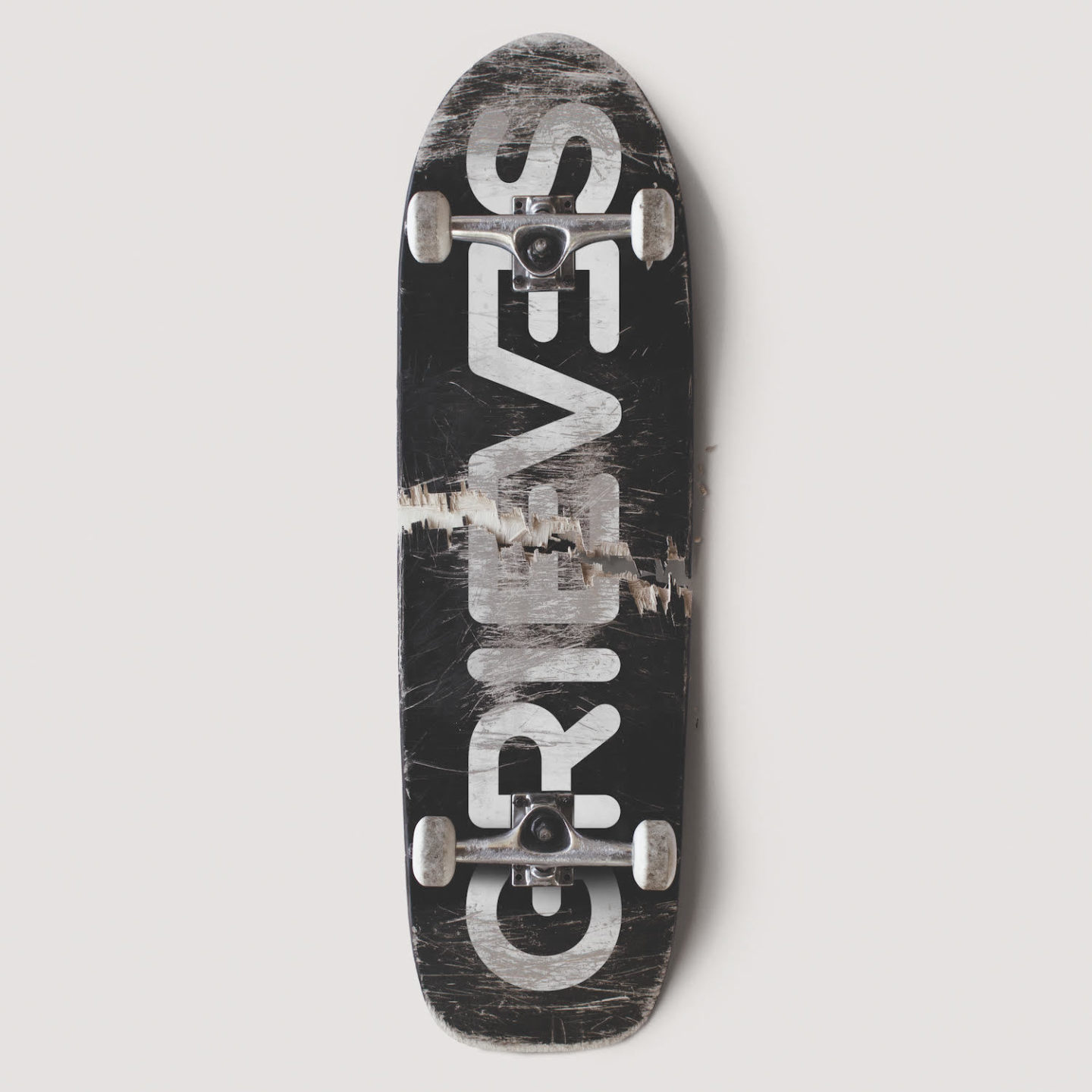 Grieves Announces New Album Running Wild: Pre-Order Now
Grieves just announced his new album, Running Wild, is set for release on August 25th, and dropped the first single, "RX"!
It's been over three years since his last album, Winter & The Wolves, but Grieves has re-emerged with a modernized sound that is lush and intoxicating, pairing punchy drums with thick layers of synths and warm bass lines. Whether dark and moody, or bright and upbeat, Grieves smoothly navigates the new soundscape, penning verses that range from confessional to carefree.
Running Wild is comprised of 15-tracks recorded while bouncing between Seattle and Stockholm, with help from Swedish producer Chords (aka Jens Eric Resch Thomason). The record balances Grieves' dueling impulses to have a good time while staying true to himself. It's a kind of openness — both sonically and thematically — that he attributes to how and where the record was made. Check out the track listing and pre-order yours now!
RUNNING WILD TRACK LISTING
Postcards
Faded
Boop Bop Da Willy Willy ft. Paris Alexa
Chillin' (Ice Cold) ft. Romaro Franceswa
What It Dew
Gutz
Roses ft. Fearce Vill & Davey Jones
Levees
No Sleep ft. Paris Alexa
Bonnie and Clyde
A-Okay
Night Shift
Cloudless Sky (Interlude)
RX
5000 Miles
... And Don't Forget to Bundle Up!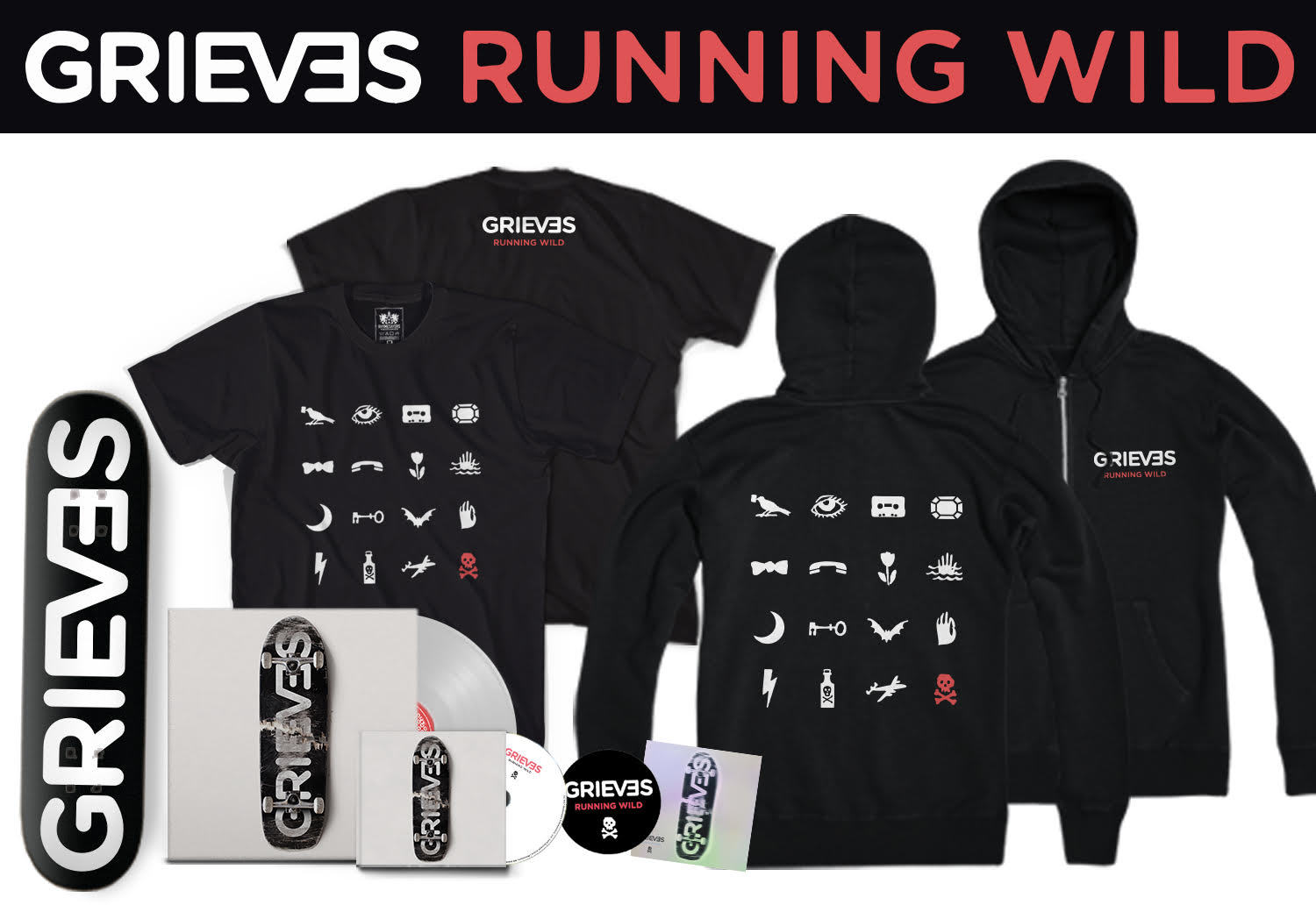 EXCLUSIVE OFFER: Pre-order Running Wild from Fifth Element now to receive a free 4.5"x4.5" 3-D lenticular, autographed by Grieves (limited to the first 3,000). Plus, you'll receive an instant mp3 download of the first single, "RX"!

Save on your pre-order when you bundle with an exclusive t-shirt or a hooded sweatshirt. Add the Fifth Element exclusive Running Wild skate deck to round out the order, and you're all set!

All Fifth Element orders will also automatically receive a digital download of the full album at midnight on the release date. FTW!

Click here to order the exclusive bundle from Fifth Element today!
LISTEN TO GRIEVES' NEW SINGLE "RX" NOW: