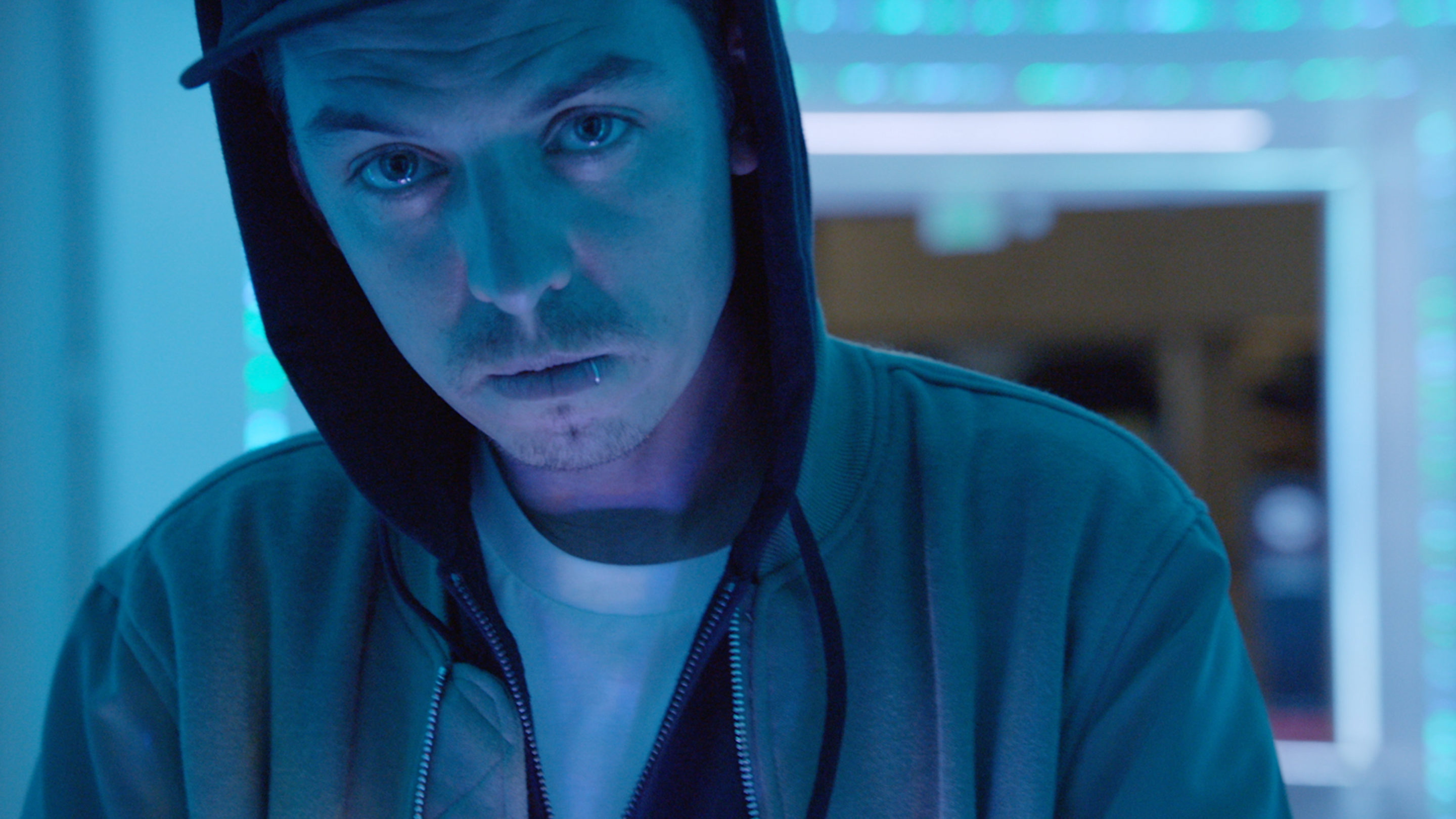 Grieves "RX" Music Video + Tour Announce!
Grieves debuts music video for "RX", the lead single from his upcoming full-length, Running Wild, dropping August 25th!

Directed by Tough Town, the video shows a disconnected Grieves ambling around the city, noticeably pre-occupied and encumbered by the peculiar baggage he lugs with him. The cameras follow him through the night until he finds what he's looking for. Grieves told Mass Appeal the following about the video:
"It's funny how sometimes you have to step out of your comfort zone to make peace with something. Especially when it comes down to that bubble in your chest that tries to scare you away from being yourself. RX paints an audible map around the complicated landscape of my bubble, my anxieties, and my pressure. This video is my way of leaving it all on the doorstep so I don't have to carry it around with me all the time. Breathe it in..."
Along with the new video, Grieves also just announced the Running Wild Tour— a string of 40+ headlining performances across the United States and Canada! Tickets are on sale now.
For tickets and more info: http://bit.ly/RunningWildTour