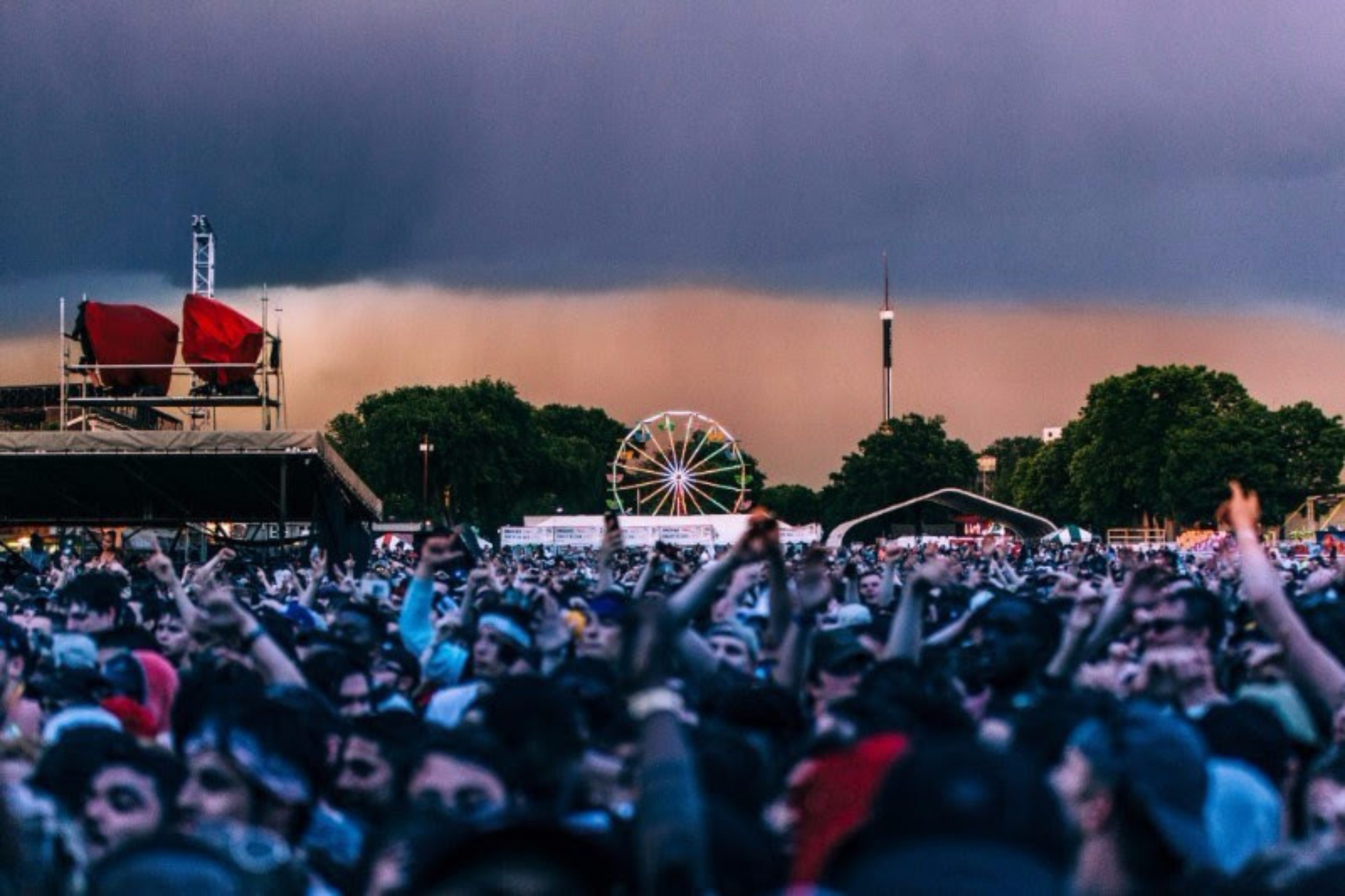 Rhymesayers Entertainment and Rose Presents are pleased to announce the 11th annual Soundset Festival will officially return to the Minnesota State Fairgrounds in Saint Paul, Minnesota on Sunday, May 27, 2018. In 2017, Soundset saw its largest attendance growth to date. Now returning for the third year to the Minnesota State Fairgrounds on the Midway, we will once again kick-start the summer with the biggest single day hip-hop festival in North America! Thank you to the MN State Fairgrounds, the city of St. Paul, and all surrounding communities for their support with helping us keep Soundset in the Twin Cities. And, of course, thanks to all of you too. Can't wait to see your beautiful faces again, ten months from today!
Follow Soundset on Social Media:
Twitter | Instagram | Facebook | Snapchat
In case you missed out on your Soundset 2017 merch, click here!