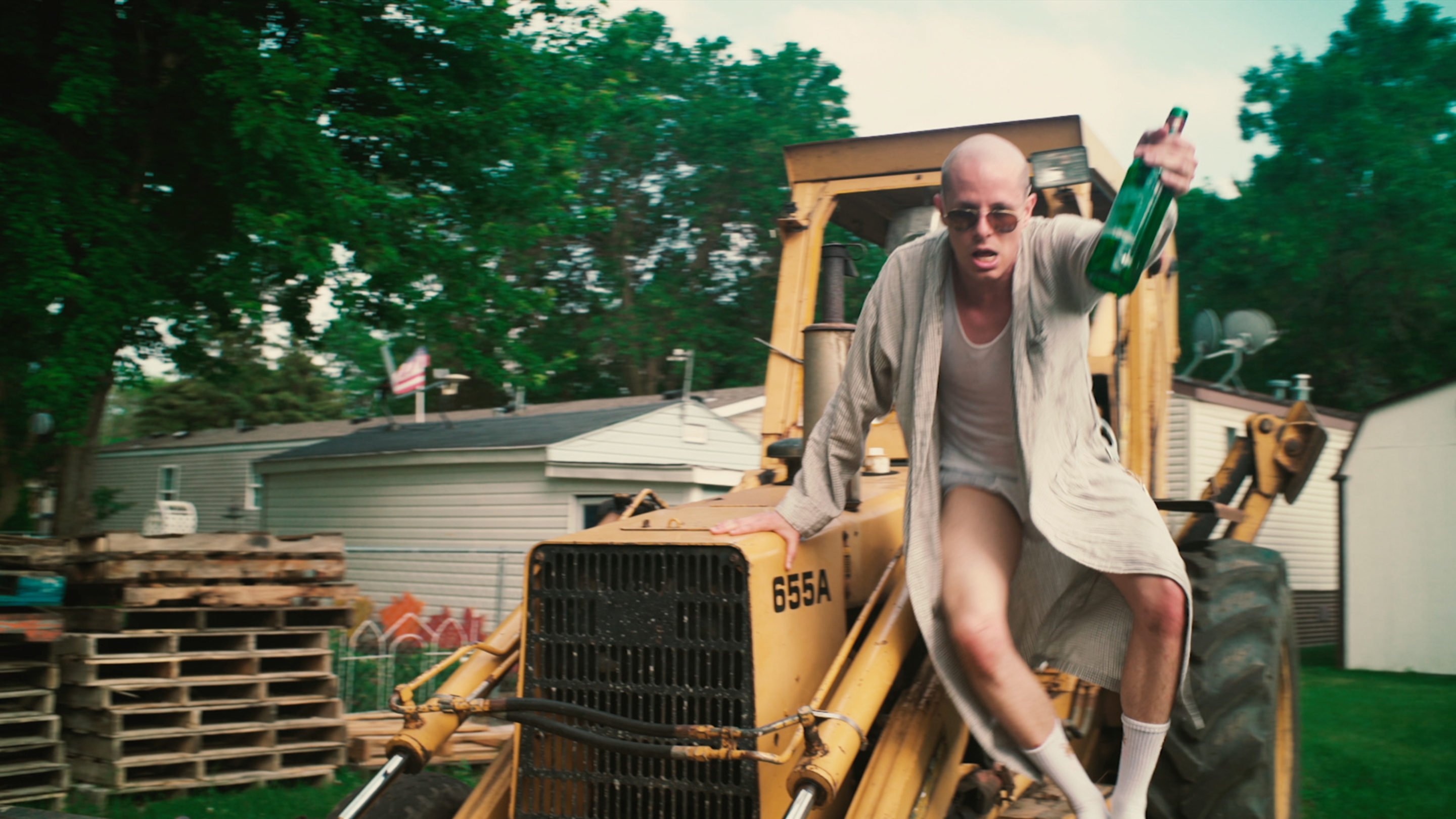 Prof drops explosive new video "Time Bomb"!
Prof shared some endearing thoughts about his latest video,

"If you've ever seen Trailer Park Boys, then you know the inspiration for this video. The director's bitch ass thought that would be fun to emulate. I was like, 'why not'?
I've never been to a trailer park. So we decided to go to one, get drunk for a couple days, and make a music video. I shaved my head bald, a girl in the video quit her job, and she almost died. It was fun as hell to shoot. Who doesn't like professionally choreographed dance scenes in front of trailers?
If you haven't seen Trailer Park Boys, then take a look at this stupid-ass feel good video featuring all the fleekest baes."
Watch the video below:

In addition, join us on September 9th at The Cabooze Outdoors in Minneapolis for the biggest show in the history of PROF! PROF Outdoors 4 features PROF and special guests Shredders (P.O.S x Sims x Lazerbeak x Paper Tiger), The Underachievers, Mac Lethal, Finding Novyon, Cashinova, and DJ Fundo; Hosted by Mr. Peter Parker. Tickets are available now.