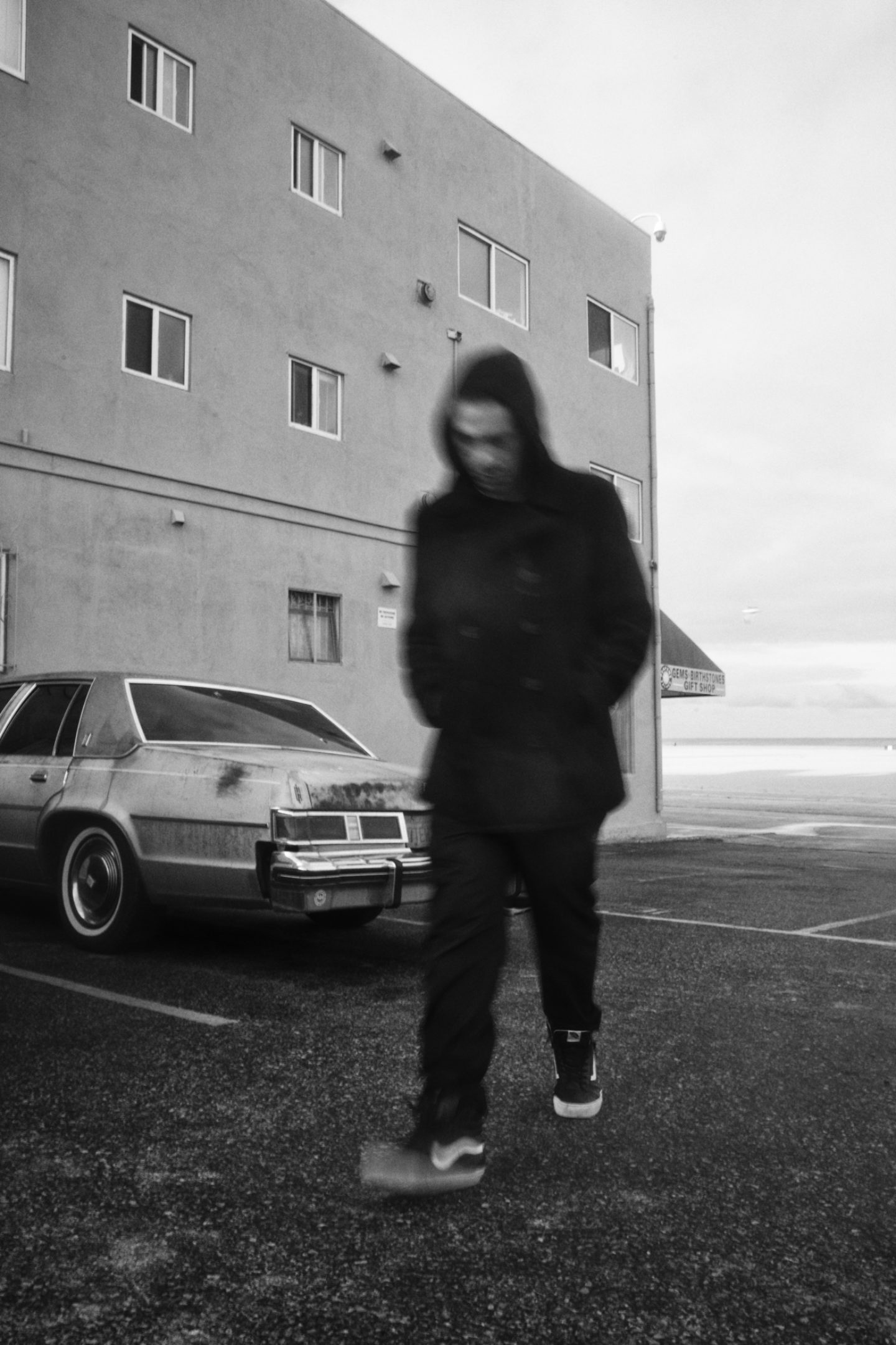 Official Statement Re: Evidence Europe Tour Postponement
Official Evidence Statement Re: Europe Tour Postponement
"My first son was born on Dec 24th, 2015. Two months later, his mother was diagnosed with breast cancer.
Over the course of these last two years, we've watched her fight and bounce back to achieve a full recovery. Through it all, my son continues to thrive as if nothing ever happened – all he knows is love.
I've dodged questions left and right about why I was being elusive, and why I wasn't putting out music or communicating with fans as much during this time. But I recently felt like God was telling me it was time to get out again and set up my new record, so I booked this European tour. Now here we are, a week before my first concert in Europe, she got news of recurrence and needs to be vigilant and go into surgery right away.
I'm writing to let y'all know I have to postpone this upcoming European tour. Right now, I need to be home with my family more than ever. Instead of being private this time, I'm asking for your prayers."
- Evidence
Booking and Management are in contact with Promoters, and there will be another statement once Ev is up to discussing new dates. Your understanding, energy, and prayers are greatly appreciated.