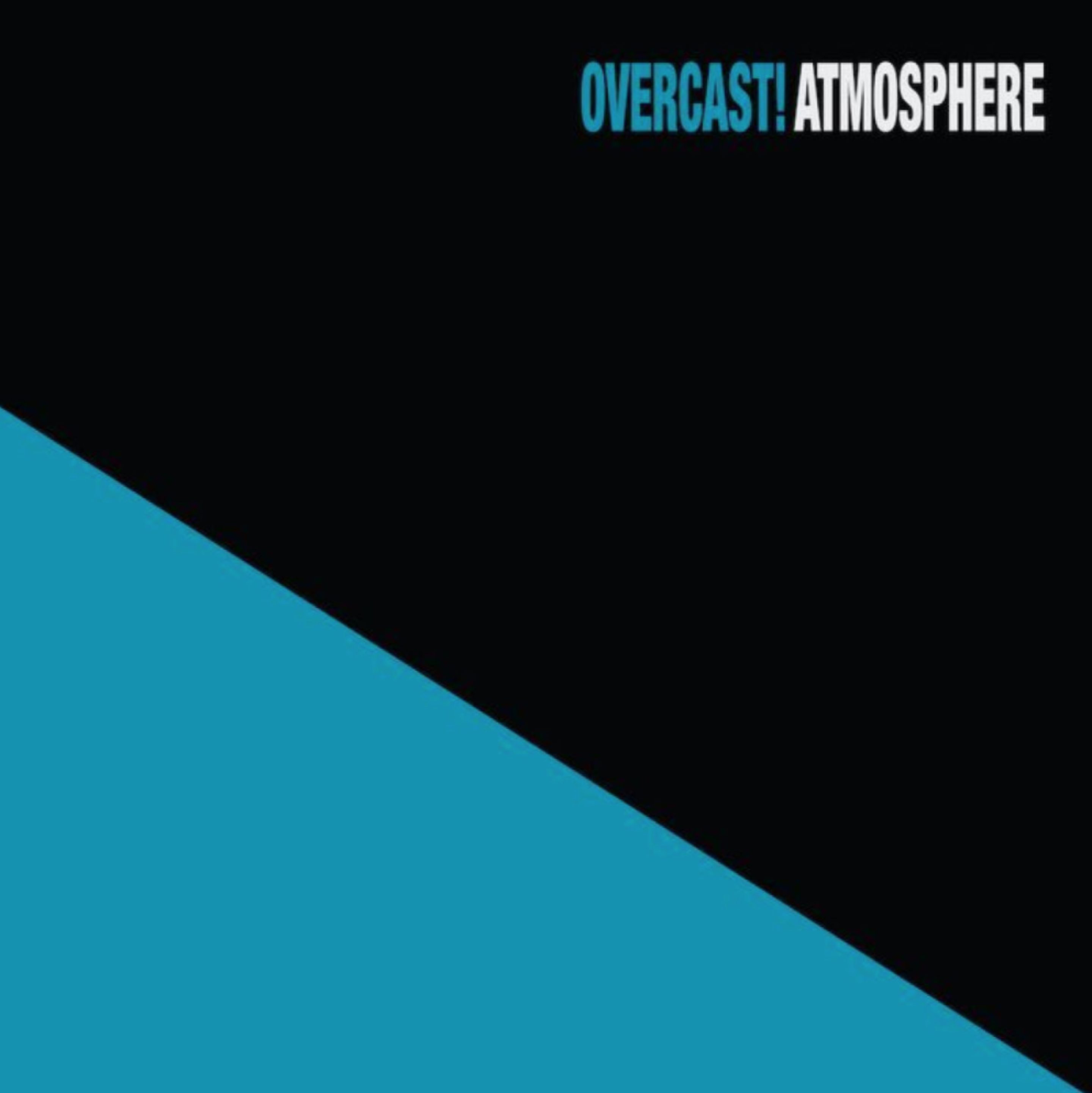 Open call for skilled videographers!
In celebration of the 20th Anniversary of Atmosphere's debut album, Overcast, on October 27th, we are releasing the full album on vinyl for the first time, packaged with some previously unreleased songs from those same studio sessions! That in mind, Overcast was released at a time when doing a music video was significantly more expensive than today, not to mention that the places you could actually get a music video played on TV were extremely limited, particularly as a brand new independent label.
However, with Overcast being such a seminal release in Atmosphere's catalog, this seems like the perfect time to finally introduce a music video from this album. And for this, we want YOU!

In an effort to introduce the first-ever official Overcast music video before the end of the year, we are putting out an open call for skilled videographers to submit treatments + budget for any song of your choice on the Overcast album!
Treatment Submission Basics:
-Please send all treatments, as well as questions, to: info@rhymesayers.com
-Please include a link to your videography portfolio and/or example(s) of you video work with your submission
-Any song on the Overcast album is eligible for consideration in your treatment and final video
-All treatments must be submitted on or before the deadline of 11-6-17
-All submissions understand that Atmosphere is not available to appear in, or be a part of the video shoot, in any way
-We will contact you via email If we are interested in hearing more about your treatment or moving forward to produce
We're looking forward to seeing what creative ideas people come up with!!