Fifth Element Black Friday
It's that time of year again and we could not be happier to host our annual Black Friday event at Fifth Element, the official Rhymesayers shop, with exclusive deals in-store and door-busters starting at 9am CST. Discounts will continue through the weekend and Cyber Monday. If you aren't able to visit us in person on Black Friday, deals will also be available online.
Fifth Element is located at 2411 Hennepin Ave, Minneapolis, MN 55405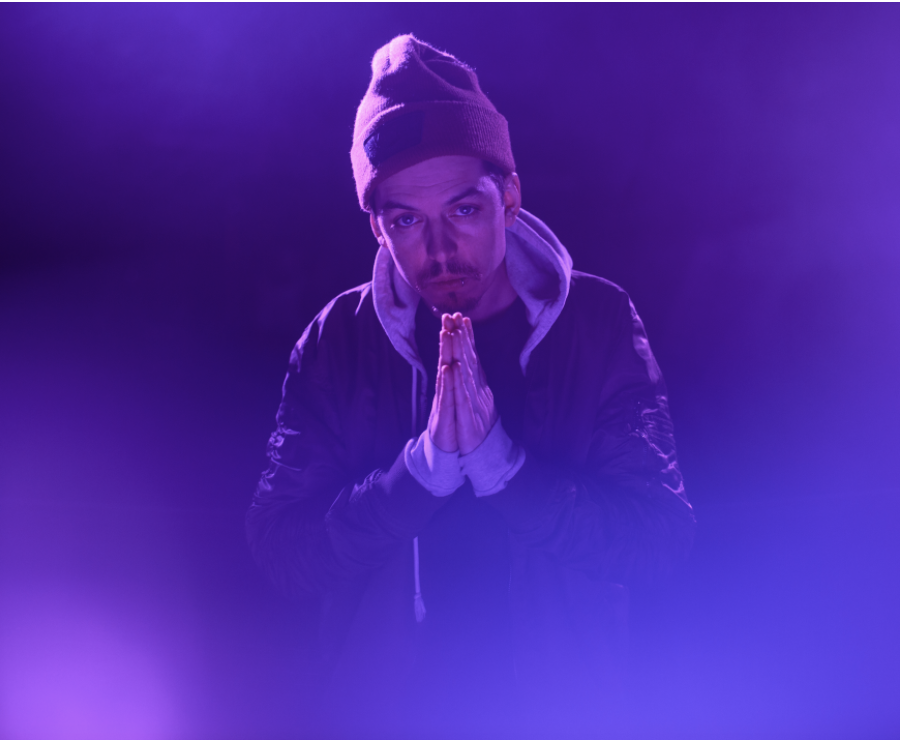 In celebration of his new album, Running Wild, Rhymesayers artist Grieves will swing by for a special in-store, signing autographs and meeting fans from 12pm-1pm CST! We'll also hold drawings to give away 2 pairs of free tickets for his Running Wild Tour, performing at First Avenue, later that evening



Limited quantities of Aesop Rock's latest 7" vinyl release, "Hot Dogs", will be sold in the store on Black Friday while supplies last. These are the final remaining copies of the 7" vinyl, so hurry in to grab yours. (Also available now on streaming and digital).
All proceeds will be donated to Grind For Life, a non-profit organization created by skater Mike Rogers. Grind For Life aims to provide financial support for families traveling to receive life-saving cancer treatment.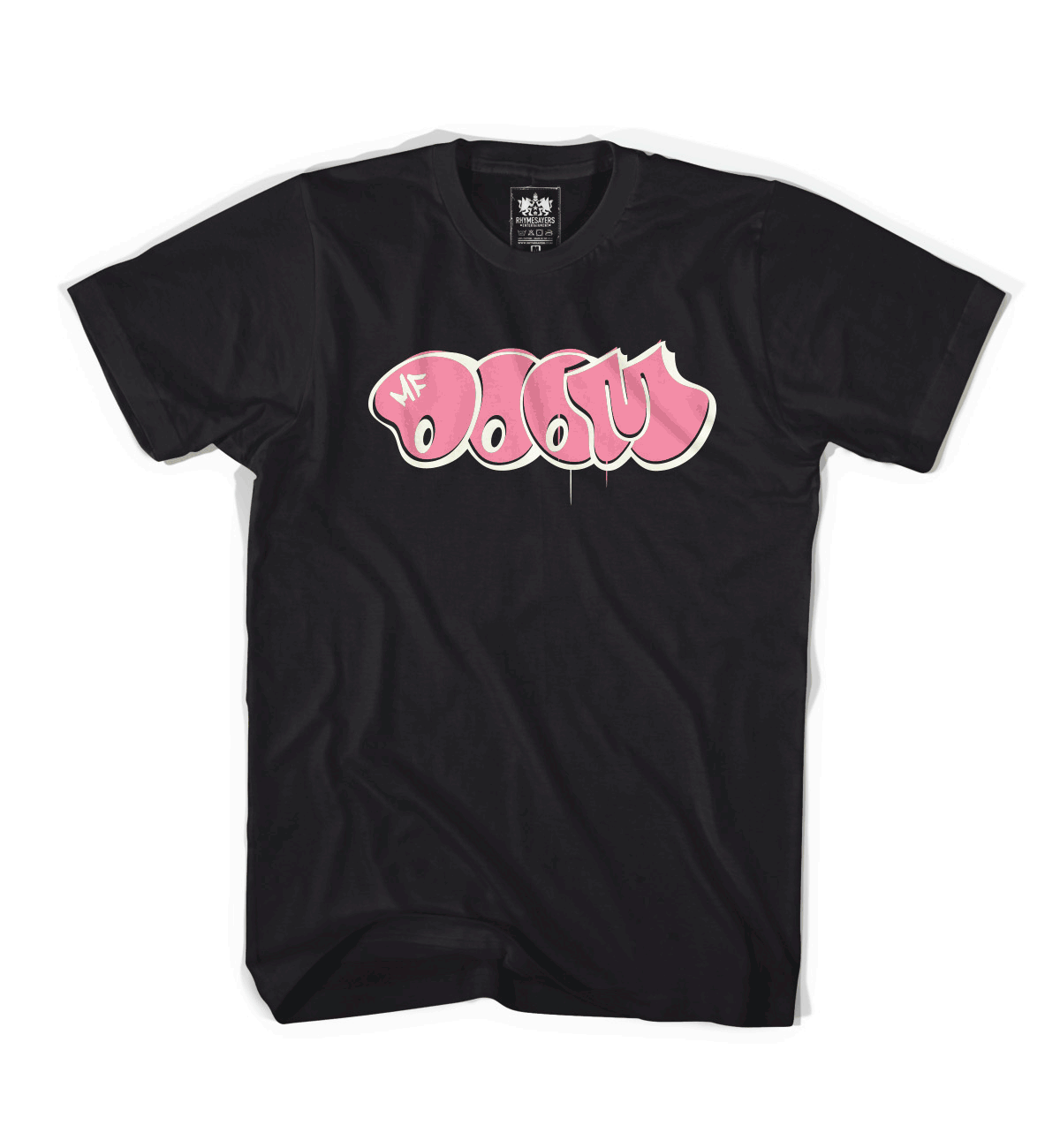 New MF Doom t-shirts and hoodie colorways will be available in-store and online starting Black Friday.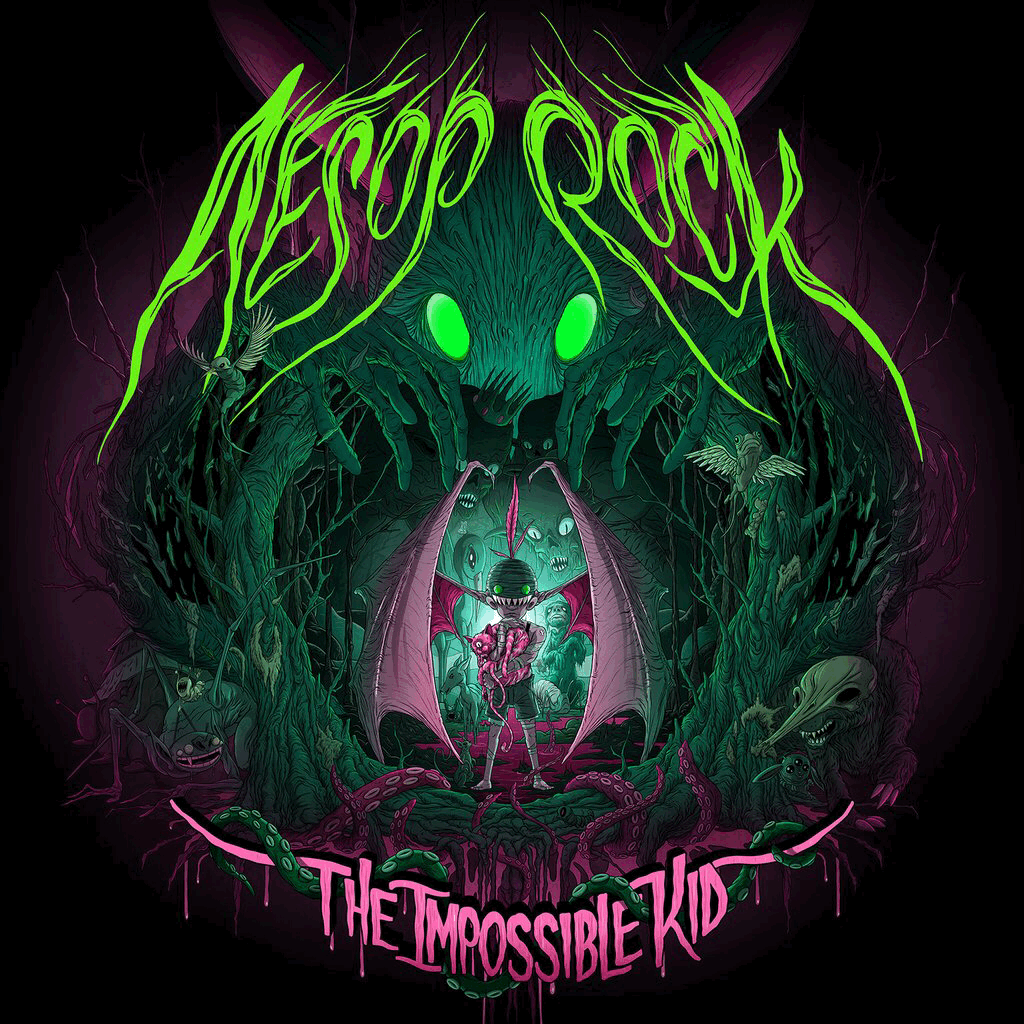 Select Rhymesayers releases 40% off from 9am-11am CST!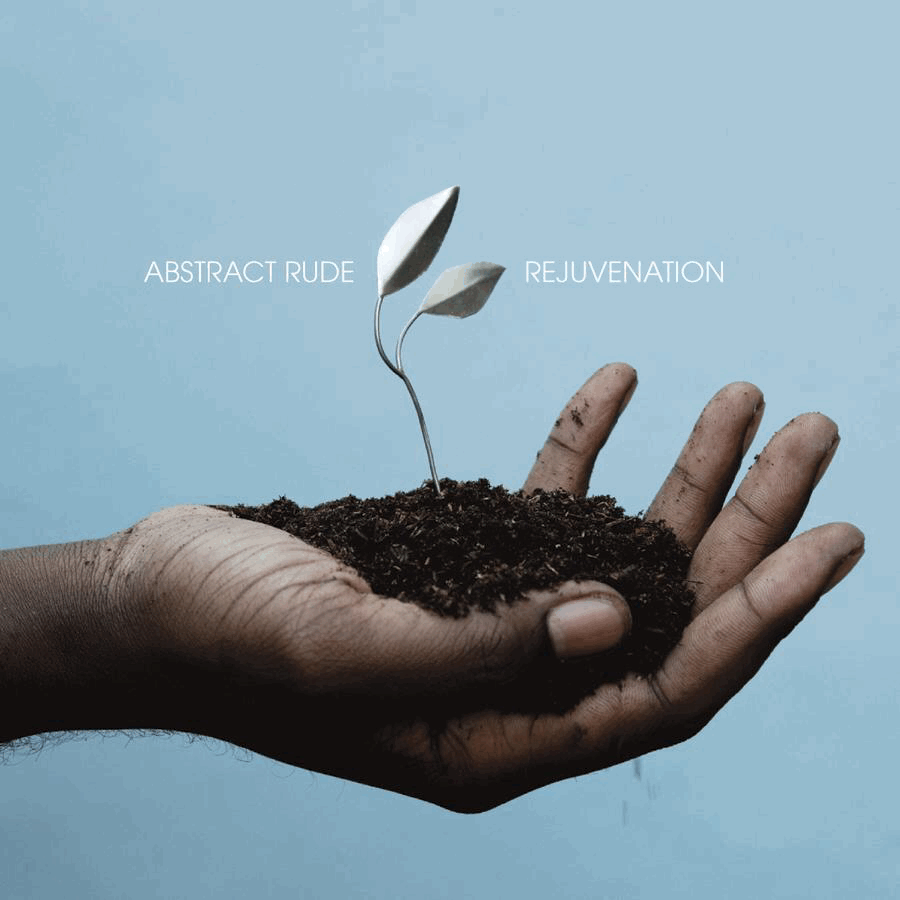 Select CDs only $1 from 9-11am CST, any remaining supplies will be $5 after 11am CST.


For the full list of Record Store Day exclusives check out our collection on Fifth Element.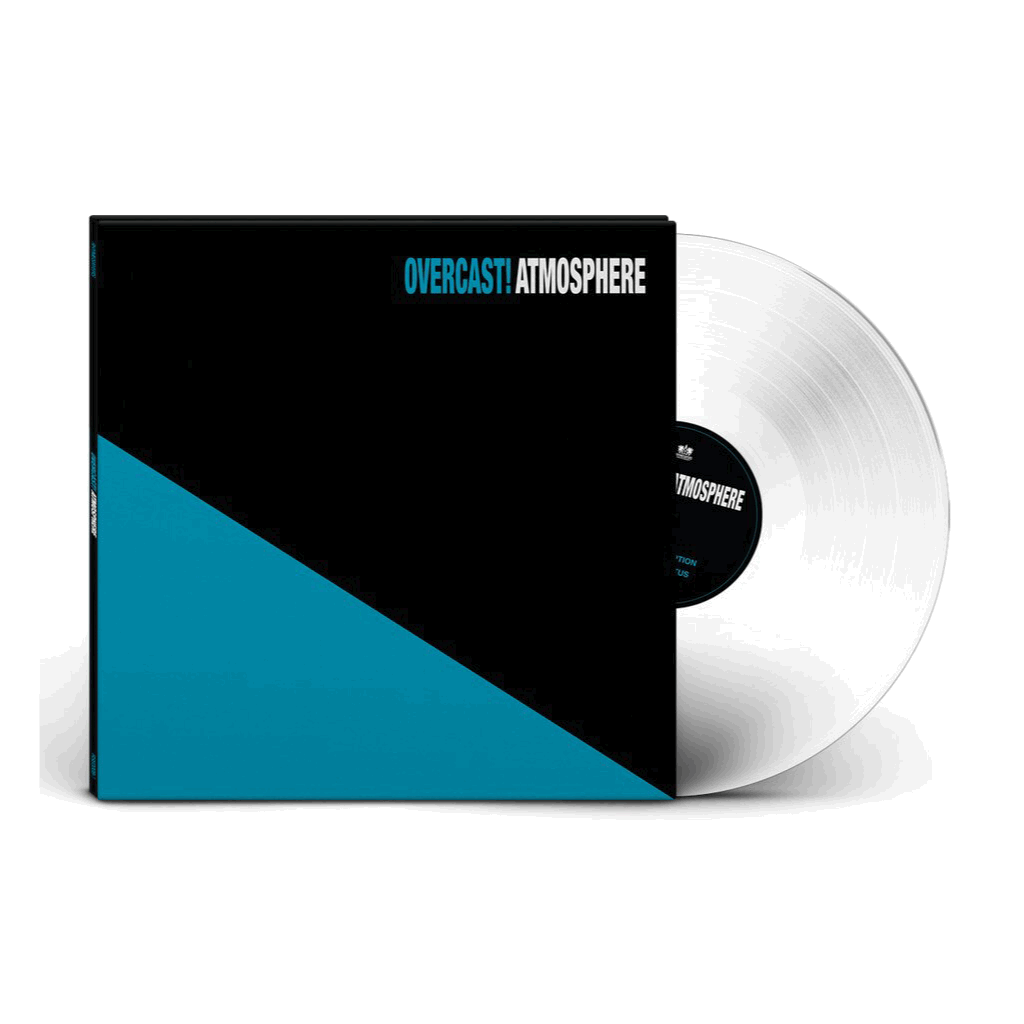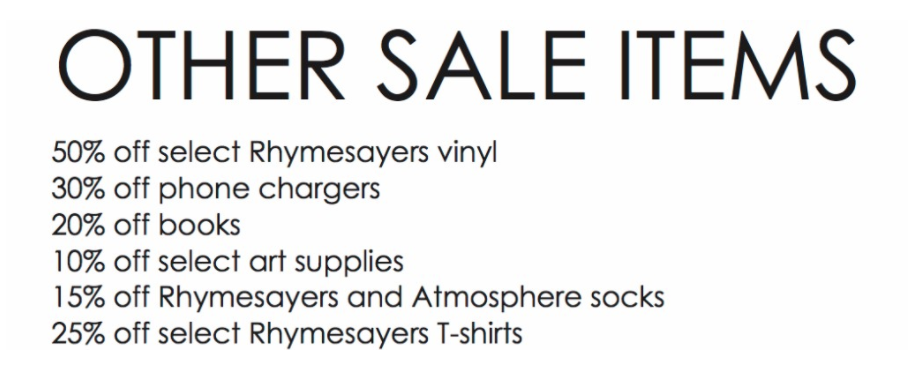 To stay up-to-date on all our Black Friday deals add our event on Facebook.