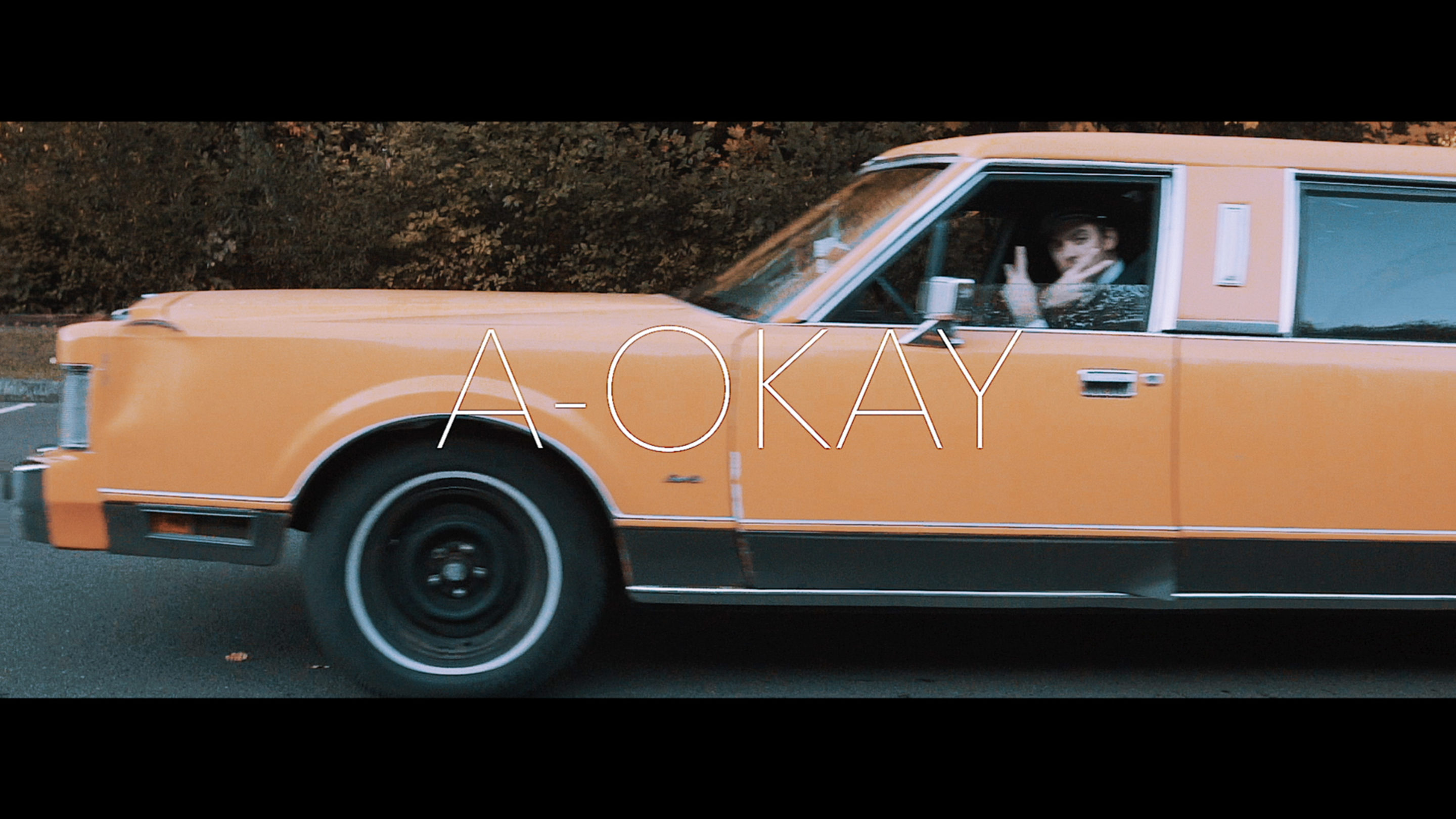 Grieves "A-Okay" Official Video
Grieves has dropped a new music video, "A-Okay" off of his most recent album Running Wild.

Grieves celebrates life and encourages others to do the same on the track. Directed by Ryan Gross, the video features a series of carefree situations stitched together through the eyes of a Debbie Downer.

"Life's way too short to be mad at other people's enjoyment. Go out and live a little." -Grieves