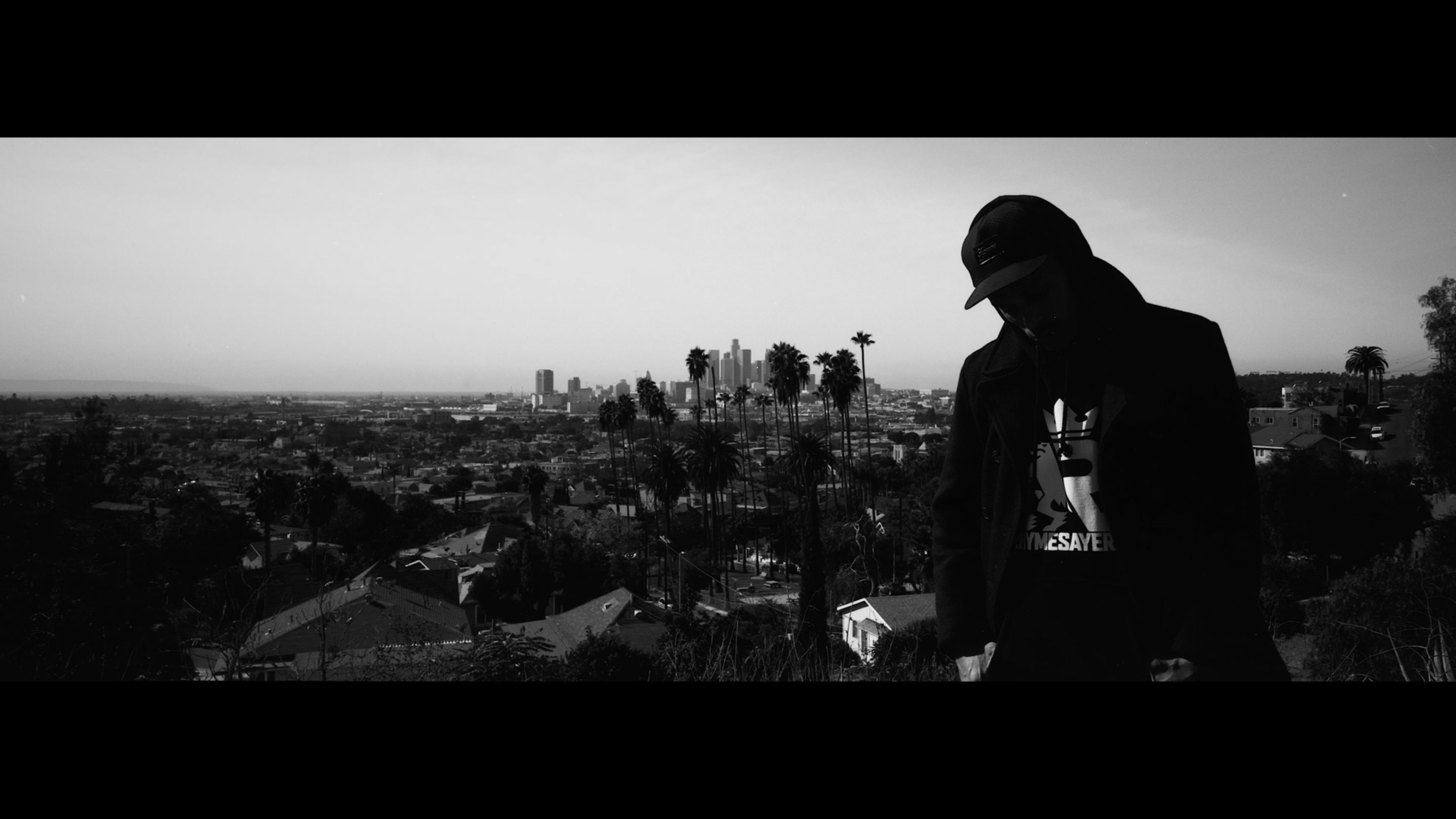 Evidence Releases Third Single
Evidence drops new video, "10,000 Hours", from his soon to be released album Weather or Not. The track was produced by DJ Premier. The video was filmed and directed by Stephen Vanasco.
As you patiently wait for the new album, Evidence's second release "Jim Dean" is here to keep you warm.
If you haven't done so already. You can pre-order your copy of Weather or Not now. Or for bonus tracks and exclusive merch pre-order from Fifth Element, the official Rhymesayers record store.