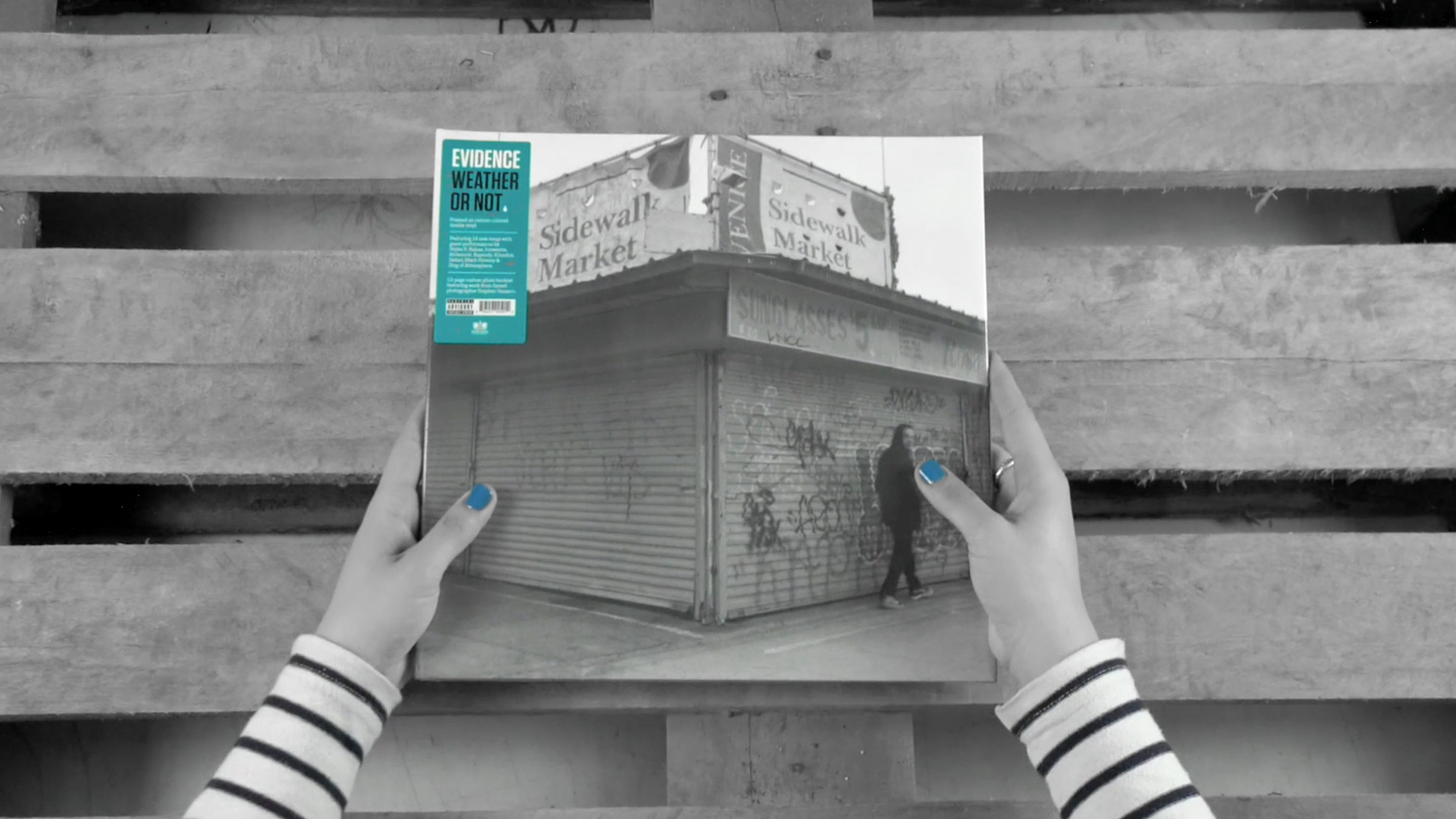 Evidence - Weather or Not - Hands On
We just received Evidence's soon to be released Weather or Not CDs and vinyl LPs in-house and couldn't resist giving you an early look before it drops on Friday, Jan 26th.
The striking teal-colored double vinyl is encased by a custom built tri-fold vinyl jacket with metallic teal blue printed pockets. It also includes a 12-page photo booklet featuring beautiful black and white photography by photographer Stephen Vanasco, who captured the weatherman in his element. And to ensure you can still listen to Weather or Not, even when you're away from your record player, there's a free digital download card included with every LP package.
Weather or Not is also available on CD, packaged in a custom built 6-panel digi-pak, including the 12-page photo booklet with spot teal blue metallic ink print.
Of course, if for any reason you'd rather skip this beautiful packaging, you can also pre-order from all your favorite digital/streaming platforms here.
For exclusive merch and rare bonus tracks, pre-order directly from Fifth Element.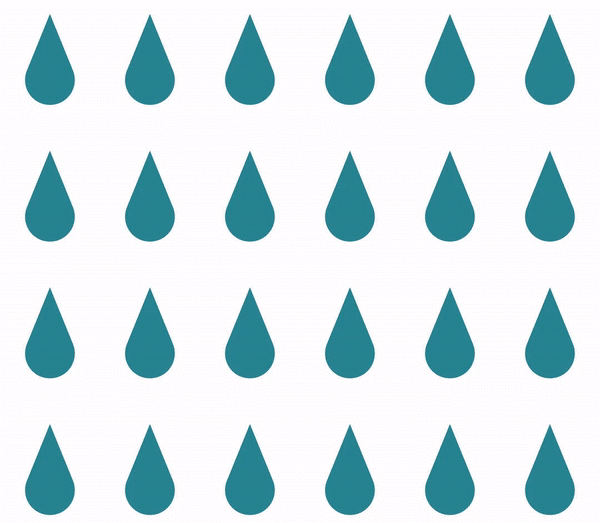 In case you missed it, Evidence just released a music video for the single "10,000 Hours". The track was produced by the talented DJ Premier and the music video was shot and directed by Stephen Vanasco.