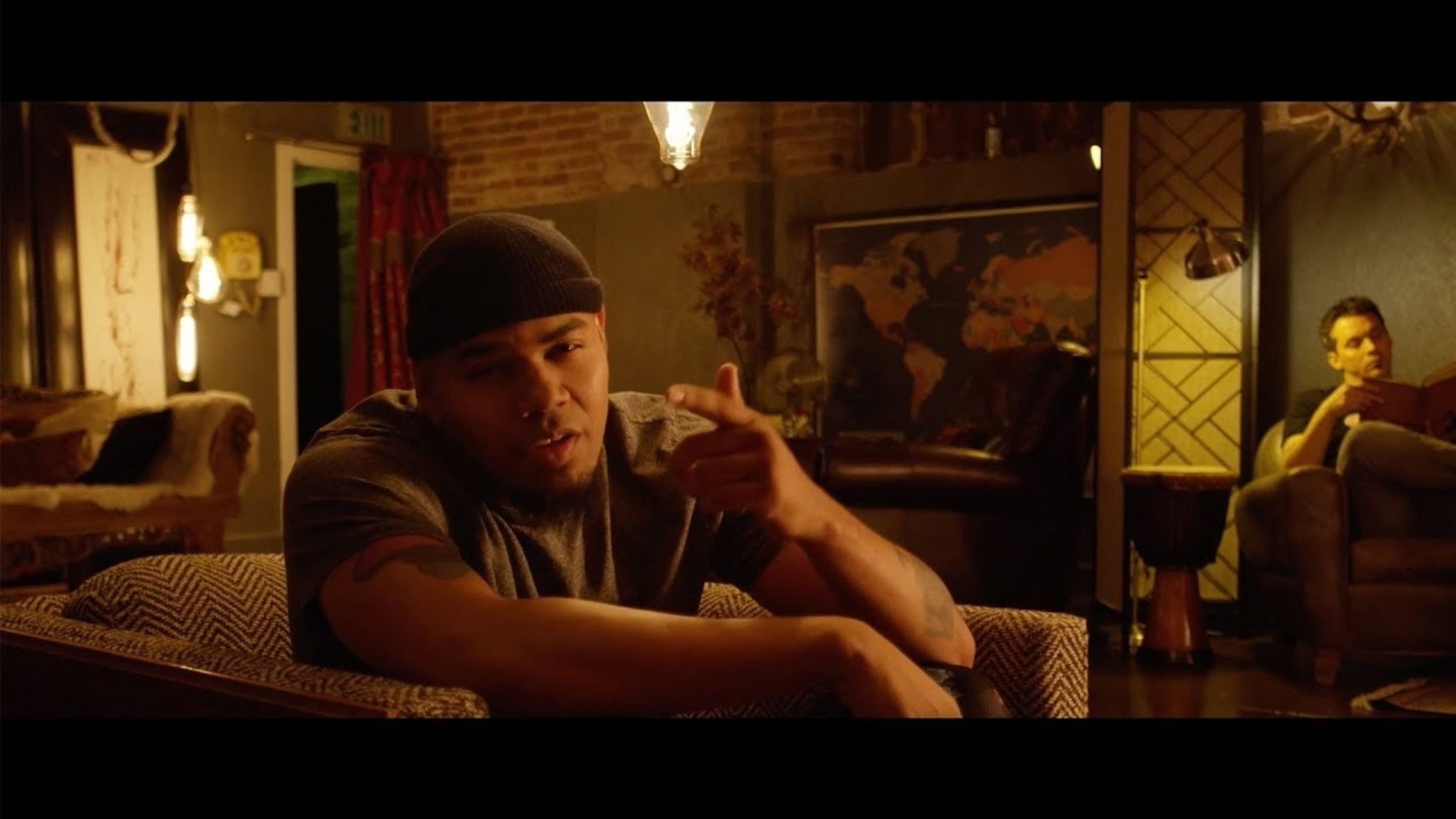 Musab and Ink Well Release New Music Video "Tight Rope"
Original Rhymesayer, Musab and producer Ink Well came together to create MInk and released Intellectual Property back in August 2017. While on Atmosphere's Welcome to Colorado Tour this past December Musab, Ink Well and Slug used a day off between shows to shoot "Tight Rope".

"Right when we began writing for Tight Rope we knew this was the song we were gonna have Slug be apart of. It all came together organically, including the video. Shooting while we were on Atmosphere's "Welcome to Colorado Tour" made it easy to capture the vibe we needed and then transfer it to a visual piece of art. Thanks to Colin Floom who directed and edited, and everyone else who was involved. Everyone was excellent." - Musab
You can still grab your copy of Intellectual Property for free at Fifth Element and exclusive MInk merch.