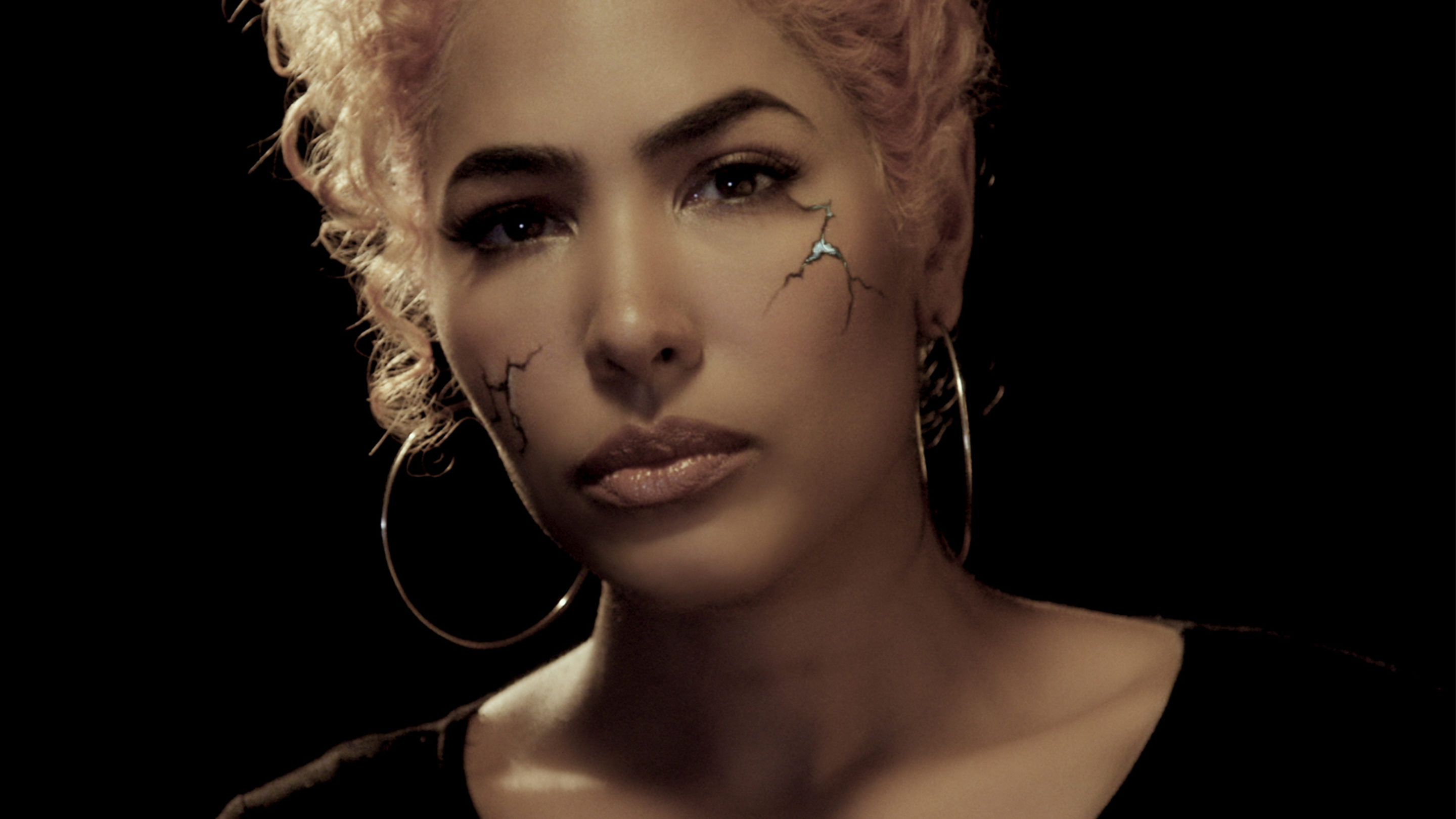 Nikki Jean Returns With New Music
Grammy-nominated songwriter Nikki Jean surprises fans with hypnotic new track, "People & Planes". Set over a lush downtempo instrumental, the bluesy vocals bemoan a world where economic disparity, civil injustices, the exorbitant costs of healthcare, the accessibility of weapons and widespread chemical dependancies all come together to set humankind on a path to destruction. Worse yet, we're all being force-fed our own societal failures as entertainment on a 24-hour news cycle.

Watch the video on YouTube now:
The critically acclaimed singer-songwriter's latest release is available now via Rhymesayers Entertainment.

Get the song here: https://rse.lnk.to/PeoplePlanes

The entrancing visual for "People & Planes" encapsulates the song's woeful message. Over a smooth and intoxicating bass line, Nikki Jean pours forth with emotion as she sits before a TV cycling through grim images of frustration, hate and hopelessness. "When will it end?" she asks herself as the intensity increases, until she's absorbed all she can take.

As DJ Booth once proclaimed, "Nikki Jean is an artist, in every sense of the word." As she continues to explore creative freedoms, working toward a masterpiece, stay tuned for her official debut on Rhymesayers Entertainment.