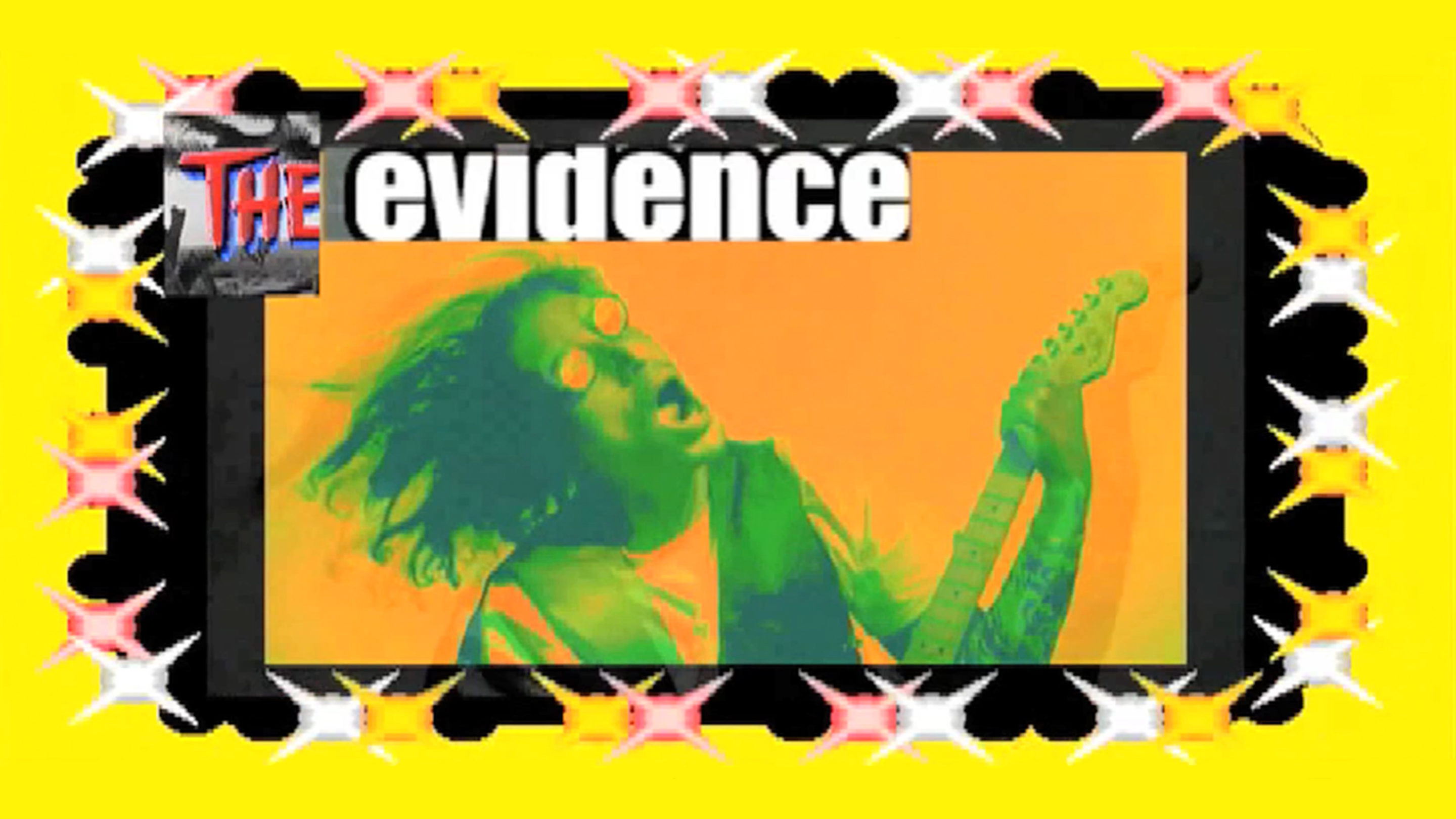 Evidence: Brand New Video for "The Factory"
You're now rocking with the West!
Evidence teamed up with director Jason Goldwatch once again to turn some retro visuals into a mind-melting journey through cyberspace for his new video, "The Factory", produced by Twiz the Beat Pro. Prepare yourself for time travel, and watch it now.