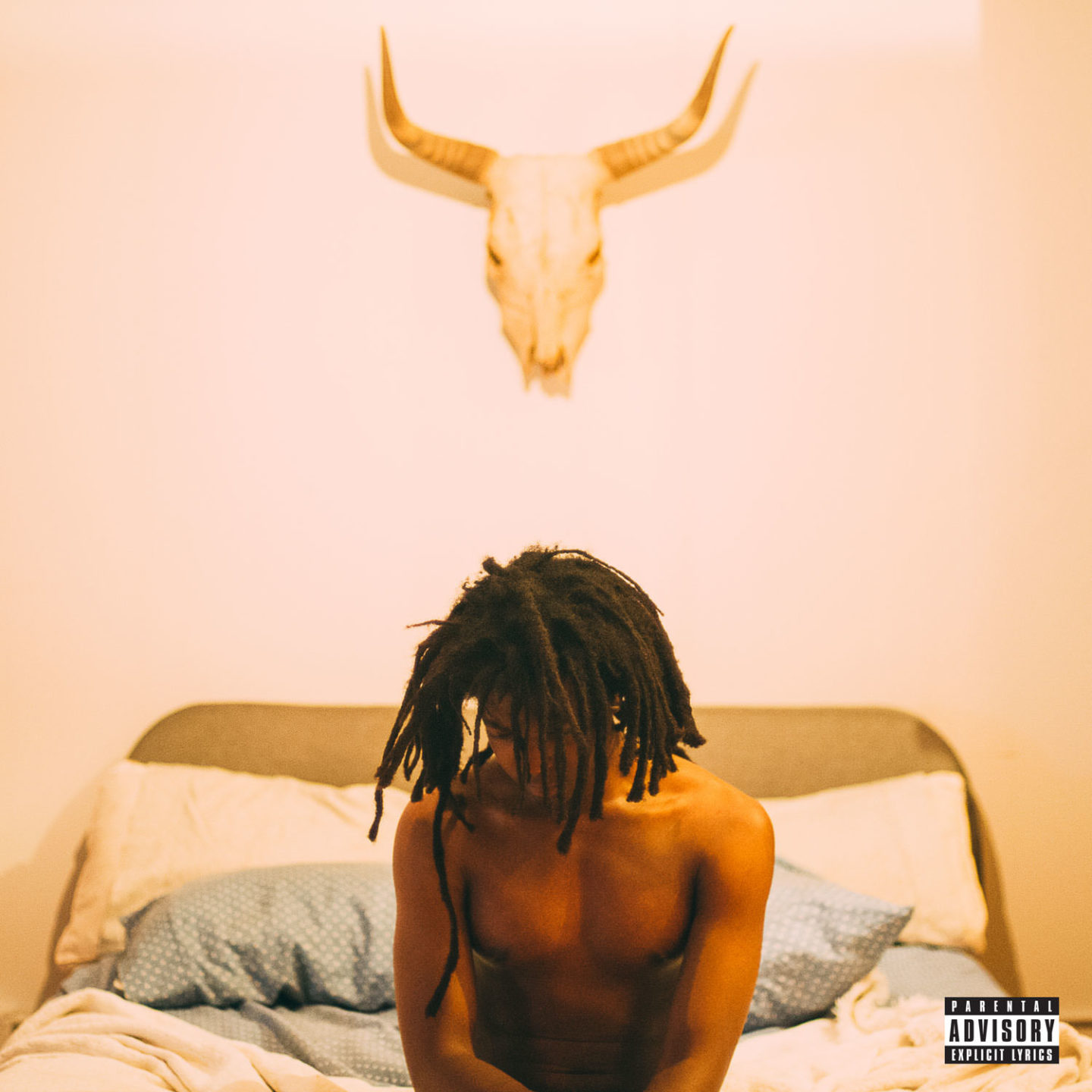 deM atlaS announces new album, releases 5 song visual EP!
deM atlaS just announced his debut full-length album, Bad Actress, dropping October 19th! Produced entirely by Ant of Atmosphere with live instrumentation by G Koop, the album is available for pre-order now. https://rse.lnk.to/BadActress
In celebration of announcing his new album, Bad Actress, deM atlaS also just released a 5-song visual EP, "Bad Loves Company," directed by Dave Wilson. Check it out now, then pre-order the new album!