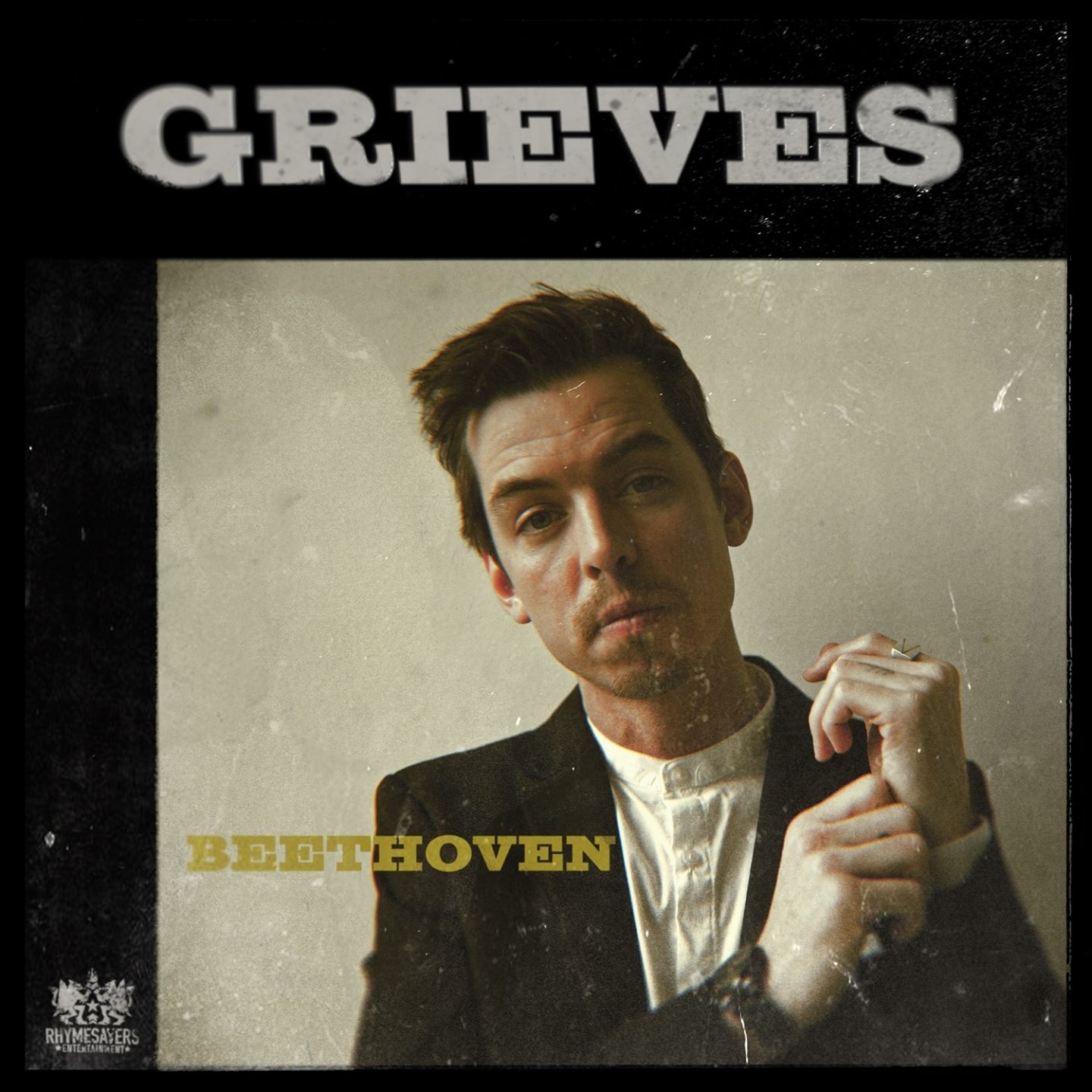 Grieves Releases "Beethoven"
Grieves is in high gear! Following last week's new release, he just hit us with ANOTHER new single! Listen to "Beethoven" now!
He's also out on tour now, as direct support for Watsky's "Complaint Album Tour." If they're coming to a town near you, we suggest you grab tickets before it sells out! Click here for dates and tickets.
ICYMI: You should also check out last week's new Grieves single, "I'll Be Better".