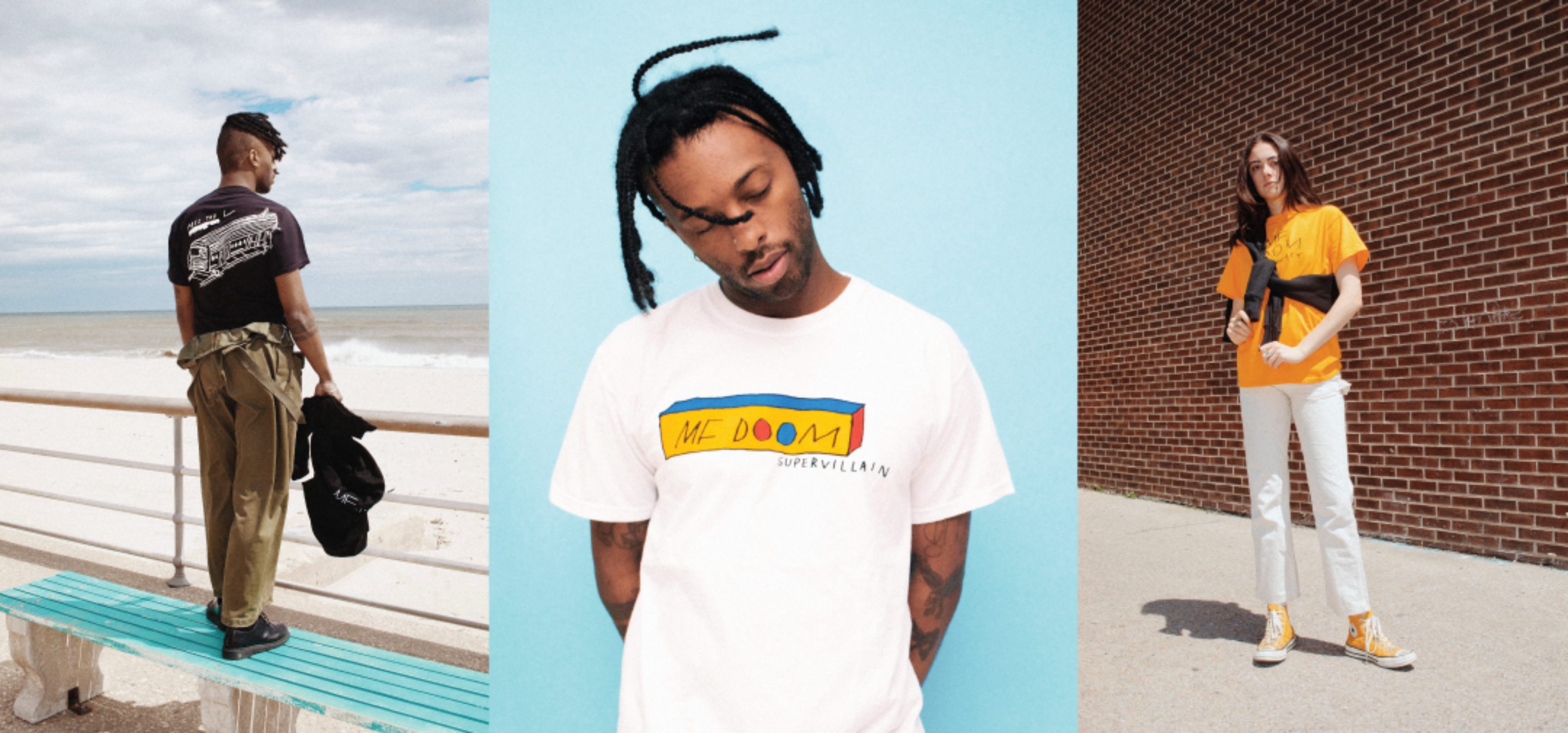 MF DOOM Relaunches Website With New Merch Drop!
With new music planned for later this year, MF DOOM just got a head start by relaunching his GasDrawls website with an exclusive new merch drop today!

The revamped site now offers limited t-shirts, sweatshirts, hats and more, alongside MF DOOM's music catalog on vinyl, CD and streaming, making it the one-stop-shop for all things DOOM.

All signs suggest the supervillain is busy, once again plotting in his efforts of world domination.

Visit GasDrawls.com for the full merch collection and more!