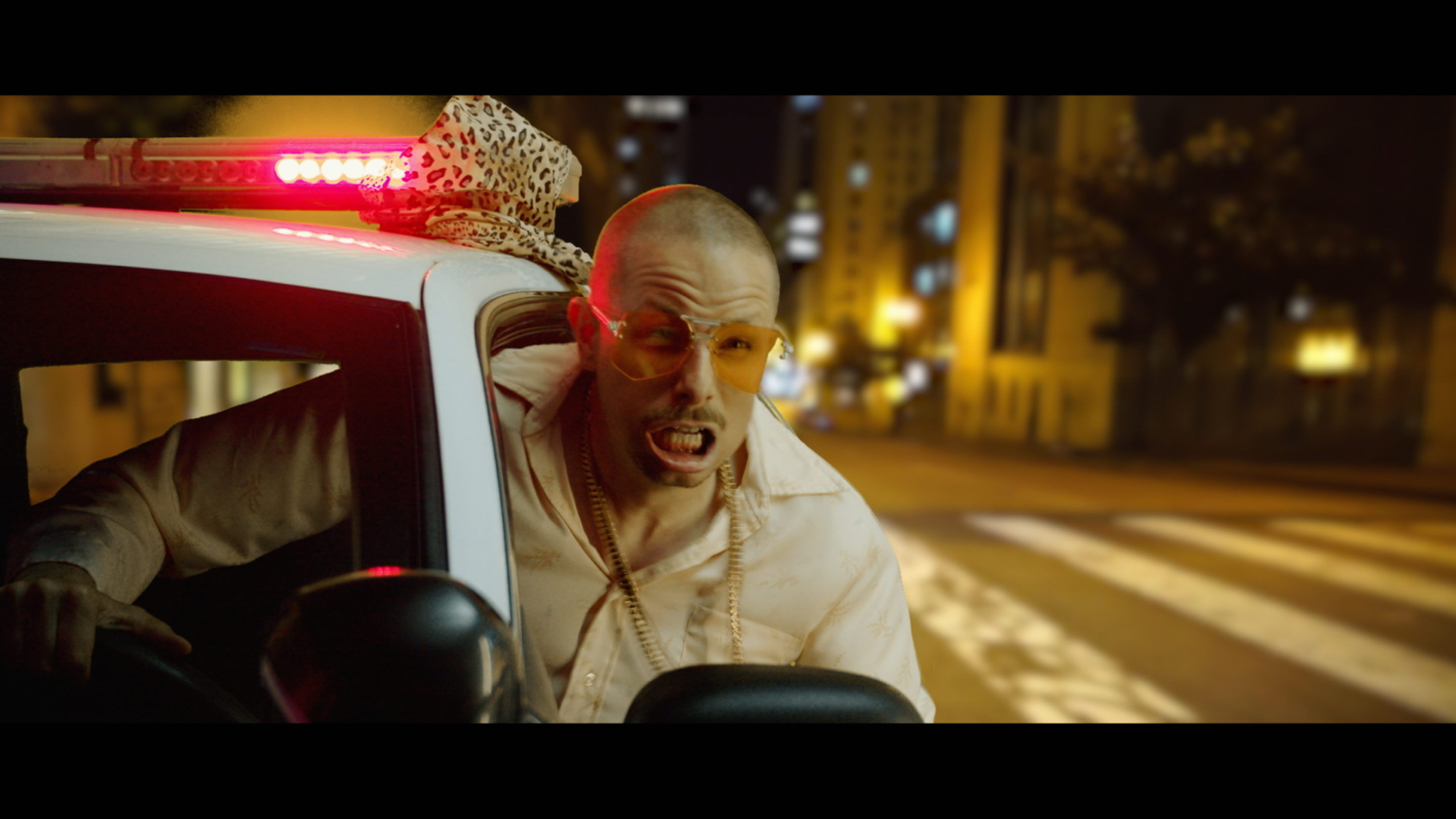 Today, PROF kicks in the door with his new video, "Cousins" (feat. Cashinova). The new visuals showcase a series of vignettes where PROF appears to repeatedly re-awaken in a string of comically outlandish scenarios.
Directed by Tomas Aksamit, the video follows PROF & Cashinova through high school hallways, city streets, television airwaves, cemeteries, police custody and more. Whew!

Watch and enjoy the entertainment!