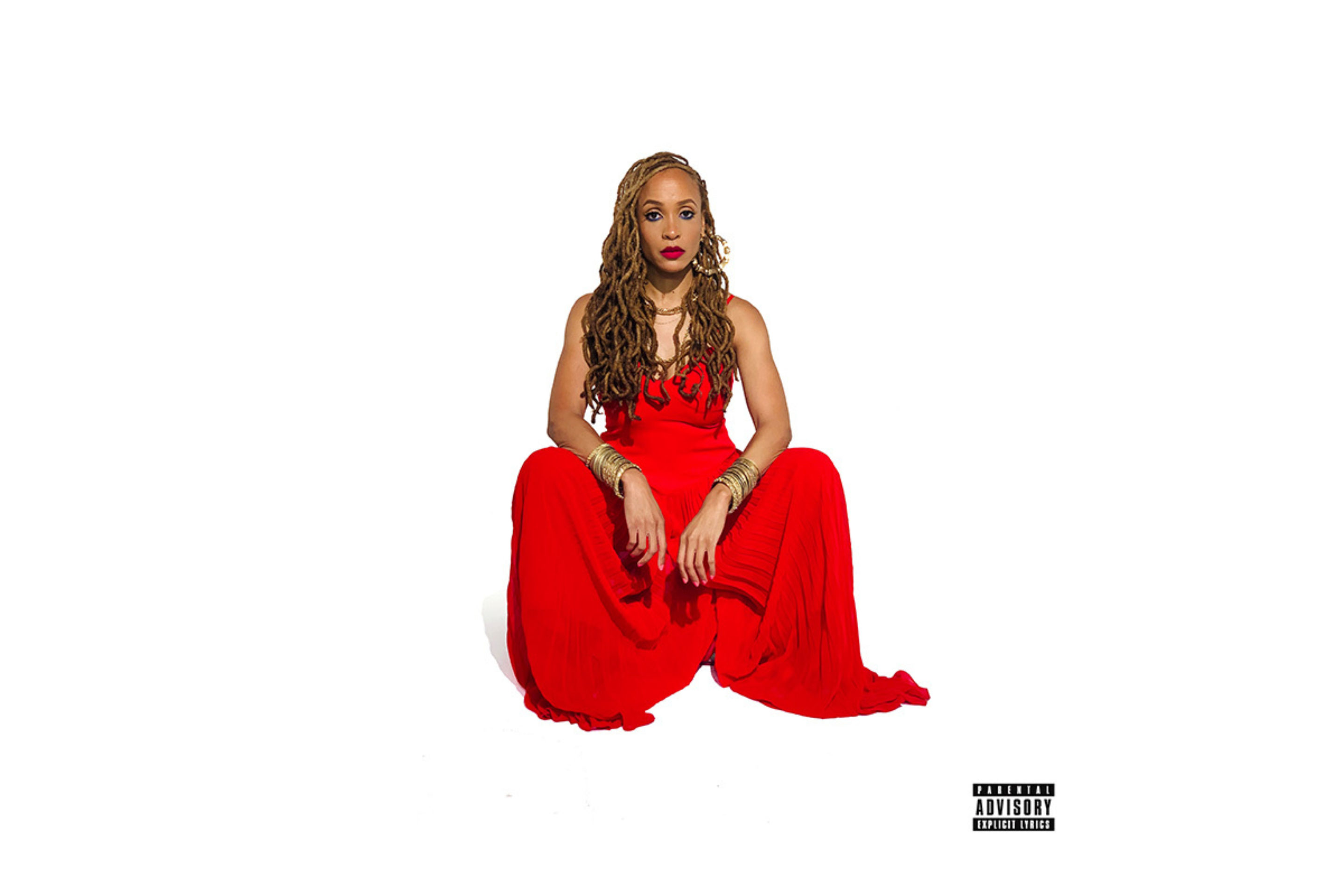 Sa-Roc - "Hand of God" Single + Video
Sa-Roc just dropped a new single and music video titled "Hand of God." The video, directed by Tommy Nova, follows Sa-Roc acting as the human subject of an art exhibit, being posed for the entertainment of her onlookers, while delivering powerful verses full of airtight wordplay and intricate lyricism.

"Hand of God" is based on this idea of having to prove authenticity to a world where artifice is so prevalent, while simultaneously proving to yourself that your integrity will remain intact, and you'll stay truest to yourself." - Sa-Roc.