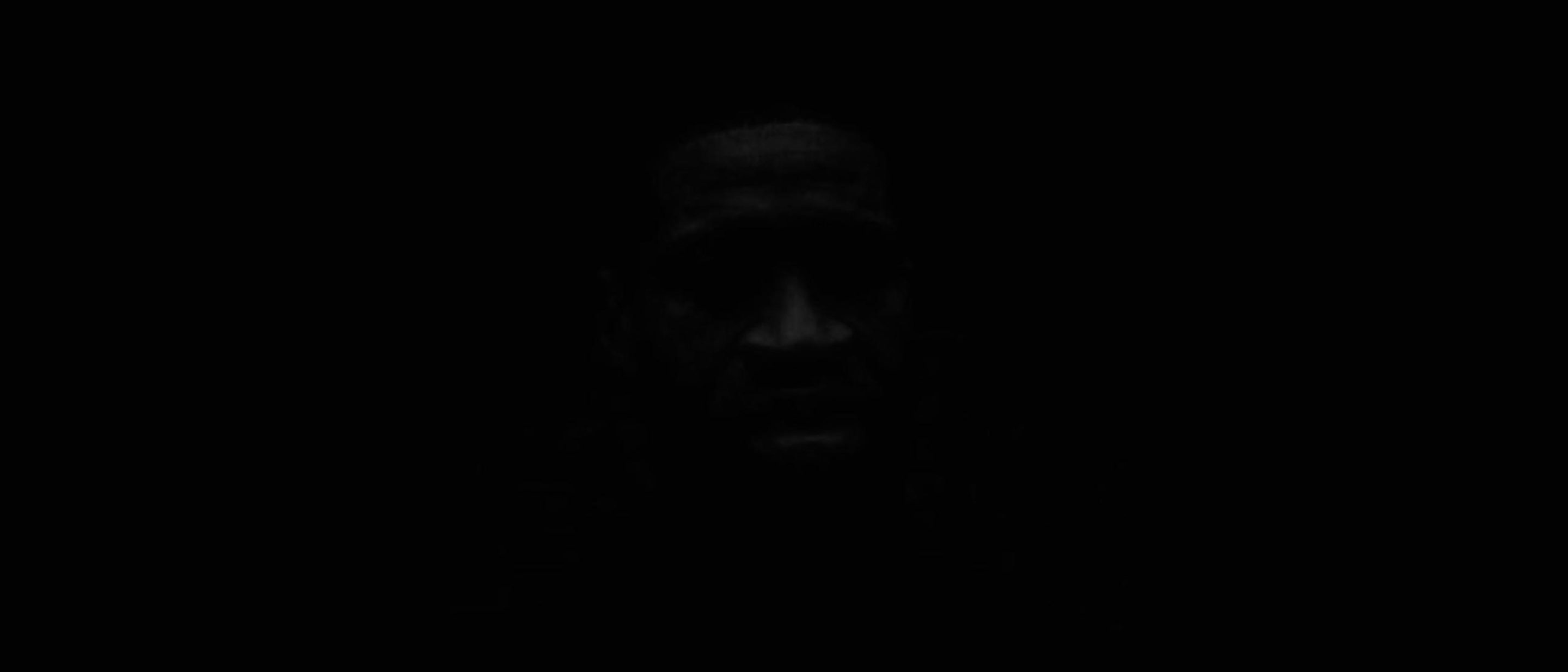 Being born and raised on the Southside of Minneapolis, the events of the past week come as no surprise. Not the fact that another Black man was murdered by police, nor the pain, frustration and anger being expressed by a community that has been ignored, disregarded and dehumanized for years. I grew up just blocks from where George Floyd was murdered. Over-policing and police brutality have always been the norm for Black communities in Minnesota. The neighborhoods that are being looted, boarded up and burned are the backdrop of my entire life. In the late 70s my dad owned a hat shop on the now burnt out blocks of East Lake Street. The building that held Soundset '97 stood only a block away from where the 3rd Precinct was destroyed. Those years helped shape both me and what Rhymesayers stands for. Minnesota has a long history of systemic and structural racism, and while we frequently top the best quality-of-life lists, we also lead the nation in disparity between Black and White access to what this state has to offer.
As a Black man with a White mom, I've always been proud of the fact that our label's artists, staff and supporters are as diverse as our families and the city that raised me. It's important to me though that the people who've found joy and meaning in our music, shows, festivals, and have built relationships and memories with us over our 25 year history, understand that Rhymesayers is made up of the communities that are grieving and demanding justice. I'd like to think that our supporters understand this, and are connected deeply enough to not only love Black culture, but love Black people. Unfortunately far too often this is not the case. I'm asking our collective White family, partners and listeners to take a deep look at your commitment to racial equity and ending Black suffering.
I know confronting racial injustice is uncomfortable for many, but I hope all of our supporters join us in this fight, using every privilege and resource at our disposal to seize this opportunity to stand up, create change where we can, demand it where we can't, and hold ourselves and each other accountable.
-Brent "Siddiq" Sayers
---
Rhymesayers, Justin Vernon and the Bon Iver family, and the Secretly Group family joined together to donate $30,000.00 to the George Floyd Memorial Fund and the following organizations supporting the efforts in Minnesota: @reclaimtheblock , @blackvisionscollective and @mnfreedomfund .
Due to the overwhelming support both Reclaim the Block and Minnesota Freedom Fund have seen, they are encouraging people to direct donations to other organizations for the time being. You can find a list of those organizations here:
http://bit.ly/fundthecommunity
#justiceforgeorgefloyd