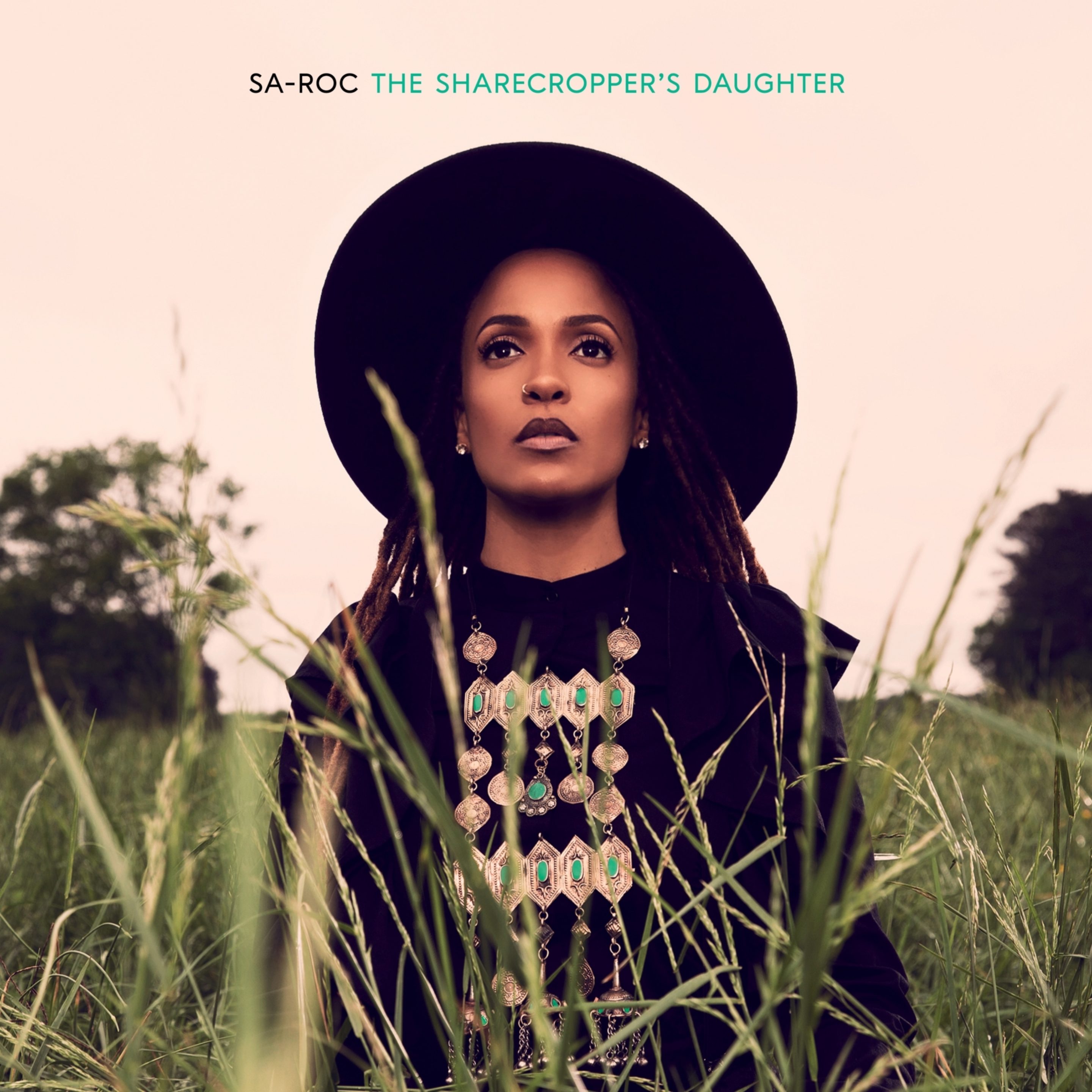 Sa-Roc Announces New Album + Releases Music Video
The Sharecropper's Daughter, the title of which pays homage to her father's experience growing up sharecropping tobacco, is in Sa-Roc's own words "a sonic reflection on the generational inheritance of trauma and triumph that shapes our humanity and influences the way we see the world." At a time where people all around the globe are calling for social change, Sa-Roc is an MC whose energy and conscious lyrics are about to shake up the rap game and remind us all that Hip Hop was always about giving a voice to the people.
The album is available for pre-order now, with physicals hitting the streets October 2, 2020.

In "Deliverance", the lead single from The Sharecropper's Daughter, Sa-Roc posits that finding freedom and space for growth and joy comes directly from a steadfast belief in one's self, vision, and voice. Placing value on community rather than commodity, she's assured a safe space within a treacherous world.
The dark and hard-hitting beat was produced by Evidence and co-produced by Al B Smoov. Evidence, who has been exploring photography for some time now, also directed the music video. Director of photography is Stephen Vanasco. Treat your eyes and ears!