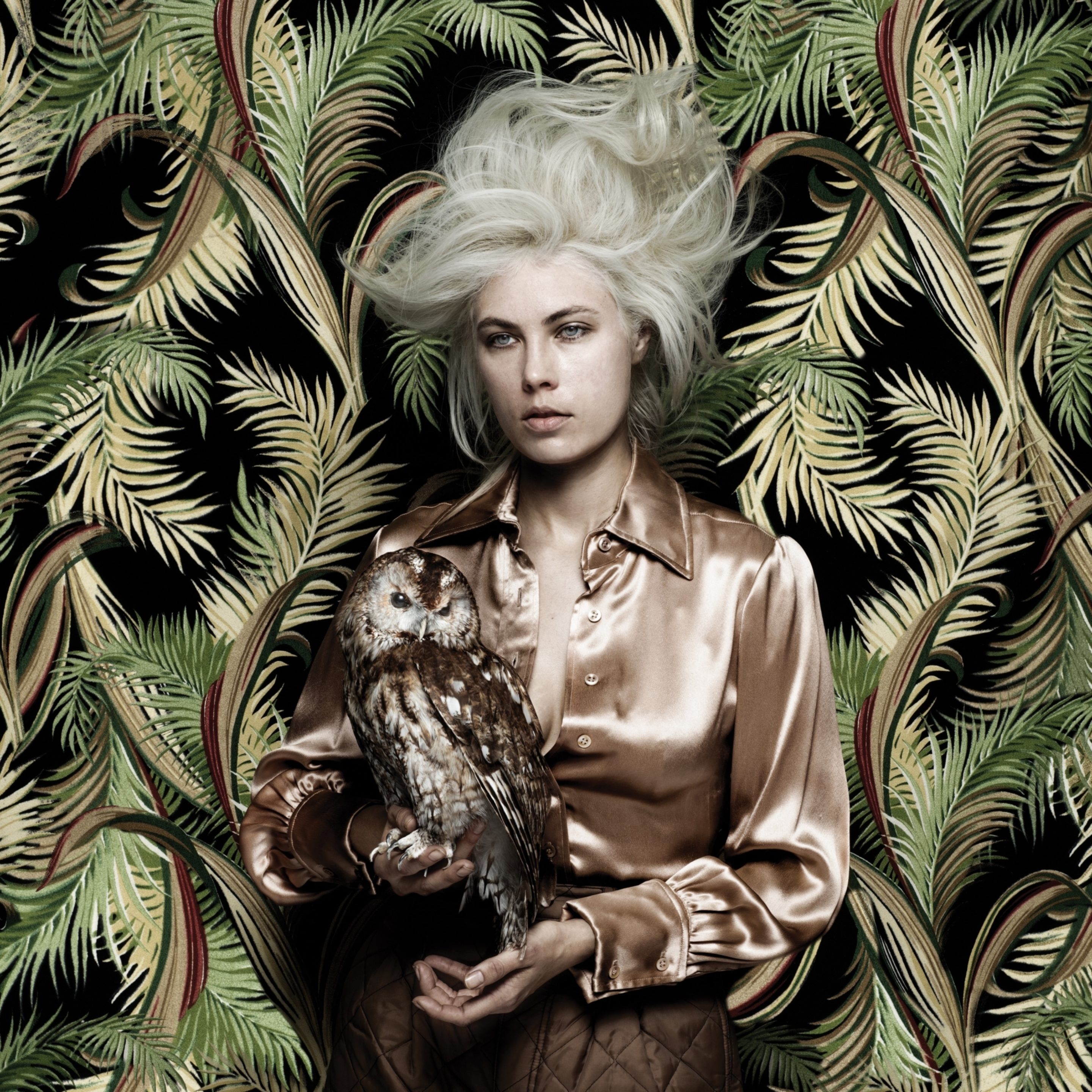 Atmosphere Launches New Album & Music Video
Throughout Atmosphere's two-decade career, the group has often been viewed as a musical shepherd, guiding listeners through the ups and downs of existence with songs about life, love, stress and setbacks.
In a year that seems to have gone sideways, however, Atmosphere is leaning into an alternate reality, offering an album loosely conceptualized around the life of a visual artist living in an antiquated surveillance state. The Day Before Halloween is menacing. It's murky. It's George Orwell meets Keith Haring at a video arcade, on New Year's Day, 1985.
The full album is set to release October 30th, but for now you can pre-order the album here.
Directed by Jason Goldwatch, the music video for the lead single, "Blotter Acid Reflux Syndrome" veers towards the unsettling with psychedelics, brain surgery, and a nod to the infamous Cold War-era MK-Ultra program. From the outset, "Blotter Acid Reflux Syndrome" makes it clear that this chapter of Atmosphere's discography will be a departure from the expected—the anti-pop answer to previous compositions.