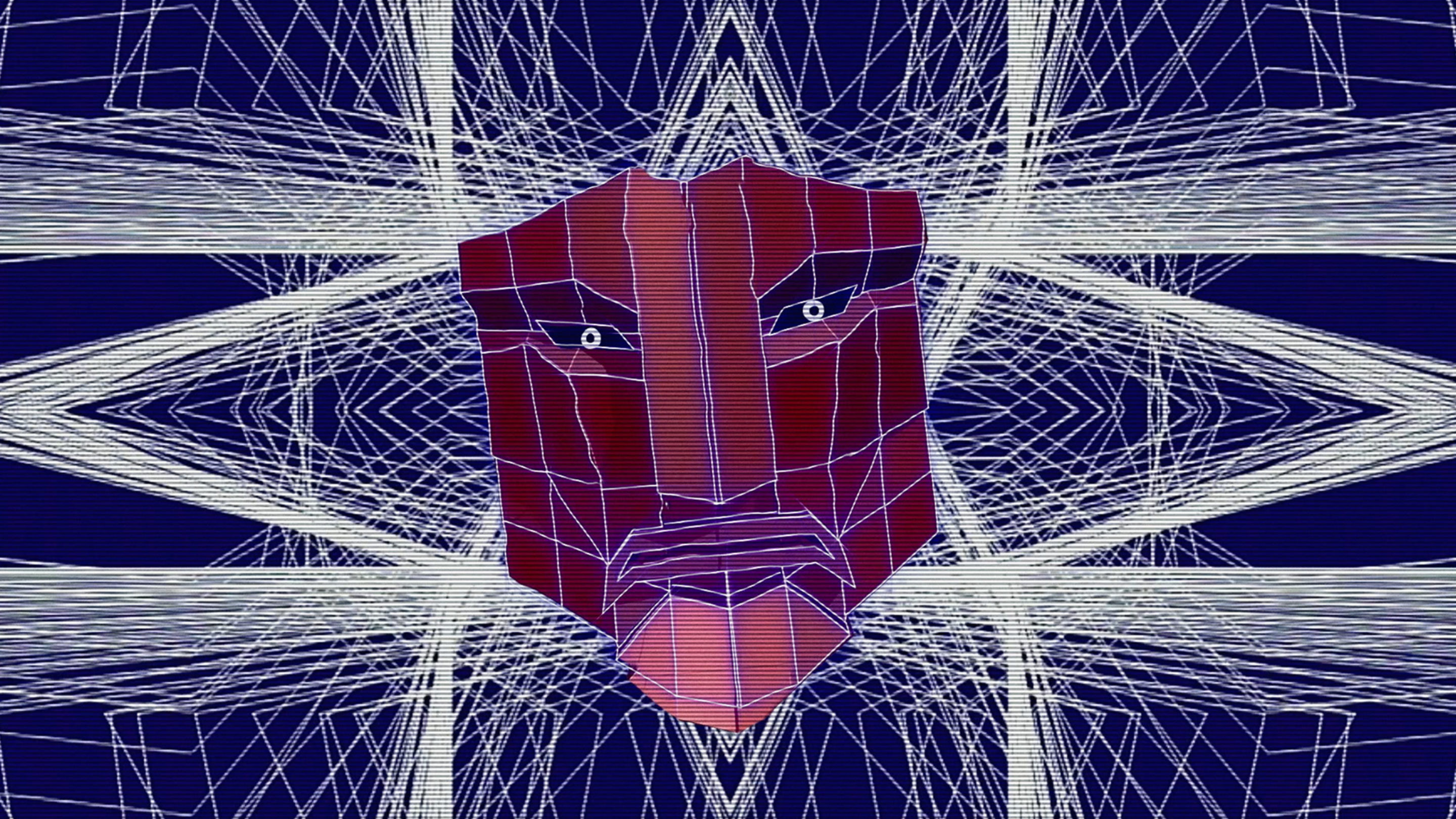 Aesop Rock - "Coveralls" Music Video + Spirit World Field Guide
Spirit World Field Guide, the latest from Aesop Rock, is available everywhere now. The album is arguably his most expansive and ambitious work yet: a concept album of sorts, presented as a guide to an uncanny world parallel to our own. Comprised of 21 insightful chapters of firsthand knowledge of the terrain, wildlife, and social customs of the album's titular territory, bringing it to vivid life via hallucinatory images of killer eels, magic spells, and people on the run, peppered among anecdotes, recipes, survival tips, warnings, maps, drawings, and more.

"If you are among the countless individuals who find themselves feeling both dead and alive at the same time, the information contained within may serve as an invaluable asset to your journey. Godspeed and good luck." - AR

Stream and purchase Spirit World Field Guide here.
"Coveralls" follows previous installments "The Gates" and "Pizza Alley," all directed by Rob Shaw, weaving together a cautionary narrative about a group of kids that discover a being that has crossed over from the spirit world and subsequently learn the dangers of not following the protocol of the Spirit World Field Guide. The video interweaves a glitched out Aesop performance, a skate video, a puppet cooking show and an animated political ad.