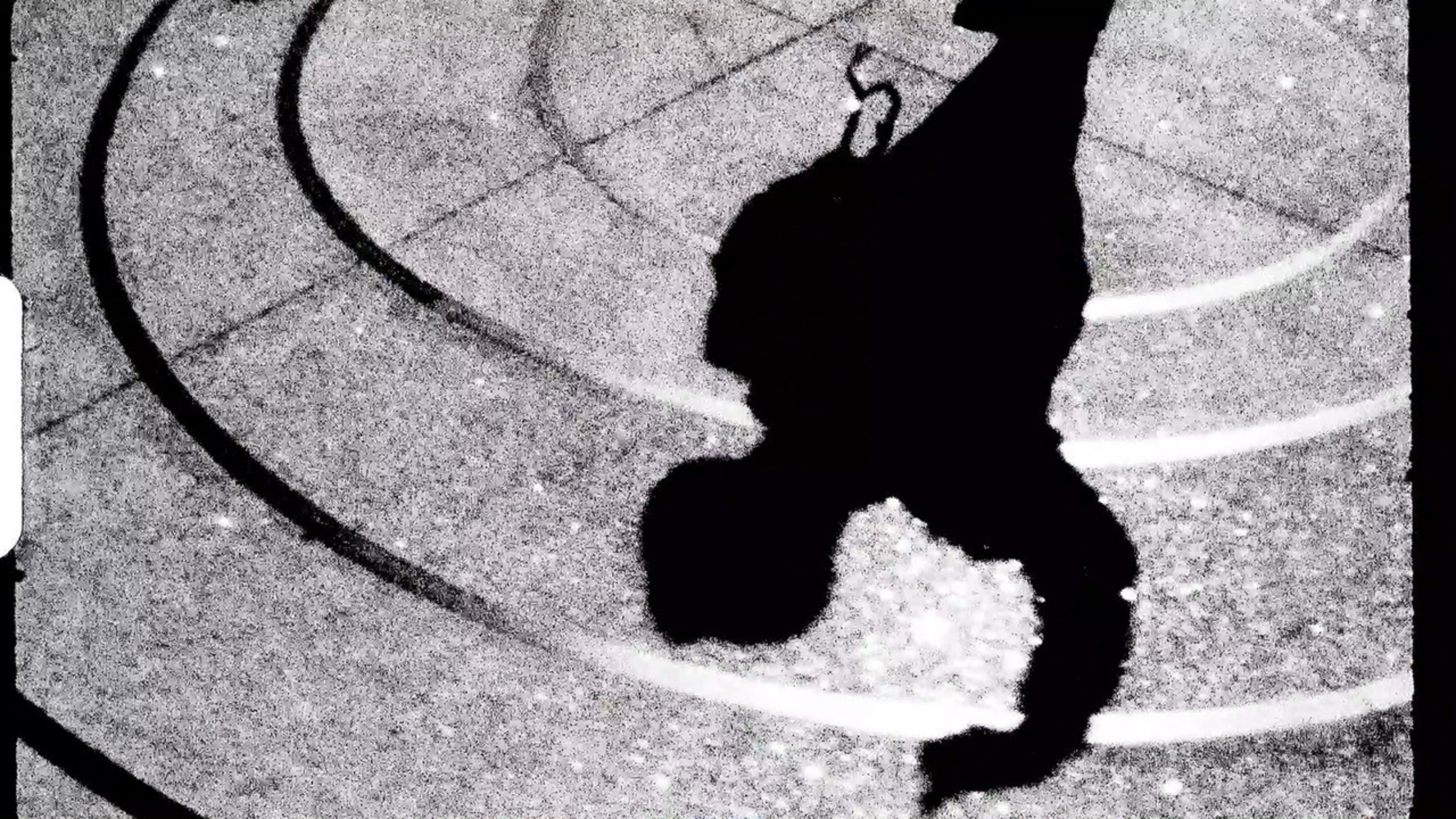 "Greatest That Never Lived" Music Video + Merch
One year ago today, Brother Ali released the incredible Secrets & Escapes album, produced entirely by Evidence. To celebrate the date, Brother Ali is hitting us with a brand new video for "Greatest That Never Lived" directed by Jason Goldwatch. The video, much like the writing process of the album, is defiant, filled with strong cuts, high contrast, and pulls the viewer into a stream of consciousness that is both intentional, yet free-flowing. Check out the video to see who made a special appearance in the Cali-based film.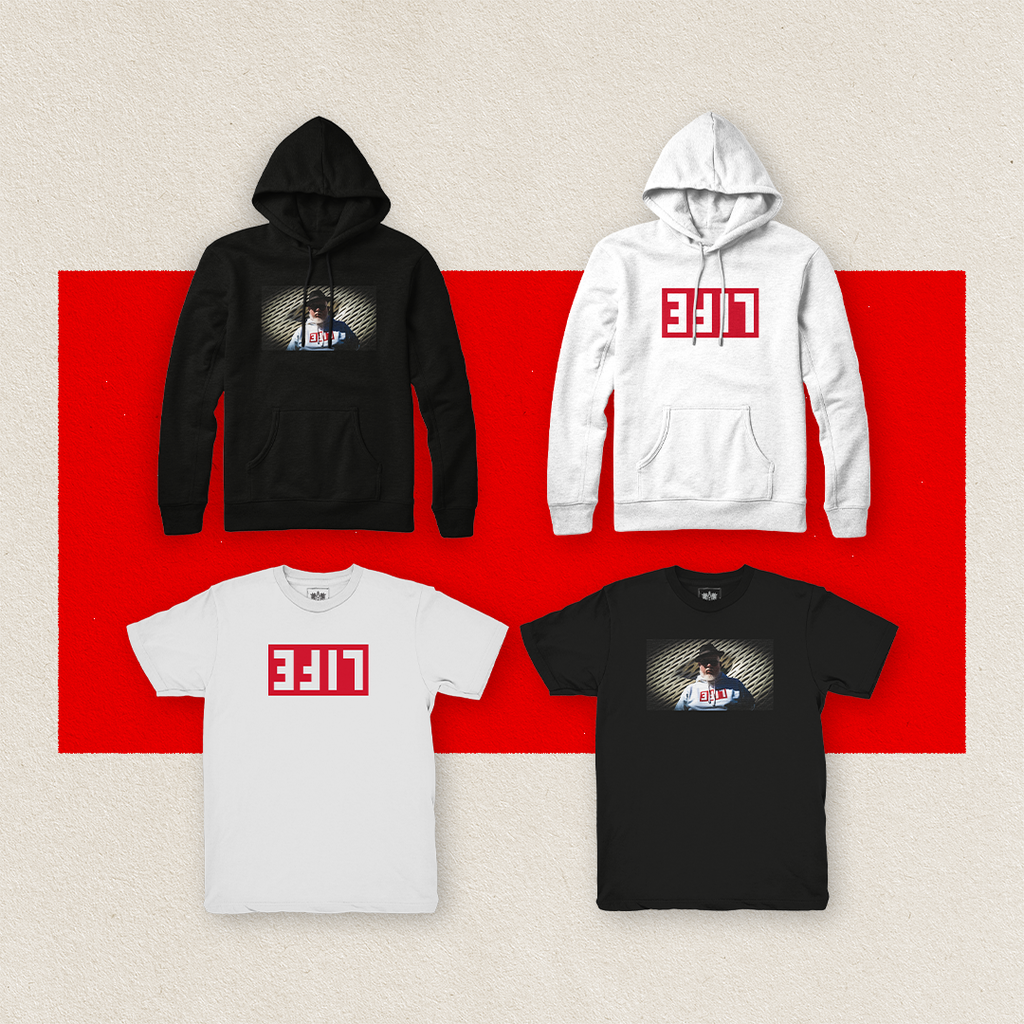 Both designs by the multi-talented Jason Goldwatch. Brother Ali can be seen wearing the screen-printed "LIFE" design in the music video, while the "GTNL" design is a direct-to-garment print of a photo taken on set while Brother Ali was wearing the "LIFE" design. So meta!
View the collection here.